30 Years On: 10 Artists Who Are Keeping Acid House Alive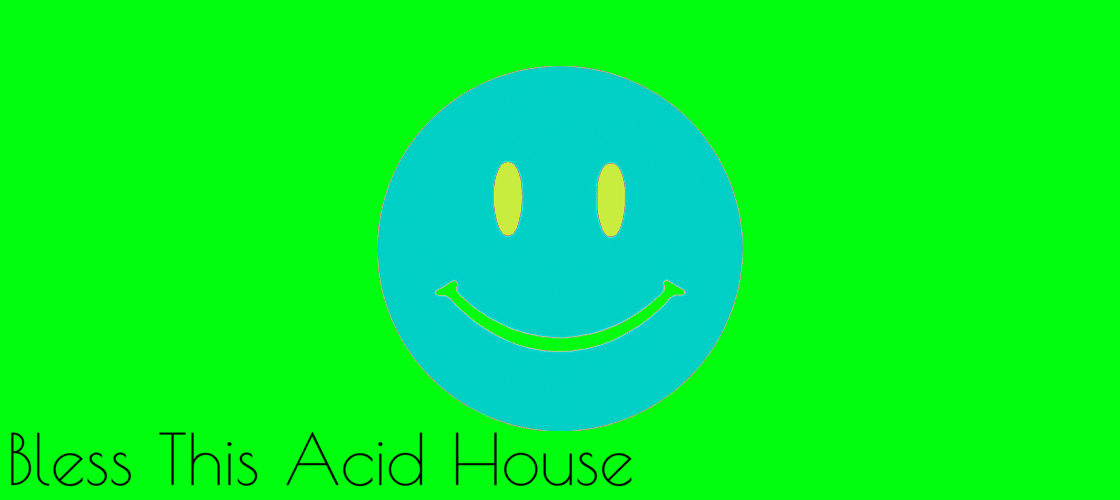 This year marks the 30th anniversary of acid house, the dance music subgenre that started it all by kicking off the modern rave generation. As we celebrate its lasting impact on the global underground scene, we'd like to spotlight some of today's top artists who have continued the cause of bringing the "squelchy" sound to the masses.
For the uninitiated, acid house was first created back in the 1980s by a tight-knit band of local Chicago DJ aficionados. Using a small bass synthesizer known as the Roland TB-303, which was produced only from 1982–84, Nathaniel "DJ Pierre" Jones, Earl "Spanky" Smith Jr., and Herbert "Herb J" Jackson crafted the first acid house track on record. Together as Phuture, the talented trio released 1987's seminal "Acid Tracks."
"Basically, we were striving to create something that DJ Ron Hardy would want to play at the Music Box in Chicago," Pierre told BBC Radio One host Pete Tong as part of his recent Essential Mix. "One day, I was at a friend's house, and he had this machine. I asked him what was making that sound and he said, 'this thing called a Roland TB-303.' So I talked to Spanky, and he actually went out and got one a few weeks later.
"One day at the house, we were jamming out on it. We had a beat, and the 303 was playing. I walked over to the box and started twisting the knobs, and that's when the light went off in my head. I was like, whoa, wait a minute… WAIT A MINUTE! By the end of the night, we had recorded the track in one session that became 'Acid Tracks.' We took it to Ron Hardy, and he played it… It was pandemonium on the dancefloor."
The 11-minute acid opus became the prototype for the burgeoning acid house sound in the US and over in the UK, influencing every electronic artist throughout the 1980s and 1990s—from Daft Punk to Fatboy Slim, Richie Hawtin to Josh Wink.
Even today, acid house lives on, from the summer festival mainstage to the after-hours underground warehouse party. Here are six current artists who are keeping the acid house dream alive for clubbing generations to come.
DJ Haus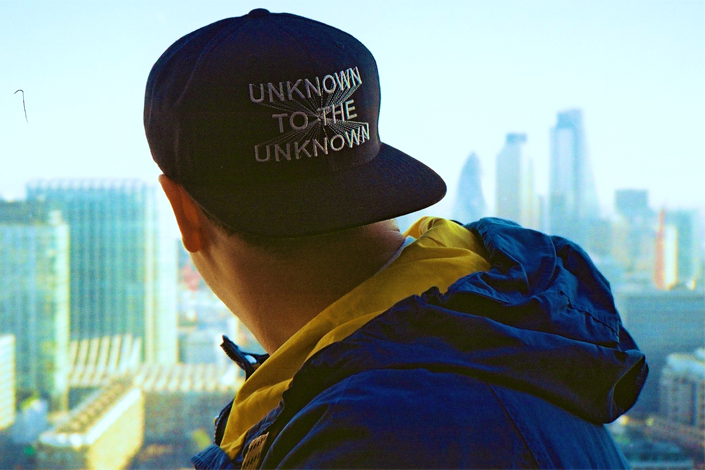 The UK artist, aka Rupert Cogan, is a one-man tour de force. The Unknown to the Unknown boss has delivered a steady stream of hot tracks on respected labels like Clone, Rinse, and his own Hot Haus imprint, among others. He's also in the habit of putting out records by his close friends, including Legowelt, DJ Stingray and DJ Octopus.
DJ Pierre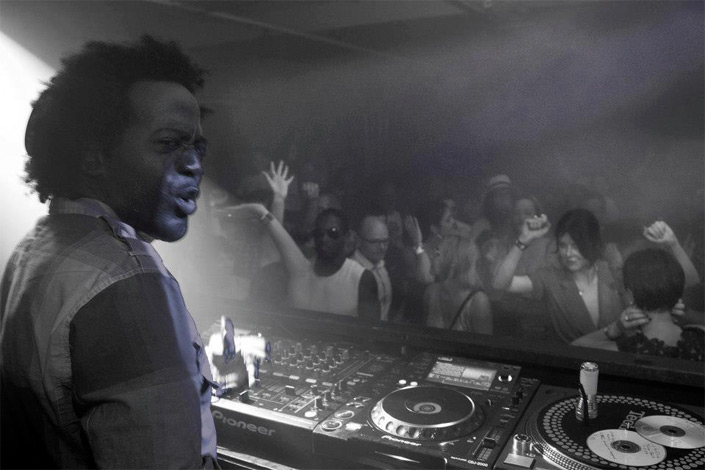 The man, the myth, the Windy City legend. Thirty years on, and the acid house pioneer is still going strong. Check out his Essential Mix from earlier this year to get a full dose of his acid house sound in action.
Vin Sol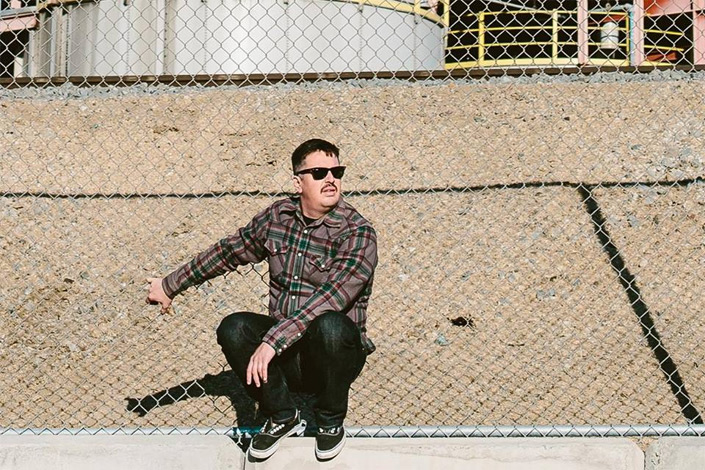 Heavily influenced by the 1980s Chicago acid house scene, this Bay Area–based artist has an uncompromising style that comes across loud and clear in his music. Check out selections from his raw, stripped-down four-track EP Off the Chain, including "Off the Chain" and "House Freaks."
MANIK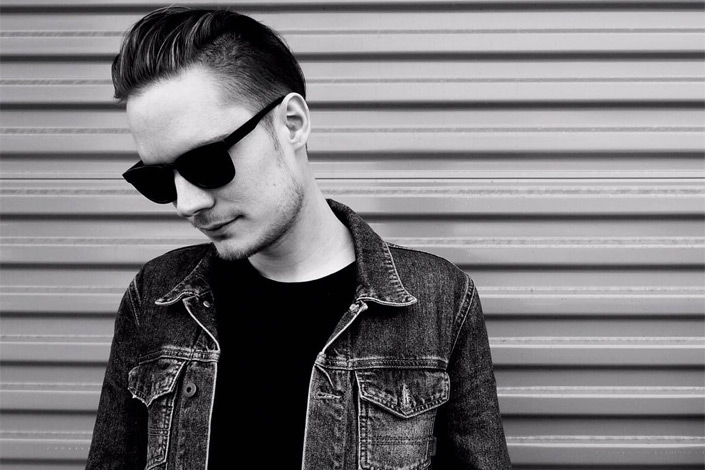 Bursting onto the East Coast dance scene in 2011, this New York–born, L.A.-based producer, aka Chris Manik, has released notable tracks on Josh Wink's Ovum imprint, Poker Flat, Hot Creations and more. His latest, "Myrtle Ave," is a slow-rolling acid tumbler that's perfect for late-night dancefloor sessions.
Helena Hauff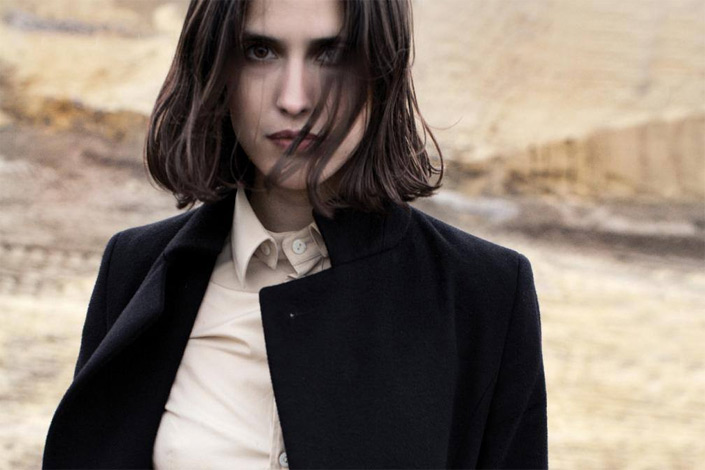 Demonstrating that acid house's vast influence is definitely global, this acclaimed German artist delivered the ear-bleeding analog acid in her 2014 single, "Rupture."
Heiko Laux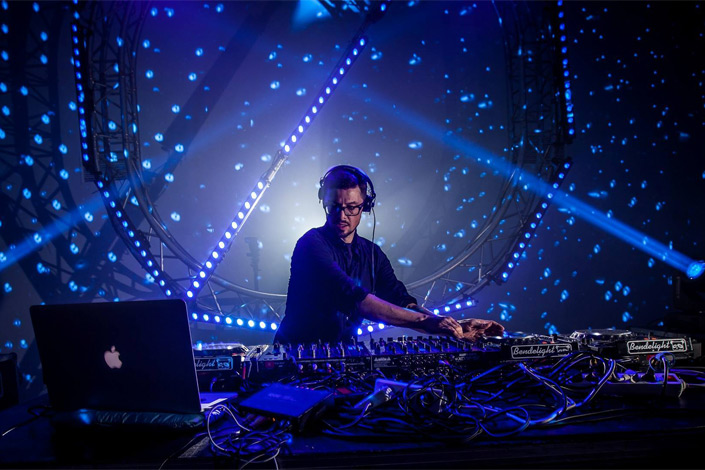 Not to be outdone, German artists like Laux have been adding dizzying dollops of acid to driving techno to dramatic effect for years. The result is stunning. One immersive example is 2016's pulsing "Dry Me" (Acid Mix) on Ben Klock's signature Klockworks label.
TIN MAN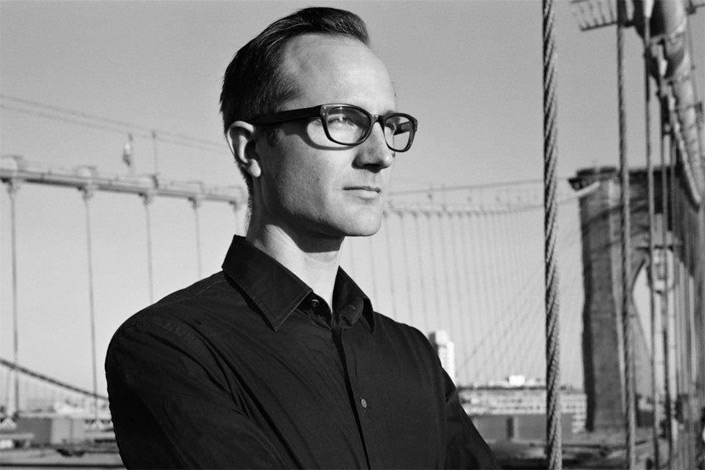 Acid house is a distinct thread that runs throughout the dancefloor weaponry of Johannes Auvinen, aka TIN MAN. Since 2005, this California-born, Vienna-based artist has been releasing squelch-soaked tracks on discerning underground labels like Berlin's Osgut Ton, Acid Test and Phantasy Sound—as well as his own signature imprint, Global A. You can definitely hear Richie Hawtin's knob-twiddling influence on the slow, moody acid of TIN MAN's "Flooding Acid."
Boston 168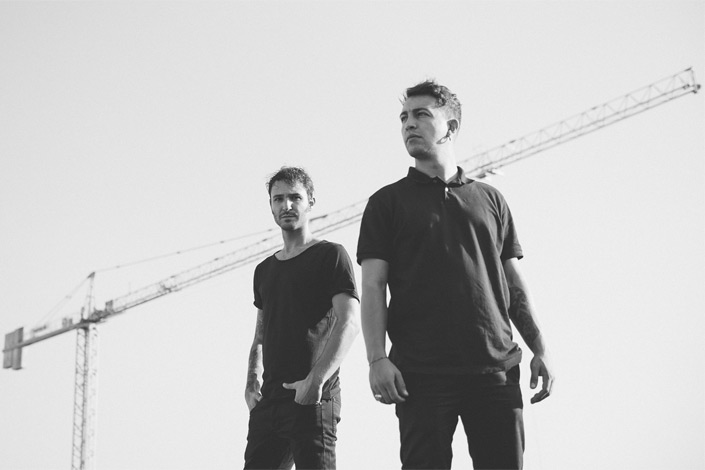 Like their Italian compatriots Tale of Us, this in-demand duo, aka Sergio Pace and Vincenzo Ferramosca, love to present a brand of techno that's heady, psychedelic and, of course, acidic. Check out the title cut from 2016's Oblivion EP.
Jerome Hill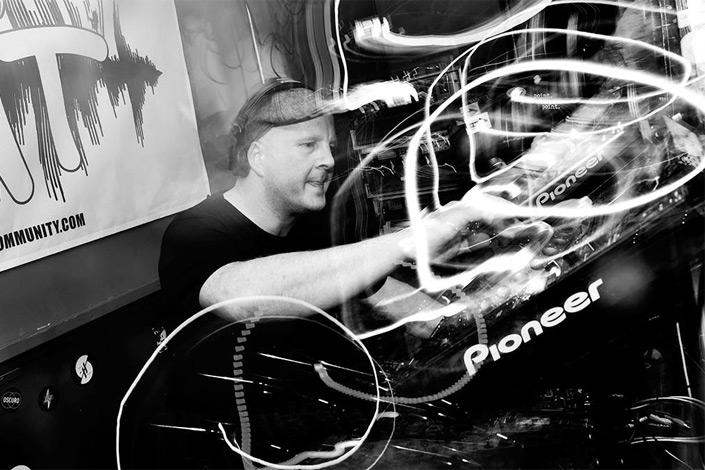 Since 1990, this UK veteran selector has been working his magic behind the decks while connecting the dots between classic acid house, techno, breakbeat and beyond. Get an extended taste of his throwback style on his weekly Roots of Rave radio show on London's Kool FM.
TB Arthur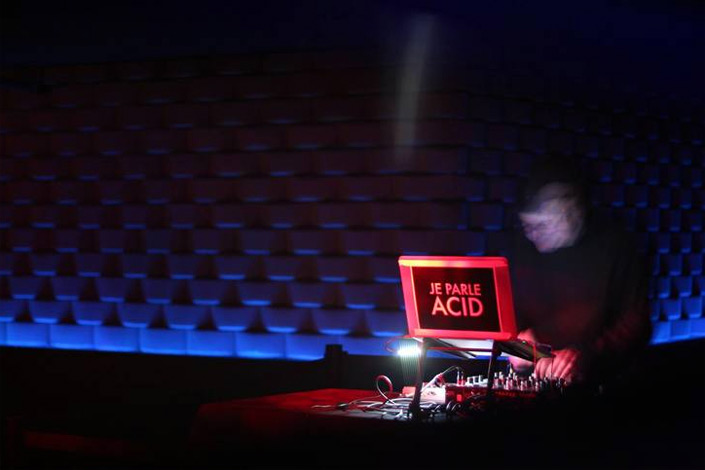 Although this guy's identity remains shrouded in mystery since he came onto the scene in 2015, his music speaks volumes about him. Raw. Psychedelic. Groovy. Even his name, TB Arthur, is a reference to the Roland TB-303 that creates acid house's signature sound. As the story goes, TB is a long-lost Chicago producer who created dense, trippy techno during the 1990s, before running into financial trouble and dropping out of sight. Now he's back with some archived recordings, as well as new ones for the techno faithful—including 2016's Psychedlic Relics EP on his own 312 imprint. Recorded last year, this is TB Arthur live at Smartbar Chicago.
---
Share
---
Tags
---
You might also like