15 Amazing Photos of the Art at Electric Forest 2017
Throughout every inch of Electric Forest 2017, you will find beautiful interactive art wherever you roam. Art is a major part of the DNA of this fantastical place, and it comes to life in every shape, form and color imaginable. It's like walking into a neon-lit coloring book made just for you and your friends to enjoy.
If you're hitting weekend two of Electric Forest in a few days, do yourself a favor and reserve one full day dedicated exclusively to exploring the many art options surrounding you. It'll make your festival experience that much better.
In the meantime, here are 15 amazing photos of the art we saw weekend one of Electric Forest 2017.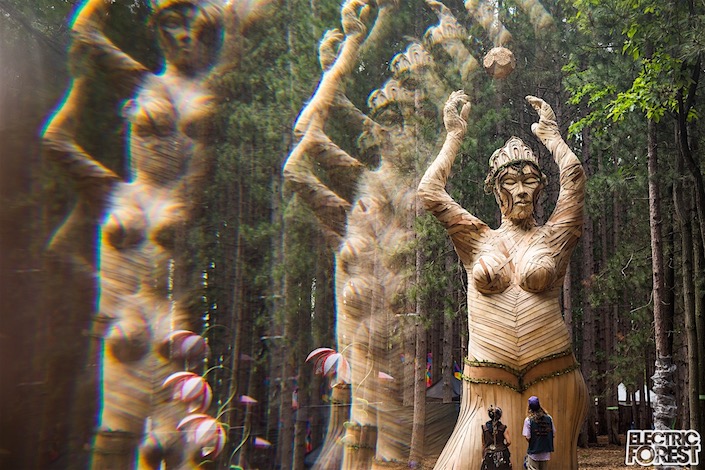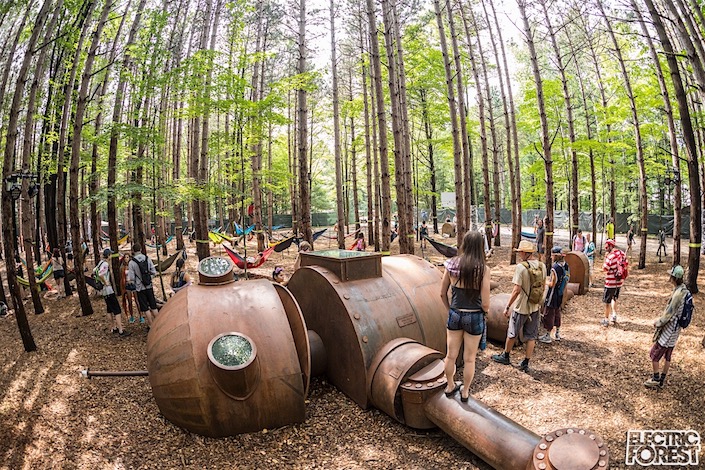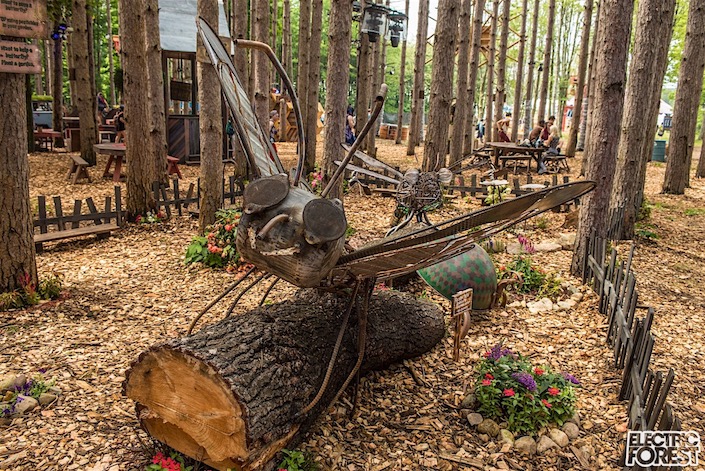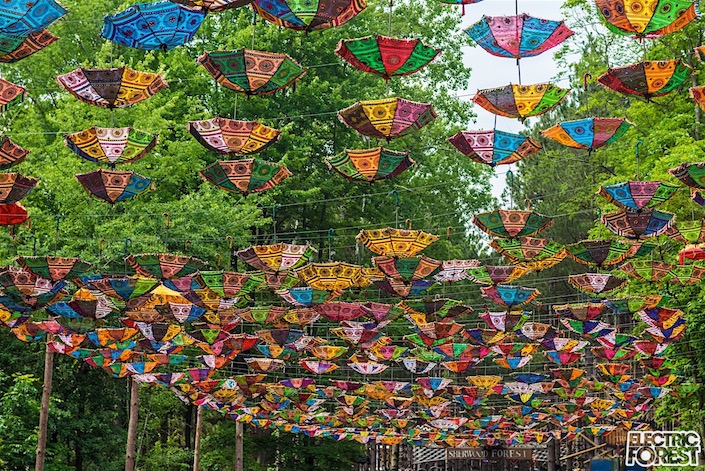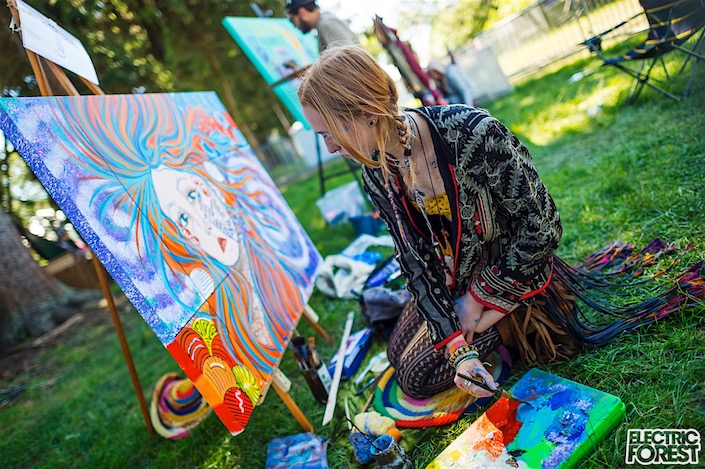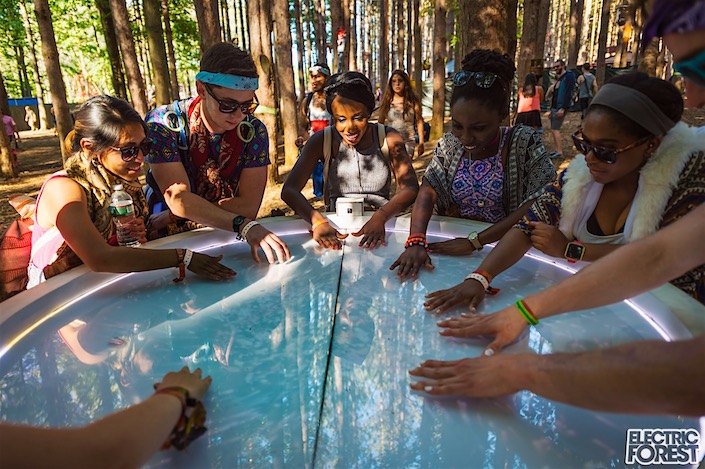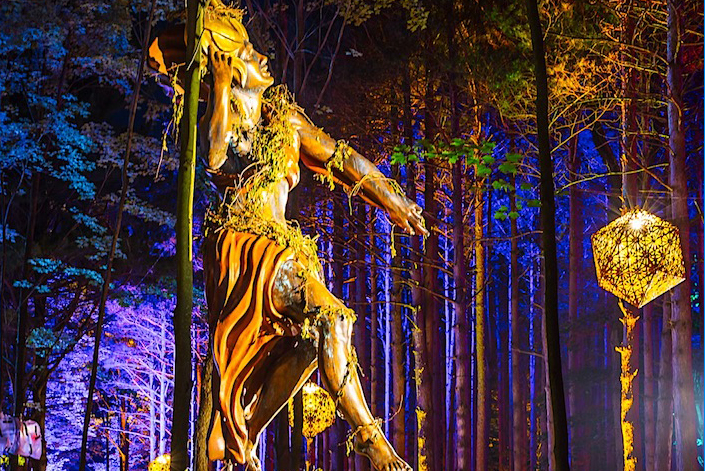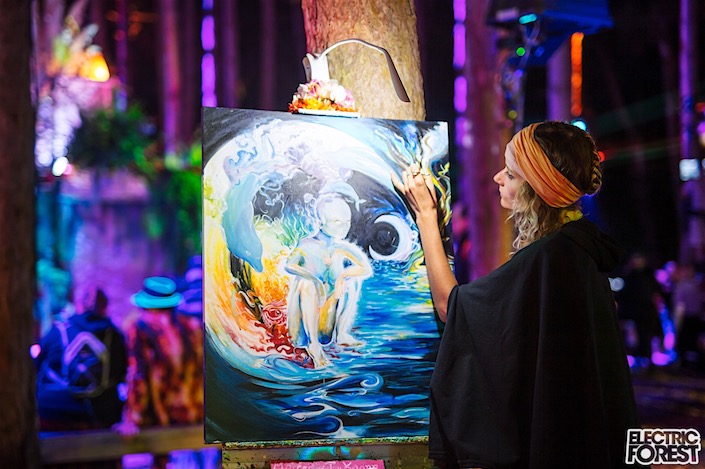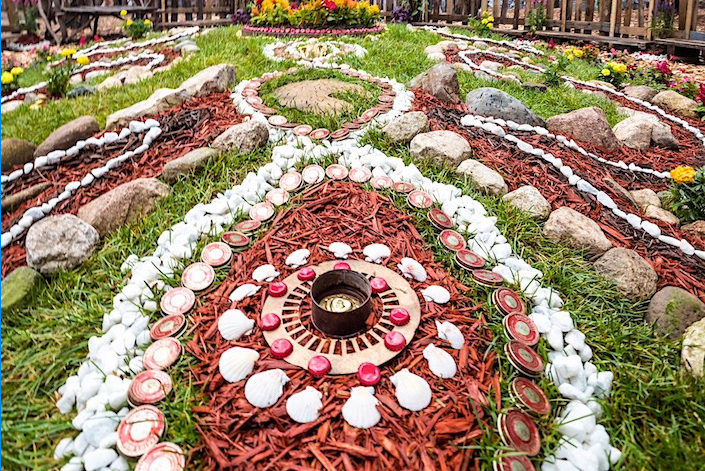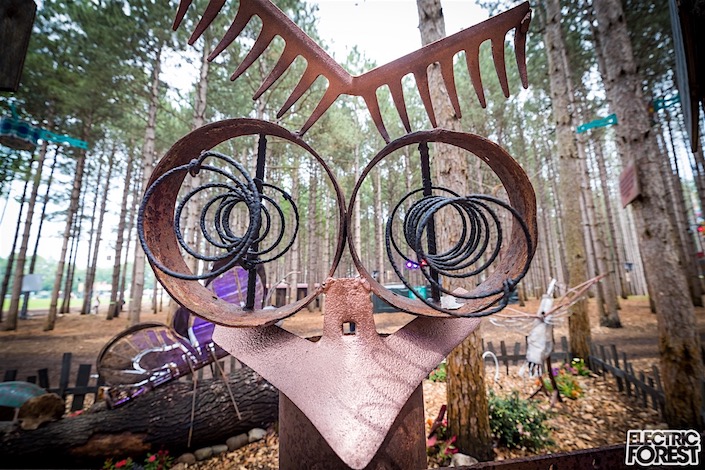 ---
You might also like