'Wide Awake Stories' #018 ft. Damian Lazarus and Doc Martin
What is the underground? Is it a location? A sound? A lifestyle? The Wide Awake Stories crew invites longtime dance music journalist Zel McCarthy into the studio to debate the state of underground dance music and the culture that surrounds it. Then we get deeper into the topic with Crosstown Rebels label head and Day Zero creator Damian Lazarus, along with 30-year dance music veteran and global house music icon Doc Martin. And as always, Insomniac Music Editor Sam Yu breaks down this month's hottest tracks in a special sub-level segment of "A New Yu."
Check out the new episode of Wide Awake Stories by smashing that play button up top. You can now also stream new episodes of Wide Awake Stories on the newly launched Insomniac Radio station on SiriusXM, which airs the sounds of Insomniac's festival stages, as well exclusive mixes, artist interviews, festival news, and world premieres from all your favorite artists across all genres. Tune in: 24/7, 365.
Got a story you want to share? Hit us up on Twitter using #WideAwakeStories, or email us at editorial@insomniac.com. We want to hear from you!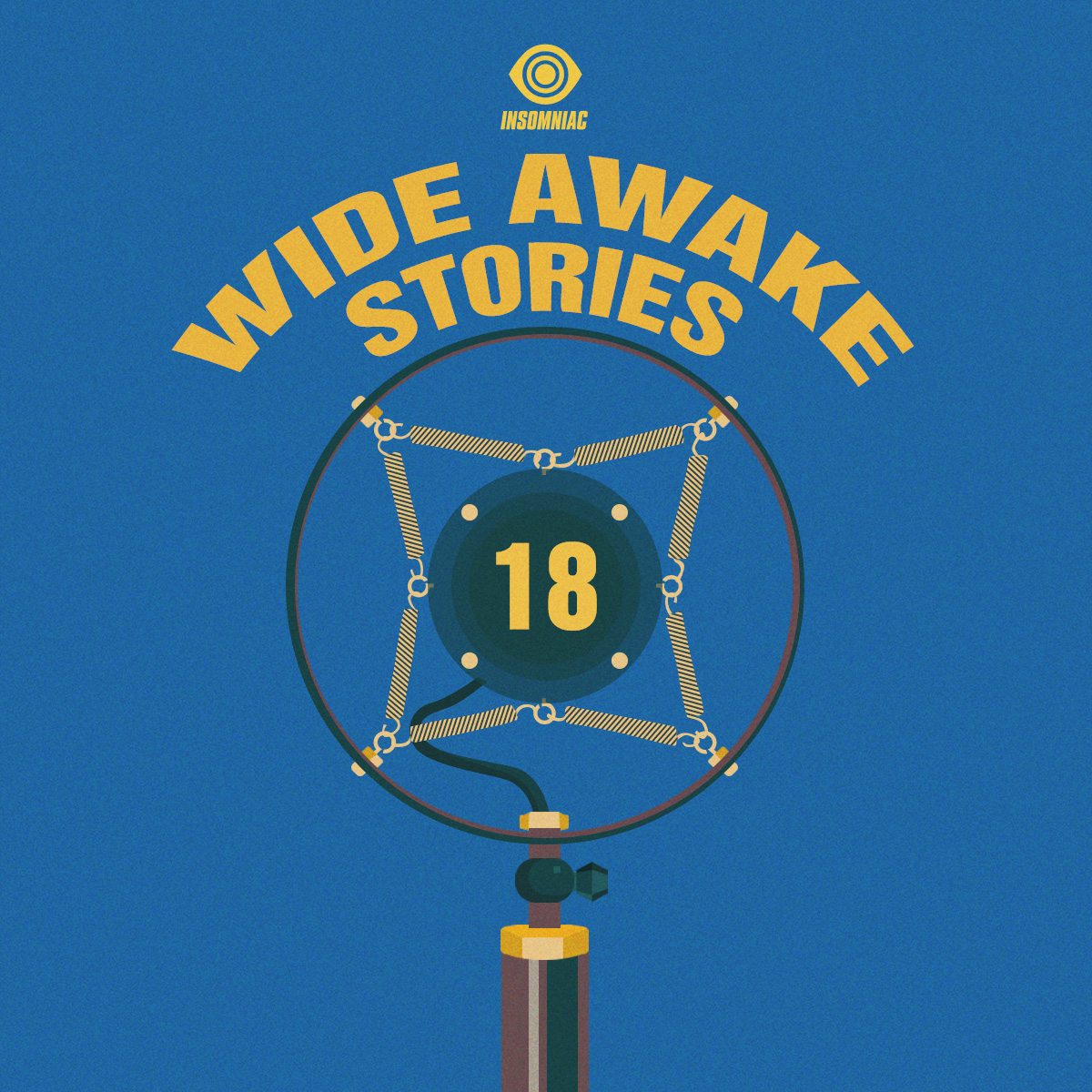 About the show…
Wide Awake Stories is a monthly podcast hosted by the Insomniac Editorial Team. Featuring exclusive interviews with DJs, artists, creators and fans, the show shines a spotlight on the vibrant communities and personalities that make dance music culture so unique. Wide Awake Stories can be heard on iTunes, Spotify, SoundCloud, Mixcloud and YouTube.

Follow Insomniac Radio on Facebook | Twitter | Instagram
---
Share
---
Tags
---
You might also like