'Wide Awake Stories' #016 ft. Alison Wonderland
Very few electronic music artists open up to their followers on social media the way Alison Wonderland does. Candid and unapologetic about her insecurities and anxieties, she empowers her fans to trust their instincts and embrace their flaws. In turn, Alison–whose given name is Alex Sholler—is nourished by their stark realness. It's a symbiotic relationship that's helped make her one of the most endearing—and successful—producers and performers in dance music today.
With her second full-length artist album due this spring, we sit down with Sholler to discuss how the project came together, the memories of her first experience playing EDC Las Vegas, and the unique way she approaches social media.
Got a story you want to share? Hit us up at @Insomniacdotcom on Facebook and Twitter using #WideAwakeStories, or email us at editorial@insomniac.com. We want to hear from you!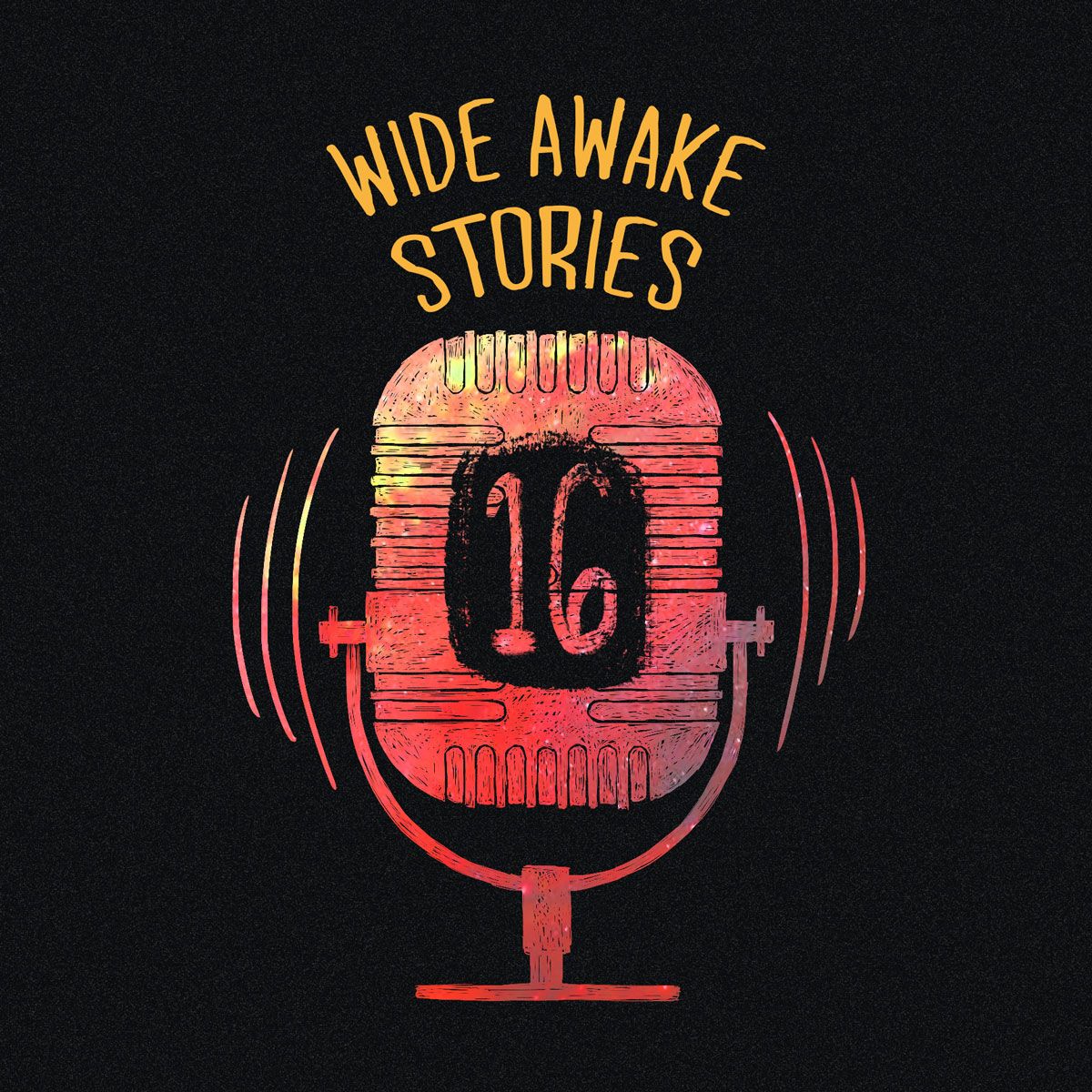 About the show…
Wide Awake Stories is a monthly podcast hosted by the Insomniac Editorial Team. Featuring exclusive interviews with DJs, artists, creators and fans, the show shines a spotlight on the vibrant communities and personalities that make dance music culture so unique. Wide Awake Stories can be heard on iTunes, Spotify, SoundCloud, Mixcloud and YouTube. To hear past episodes of the show, click here.
---
Share
---
Tags
---
You might also like