Redlight and Sweetie Irie Drop Ragga-Fueled Rump-Shaker "Zum Zum"
Bristol's Redlight (Hugh Pescod) is not a man of many words. He lets his music speak for itself. And when it does, it is boom-tastic, hyped, and raw. Pulling elements from house and reggae styles (including bass, garage, dancehall, and dub), Redlight and his Lobster Boy cohorts—like Chris Lorenzo, Sly One, and Woz—cut a blazing trail through 2017, moving crowds across the electronic dance music spectrum with big basslines, hip-hop beats, and worldwide rhythms. He also found himself opening for Cardi B.
As we head into 2018, Redlight is dropping his latest Lobster Boy single, "Zum Zum" featuring Sweetie Irie, Stateside via Insomniac Records. Reticent to pin his style down to any specific marketing tag, he jokingly asked his followers, in his no-bullshit way, to explain bass music. That same dry and irreverent humor turns up in the new video for "Zum Zum."It features Redlight, Sweetie Irie, and a dancer goofing around against screen projections of clouds, jungle cats, and neon-lit cities at night—all in a fog-filled studio reminiscent of bling-era clips packed with cars, money, fashion labels, and models.
We caught up with Redlight to find out why Dance Mania records inspired his City Jams EP, what his worst New Year's Eve was like, what's in store for Lobster Boy in 2018, and if he believes in karma.
Redlight's "Zum Zum" is available here. 
This track is bonkers—love the ragga vocals/toasting riding that galloping, dubby bass. How did this track come together? How did Sweetie Irie get involved?
Me and Sweetie just went in the studio one day to record some stuff, and he heard the beat for "Zum Zum" and wanted to jump on it.
You've also teamed up with Taya, and Liv Dawson and Kojo Funds. Who's next, and who's on your wishlist?
Whoever is around, really, that turns up and we can make a vibe with… There's so many talented artists in the UK; there's always new people to work with.
You recently asked, "What the fuck is bass house?" Did you ever get a satisfactory answer from someone? 
Ha, someone sent me the Seinfeld theme music.
If you had to pick a tag for your music, what would you suggest?
To be honest, I dunno what I'd pick.
You're doing NYE with Bicep, Skream, Latmun, DJ Q. With all the NYE gigs happening, how'd you choose this one? 
I've got three shows this NYE. Nottingham is always a great NYE party.
How tight are you with these guys on the bill? 
You end up knowing pretty much everyone on the party circuit after a few years. They're good peeps.
What was your best and worst NYE, both as a DJ gig and on a personal level?
There's always a lot of traveling on NYE, as you end up doing a few shows on the night; that can be tiring. I can remember one year, my friend was too waved, and was sick all over the inside of the car, lol.
You've got an album slated for early 2018. How's it coming along, and when will it be ready? 
Hopefully, all ready for March.
What ideas are you exploring on the album? 
All 4×4 club bangers on this album—just club heaaaaatttttt.
"City Jams" was inspired by your love for Dance Mania. Can you shout out a couple favorite tracks and tell us what moves you about them?
Just like the whole not-give-a-fuck attitude of that Chicago vibe. Raw beats and vocals.
Lobster Boy is finishing the year on a high note. Looking back on this year, what was the hardest part, the most surprising part, and the most rewarding part of the year for the label, and for you as its founder?
I've worked hard to keep it moving this year. Artists pass thru and light up releases with their sound. Sly One "Drum Party" was great, Boeke "Pronto," and Champion have all brought something unique to the label this season.
What's in the works for 2018? 
LOTSSSS.
You're not a fan of Rupert Murdoch, whose L.A. house burned down in the last round of brush fires. Do you believe in karma?
Haha, yes, I think I do. If you are a complete A-hole, it always comes back 'round and smacks you in the face.
Arson aside, what's the best way to deal with tabloid media, which has been turned up to 11 via #FakeNews and social media? 
Don't watch or listen to it. Use you[r] common sense, I guess. Nice one.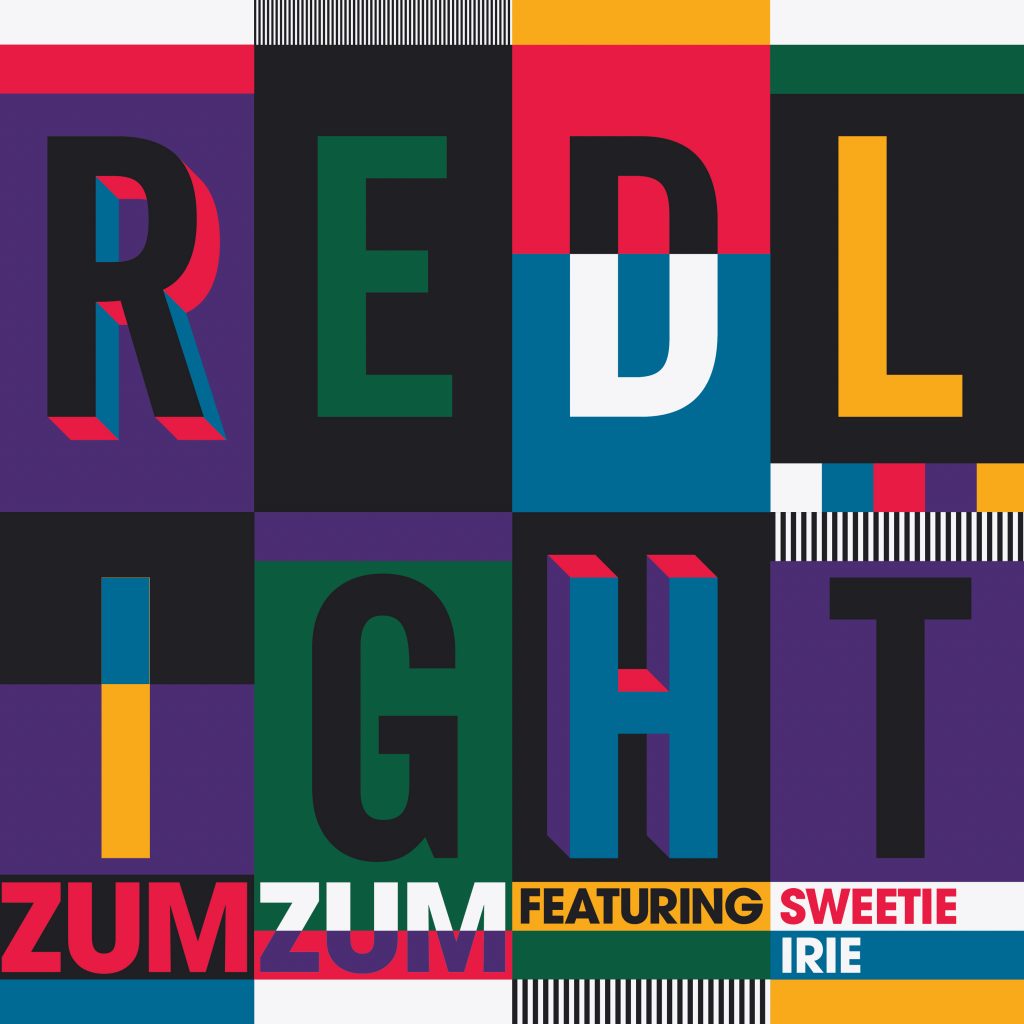 Follow Insomniac Records on Facebook | Twitter | SoundCloud
Follow Redlight on Facebook | Twitter | SoundCloud
---
Share
---
Tags
---
You might also like