'Night Owl Radio' 264 ft. Lane 8 and VER:WEST
It's a deep and fluffy one this week: Lane 8 selects his Up All Night tracks and VER:WEST delivers the exclusive 30 min guest mix.
Night Owl Radio is available via iTunes, so get to subscribing on your iOS devices.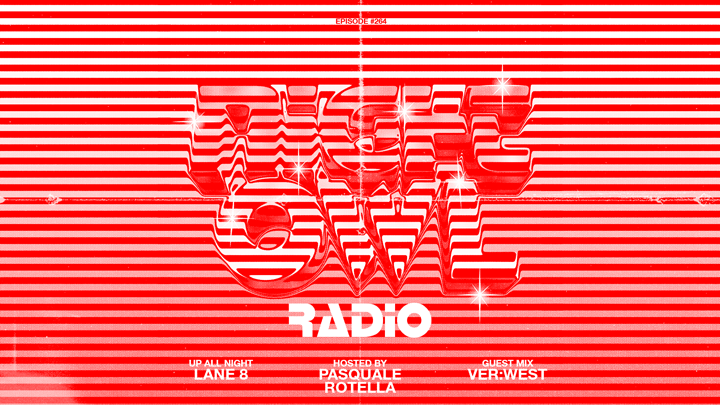 'Night Owl Radio' 264

Malaa & Koos "Hell"
SIDEPIECE "Fallin For You"
PEACE MAKER! "HCQ"
Mauro Venti "Audience"
Darko "Rhythm Of Your Feet"
Lane 8 & Massane "And We Knew It Was Our Time"
BUDD "Gizmo"
Microtrauma "The Arc"
Ben Böhmer & Spencer Brown "Phases"
Elijah & Grundy "Be With Me"
Eli Brown & Green Velvet "Unapologetic Raver"
Mike Vale & Tough Love ft. CANCUN? "Insane"
Cloverdale & Krude "Keep Dancing"
Airwolf "Endlessly ft. Kytsa"
J. Worra "Do It This Way"
FREAK ON & BINGEWATCH "Lock & Drop"
Black V Neck "Bounce Music"
Gettoblaster & CZR ft. Malik "Dip That"
Sam Interface ft. Break "Finally"

Lane 8 - Up All Night
KHÅEN "Kyrie"
Lane 8 "Bear Hug"
Avoure "Aura"

VER:WEST Guest Mix
Subscribe to the Insomniac Events YouTube channel now.
Follow Lane 8 on Facebook | Twitter | SoundCloud
Follow VER:WEST on Facebook | Twitter | SoundCloud
---
Share
---
Tags
---
You might also like