Gud Vibrations & Discovery Project present: RIOT Remix Contest
Overview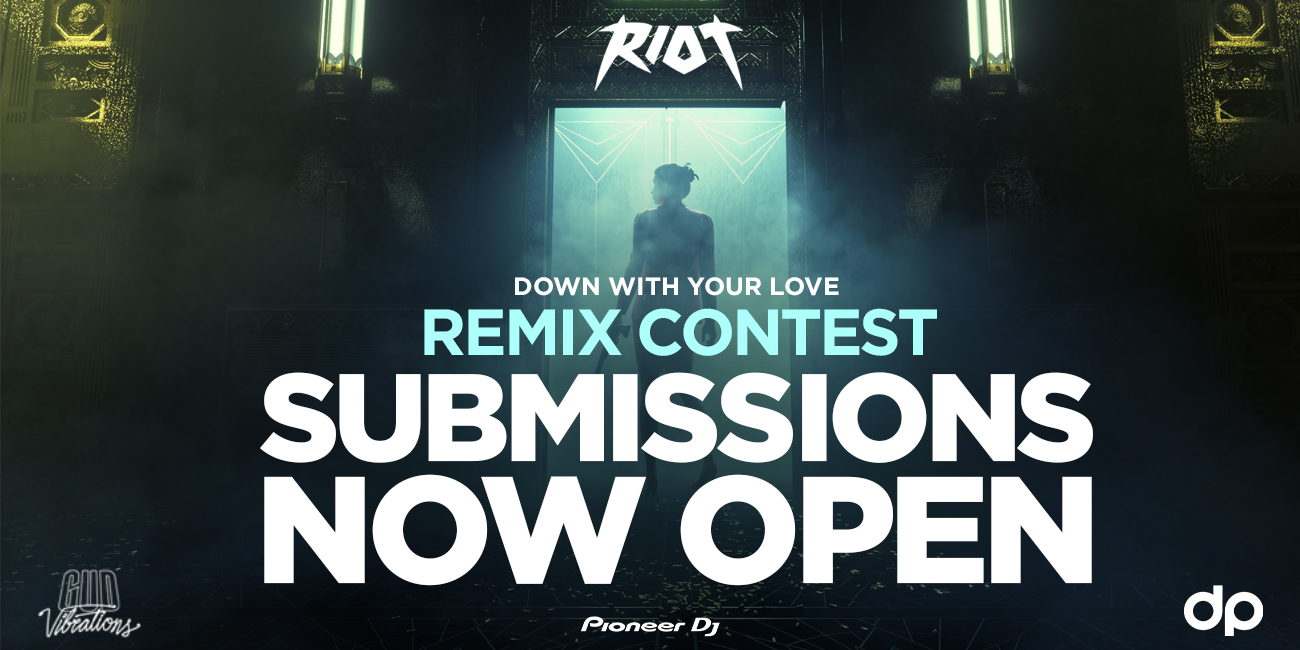 Competition Info
Competition Begins: Monday, December 20, 2021 12:00 PM PT
Competition Closes: Friday, January 7, 2022 11:59 PM PT
Submit your remix of RIOT's "Down With Your Love" now, and you could be released on Gud Vibrations and win a Pioneer DJ XDJ-RX3 all-in-one DJ system!
NGHTMRE and SLANDER's esteemed Gud Vibrations imprint is linking up with Discovery Project to present a special remix competition for a chance to release on the label.
After kicking up a kinetic storm with their single "Down With Your Love," the LA-based duo RIOT is turning to the mob of untapped talent to rework their high-powered festival-filler. The utter insanity of the original was built around brain-sizzling amalgamation of savage synth growls, wailing riffs, acid squelches and, of course, no one can forget the infectious vocal hook tying it all together. Each of those key elements are now at your disposal, so download the stems and make sure to pour your heart out into your own unique interpretation.
Submit your remix of "Down With Your Love" and it could be included on the official remix package via Gud Vibrations!
Prizing

Selected track released on Gud Vibrations.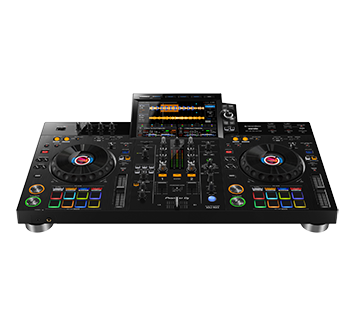 Win a Pioneer DJ XDJ-RX3 all-in-one DJ system.