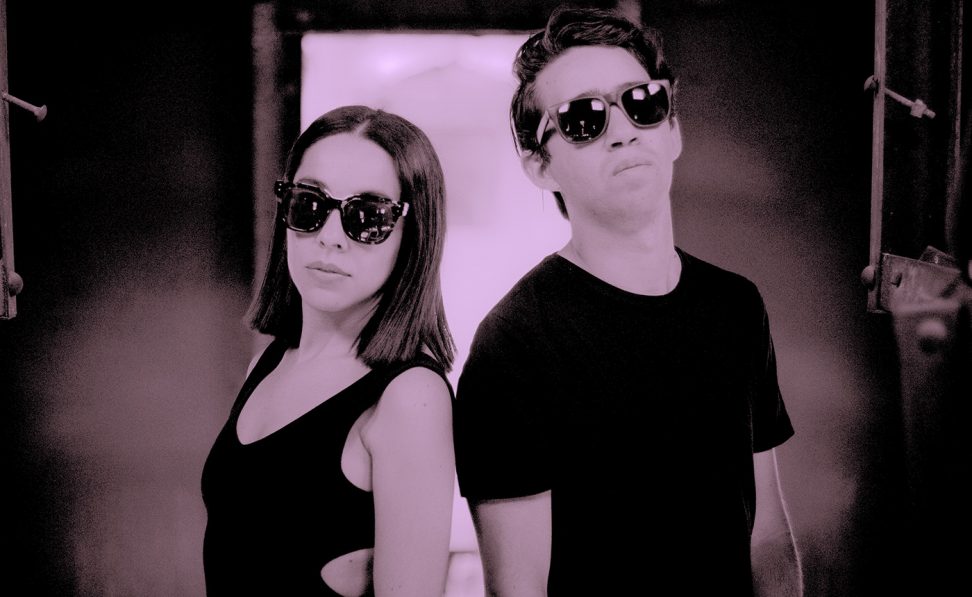 Origin: Mexico
ZOMBIES IN MIAMI is a project created by Canibal & Jenouise. Actually it is one of the Mexican prominents projects around the world.
Their music is a techno, house hybrid with disco music, making themselves sound deep, dark but also very dancefloor. The live act is full of energy traveling direct from the synths, drumpad, vocals and any kind of effects making the crowd experience something different, original and powerful.
They are usually working with labels like CORRESPONDANT, RUNNING BACK, CIN CIN, INTERNASJONAL, PERMANENT VACATION, LOVE ON THE ROCKS, HIPPIE DANCE, CÓMEME, 2MR or KOMPAKT.
In eight years they had successfull tours playing around the world at some of the most finest places and festivals like Berghain / Panorama Bar (Berlin), Robert Johnson (Offenbach), Lux Fragil (Lisbon), Nitsa (Barcelona), Fusion Festival or Burning Man.
Besides Zombies in Miami they have another project influenced in techno & experimental live music called Planet ZIM.
---
Share
Upcoming Event
---
You might also like