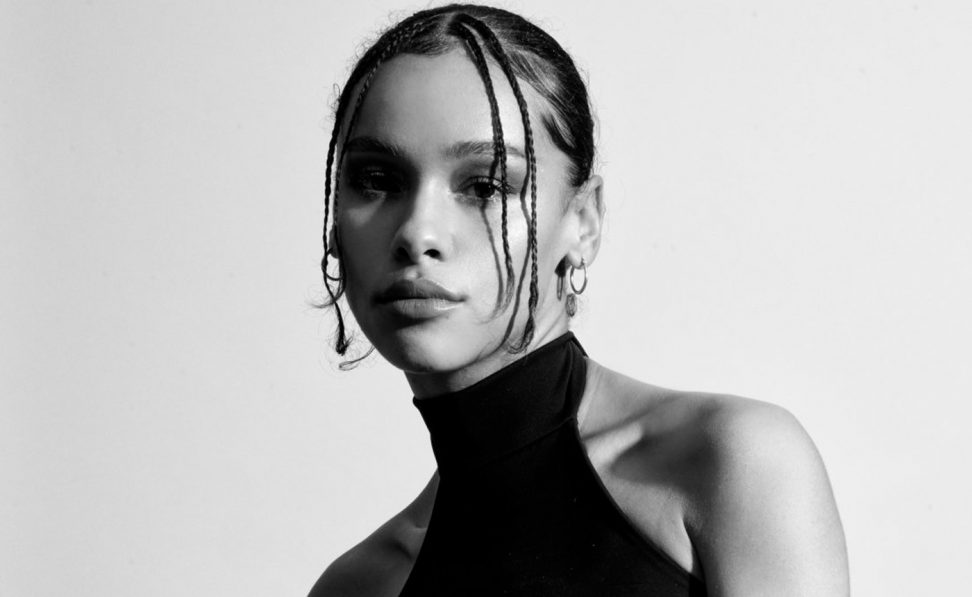 Genre: Techno
Origin: Canada
In some cultures steeped in spiritual philosophy, the symbol of the raven is seen as a keeper of secrets, or else, an implementer of change.
In the case of DJ/producer Raven (yes, it is her real name) change has been a constant. The past decade has seen a journey of musical curiosity take her through a number of different environments, from her birthplace of Vancouver, Canada, and through to Toronto, Los Angeles, Chicago, Mexico City, Barcelona and Berlin. Over the course of a lifetime absorbed in music, Raven has invested in each of her musical experiments with sincere creative abandon.
While her eclectic musical taste often makes her a dangerous choice at the afters, this dexterous, passionate approach renders the music of Raven truly stand out in the contemporary dance music scene. In Raven's musical palette, songwriting and vocal performance merges with techno futurism, adding character and vulnerability to what had become a familiar palette.
Raven has already carved out a personal space on Radio Slave's prolific house and techno label, Rekids, with 2020's driving-yet-ethereal 'Flames' and in 2021, 'Mania', which exquisitely captured that very sensation, mixing high-tempo techno with intimate vocal production. Raven found further international support from hugely influential DJ/producer Amelie Lens, who programmed a scintillating single track 'Metal on Metal' via her Exhale label.
Fascinated by the legacy of machinery that has driven techno to this point, alongside her own lyricism, Raven is constantly seeking to subvert expectations. Already a regular on her local Berlin scene and in clubs further afield, Raven's DJ set have become a key feature of festivals such as Awakenings, Nation of Godwana and Flesh Festival.
More transmissions set to emerge in the near-future. For Raven, the musical journey is for sharing.
---
Share
---
You might also like