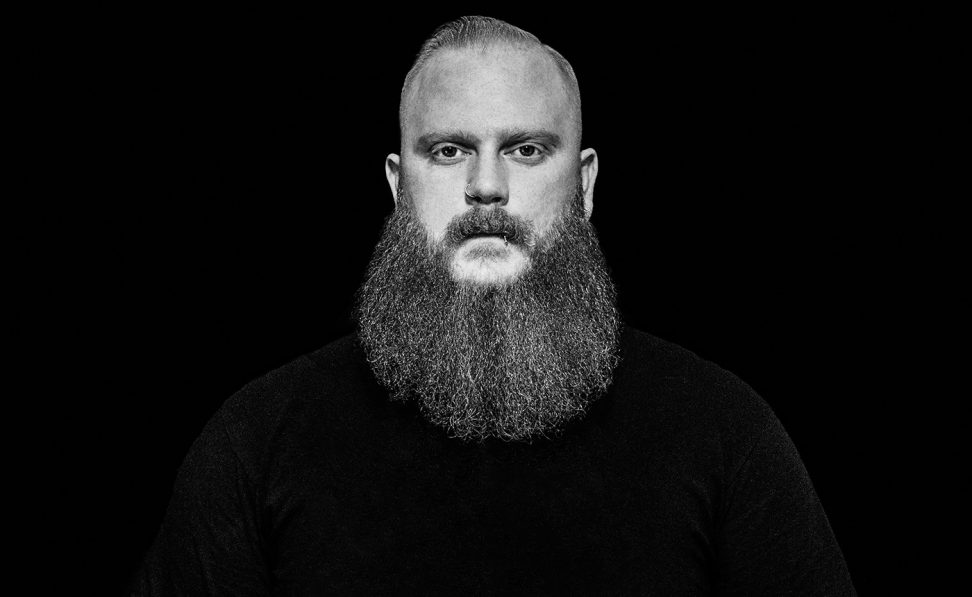 Kennedy Jones' influence on the current state of Bass Music is the stuff of legend, and his journey from troubled teenager bouncing around Orange County, saved by the power of public school music classes, to modern dance floor destroyer is a Hero's journey. His life philosophy is forged through his victory over addiction, experiencing the tragic losses of his loved ones, and an early exposure to Orange County & Inland Empire street culture (he recently gave his prized 1965 Cadillac low rider to his best friend as a wedding gift).
He counts the Mexican community in which he was nurtured as his extended family, and one of his biggest claims to fame was his remix of Elvis Crespo's "Suavemente", which has already netted 1.3 million plays on Soundcloud (2.5 Million YouTube plays) and knocked the global dance music world off it's feet. It's clear Kennedy Jones offers the dance music world a multifaceted reality, one based on a deep respect for the diversity of people and cultures and a commitment to truth seeking and truth telling. After hustling like mad for years as a voracious Poetry consuming Hip Hop Lyricist, drum and bass and dubstep MC, and ½ of KleptoMaddox, that special mix of timing and preparation Kennedy Jones takes so seriously paid off, and "Suavemente" put him on the map. Kennedy Jones continued to rise through the ranks.
Now he's the CEO of NNEVERNNOT, his artist collective, which pivots on his core ethic of NNEVERNNOT hustling and developing into a better artist by becoming a better Human. To date, he's pumped out original bass bombs like "Just Whistle", "Came to Party", "Move Now" and "I Get It", as well as official remixes of Barely Alive's "Elephant", Bear Grillz & Getter's "EDM" and Katy Perry's "Roar", which has become an international Festival Anthem. He's gone back to back with Ookay at EDC Orlando, and captained one of the most talked-about solo sets in EDC Las Vegas history. Diplo even tapped him to DJ a guest set for his BBC Radio One show Diplo & Friends. His most recent track with Music Legend Gramatik, "Satoshi Nakamoto", on which he lends his lyrical wizardry, continues to circulate around the world already netting over 340K plays on Spotify. Kennedy Jones has nothing but fire on deck as well, including a Hip Hop project with KJ Sawka, a Mike Jones and Riff Raff collab called "Club Goin" set to be relased on Steve Aoki's beloved label Dim Mak, and a release on Datsik's Firepower Records featuring DJ Paul Three 6 Mafia. Kennedy Jones' future is bright, and if his past is any indication of his future potential, he's set to change the entire bass music game for the better.
---
Share
---
You might also like