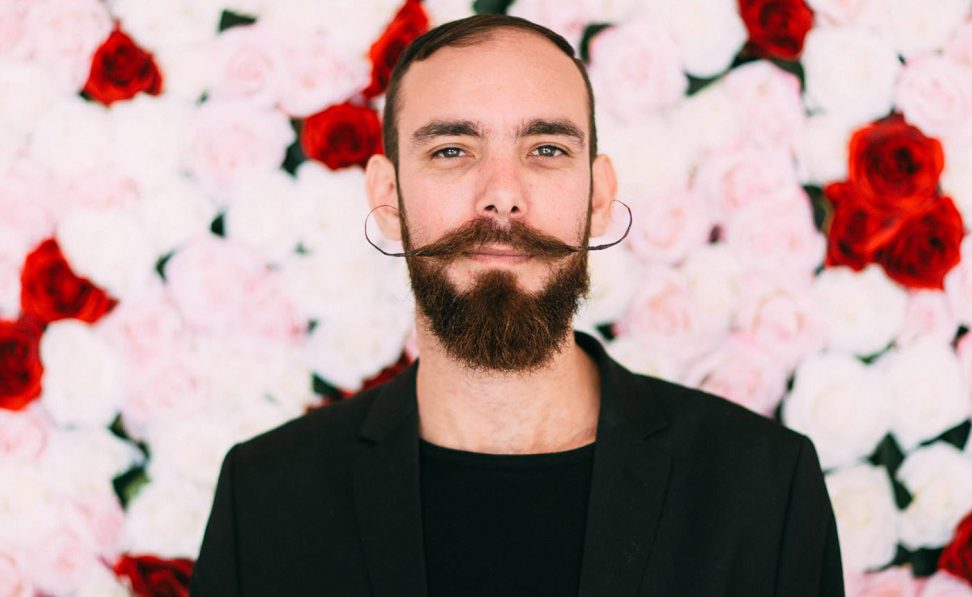 Origin: None
Eric Sharp combines a conscientious mindset with unshakable musical passion. Through his multifaceted career, Sharp has become one of the most accomplished tastemakers on the West Coast. As a DJ, Eric has brought his own style of intelligent, sophisticated, somatic house music comfortably to intimate private parties, club nights, and massive festivals alike. With his record label Rock It Science Laboratories and his personal productions Eric expands his impact beyond simply a purveyor of taste and into a true creator.
Before Eric Sharp found his success in front of the crowd, he spent his hours tirelessly promoting underground warehouse parties. His work as a DJ and producer was ultimately shaped by the myriad sounds he was showcasing to a hungry public, culminating in 2010 with the launch of Rock It Science Laboratories (RIS Labs) – a label and platform for like-minded producers – founded with New York's DJ Fame. With tracks ranging from the deep and subtle to the driving and syncopated, Sharp's music has been licensed by the likes of Sony, CSI: Miami (CBS Television,) Hitachi, and an independent feature film.
As electronic music became more widespread in the US, Eric successfully retooled his focus from king of underground warehouse parties to major club residencies and festival performances like Outside Lands, Amsterdam Dance Event, Decibel Festival, SXSW, Symbiosis Gathering, Miami Music Week, Dim Mak Studios, Blow Up, etc. Migrating from San Francisco to Los Angeles in late 2012 has proven to be a boon for Sharp, yielding fresh talent to collaborate with and the city enthusiastically embracing his sound. Combining his history of underground house music credibility with all of dance music's mainstream momentum, Eric Sharp is ripe for crossover.
In 2013, Sharp signed to Win Music (home of Duke Dumont, Tiga, and more) and released his latest EP "Sharp Cuts." Perfectly on point with the direction he has been heading, this music is not just for the clubs. With vocals from Anna Lunoe, Daisy O'Dell and Siouxsie Black, and a co-production from George Cochrane, these songs are ready for the radio and perfect for film and television.
Personally, Eric Sharp is about clarity.
As a vegan for nearly 15 years, a healthy lifestyle has been key in his personal development. Musically, this attitude comes across as a clean, distilled sound that pays homage to the very core of dance music while carving out a polished niche.
---
Share
---
You might also like