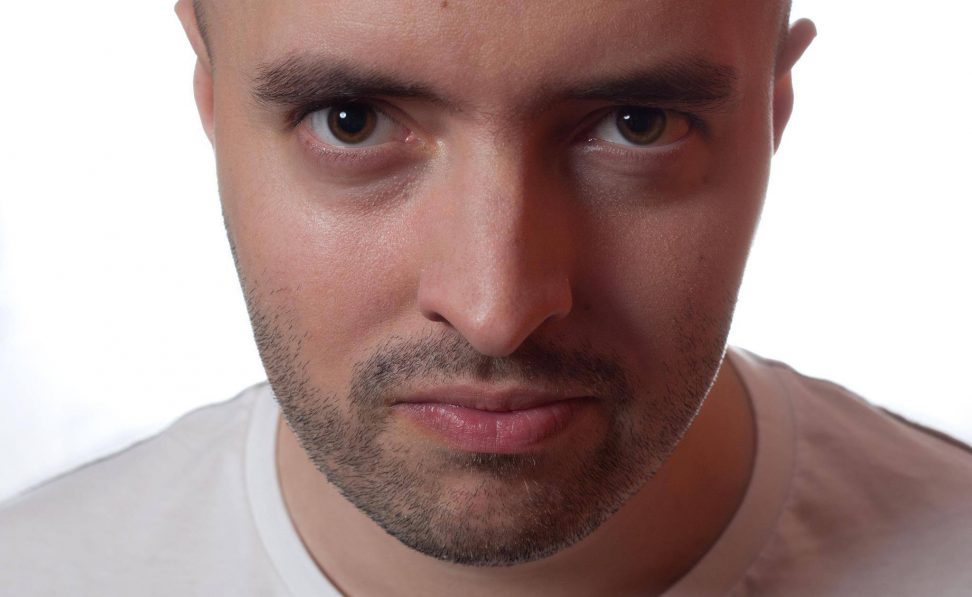 Indecent Noise (Aleksander Stawierej), 24 years old DJ, producer and co-organiser of events "Lifestream" at warsaw club scene. Completely rapt in energetic and melodic trance sounds, often use more techy stuff in his sets. His fascination of electronic music has started at a very young age. As a 7 he listened to compilations of Jan Michelle Jarre and Kraftwerk. He put his first steps as DJ and producer in 2004.
His debut productions were remixes of Viscid's tracks released in Jood Deep and Inaspace in 2006. For a next year he improved his musicianship gaining experience in production and signing contracts with Neuroscience Recordings and Kerf Music. The turning point in his career was winning a remix competition of "Wildfires", which was organised by Comunicate Recordings in 2008.
Playing live he fully uses benefits of technology by using laptop and midi controllers with Ableton Live setup, making his sets special and unique. He has opportunity to play in Great Britain, Germany, Czech Republic and in many cities in Poland. In 2010 Alex signed with Audio Religion booking agency, which manage artists like Manuel Le Saux, Ferry Tayle, Jorn van Deynhoven, William Daniel or Sly One vs. Jurrane.
He cooperated with P.A.F.F. on the project Slavic Force. He has already released two colaboration with Steve Allen. In the close future there are planned productions with DJ Choose, Gary Maguire, Liam Melly, Sean Truby and many many more established artists around the globe, what will bring him many hard working days. Alex also works under aliases "Baltic Sea Beach Club" (producing balearic house) and "Noise Tek" (hard trance, techno). He release in labels like Vandit, Infrasonic, Nu Depth, Positiva, Cloud9, Bonzai, Redux and Soup.
Indecent Noise has his own monthly radioshow "Noise Sessions" on Trance.fm, Totaal fm, Discover Trance Radio and PureSound.fm. He also hosts "Radio Bosh", which is broadcasted every month in sundays prime time on afterhours.fm.
Productions of Alex were supported by names like: Tiesto, Paul van Dyk, Above & Beyond, Paul Oakenfold, Agnelli & Nelson, Roger Shah, Sean Tyas, Christopher Lawrence, Lange, Judge Jules, Kutski, Scot Project, Dumonde, Graham Gold, Matt Darey, M.I.K.E., Tillmann Uhrmacher, Ernesto & Bastian, Aly&Fila, Mark Sherry, Activa, Marcos, DJ Choose, John O'Callaghan, John Askew, Daniel Kandi, Manuel Le Saux, Suzy Solar, Ali Wilson, Bryan Kearney and Tom Colontonio.
Apart from music, Alex active practises sports (tennis sailing, and swimming) and studies multimedia technologies. He is a big fan of Final Fantasy games and Star Trek series.
---
Share
---
You might also like