#WeAreTranceFamily: Nothing but Trance Music and Euphoria in Seattle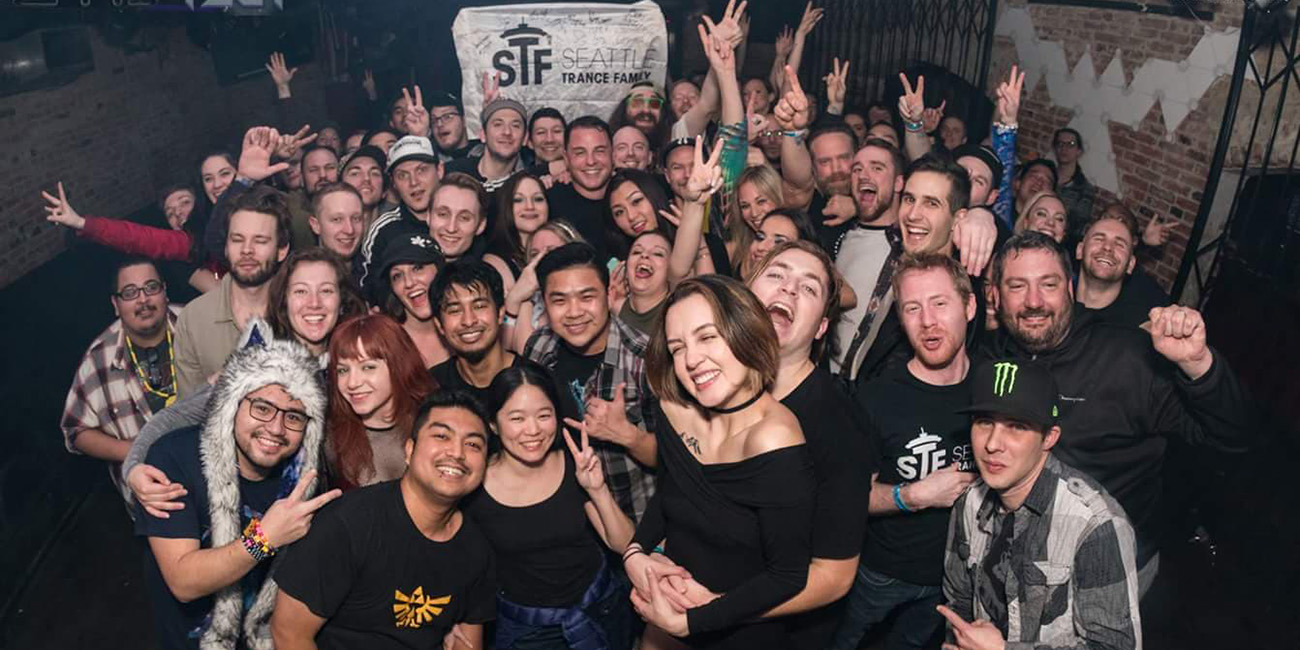 (photo credit: Mark Alway / North Cascades Aerial)
If you were to ask us why we love to rave, this page would be riddled with a thousand reasons (and then some!). Many do it for the thrill—others, for the extraordinary sense of love, acceptance, and belonging that come with stepping into a music festival. For trance families around the world, however, there's only one reason that stands above the rest:
Do it for the love of trance.
Insomniac celebrates #WeAreTranceFamily by locating trance crews across the country and sharing their unique stories with our community. This week, meet Digital Ascension.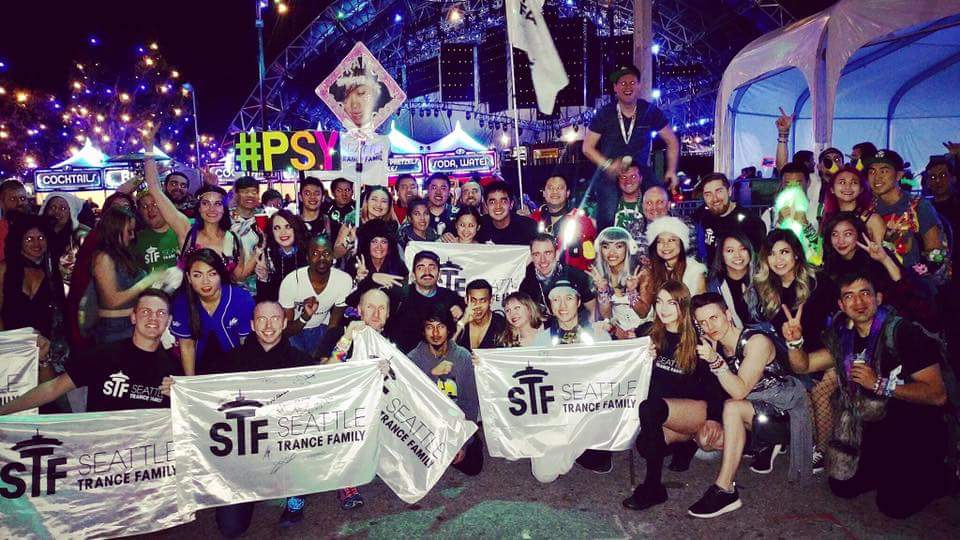 Family name: Digital Ascension
As told by: Bobby Lilly
Location: Seattle
Number of family members: 50+
In your own words, define "trance" and how it plays a role in your family.
To me, trance means peace. It's an expression of love and euphoria. I believe trance is the one thing that connects everybody in our family. No matter the subgenre or artist, we're all in this family to share the same love for this music as a whole. We've made a lot of friendships within our family because of trance, and I think that's the most beautiful part about our family.
How did you find each other, and what brought you together? Tell us your story.
I believe many of us found each other beginning in 2015. We were in the process of rebuilding our community, so we were attending whichever trance shows we could find. During that time period, we started to meet each other, and our family slowly started to grow. By the end of the year, I could tell we had something really special.
Is your family involved in the trance community? How so?
Yes, very much so! Many of us have played an instrumental role in expanding our family, events and community. Some of us even have the privilege of DJing for our fellow family members at clubs such as the Underground, Foundation, Ora Nightclub, and Substation. We're all involved in some way.
What is the craziest, most exciting or unusual experience you've had together?
I think the craziest and most exciting experience we've had was when Markus Schulz showed up at the Underground and surprised us with a special set. It was also the most unusual and fun experience we've shared, because he spent time with us in the crowd and was just having a good time as a fellow lover of trance music. I think that was really special.
What makes your #TranceFam unique?
The Seattle Trance Family is unique because of our pride and resilience. I believe we're one of the most passionate and loudest groups around. Witnessing people come together to help revive and sustain something that's so important to them is something that I believe truly stands out and something that can't be forgotten. Seattle is now a huge spot for trance music, and I think everybody in our family has more than enough reason to be proud of that. <3
If you would like the chance to celebrate #WeAreTranceFamily with Insomniac, please email osteinbe@gmail.com by Friday, August 17.
---
Share
---
Tags
---
You might also like