#WeAreTranceFamily: Kansas City Holds It Down for the Midwest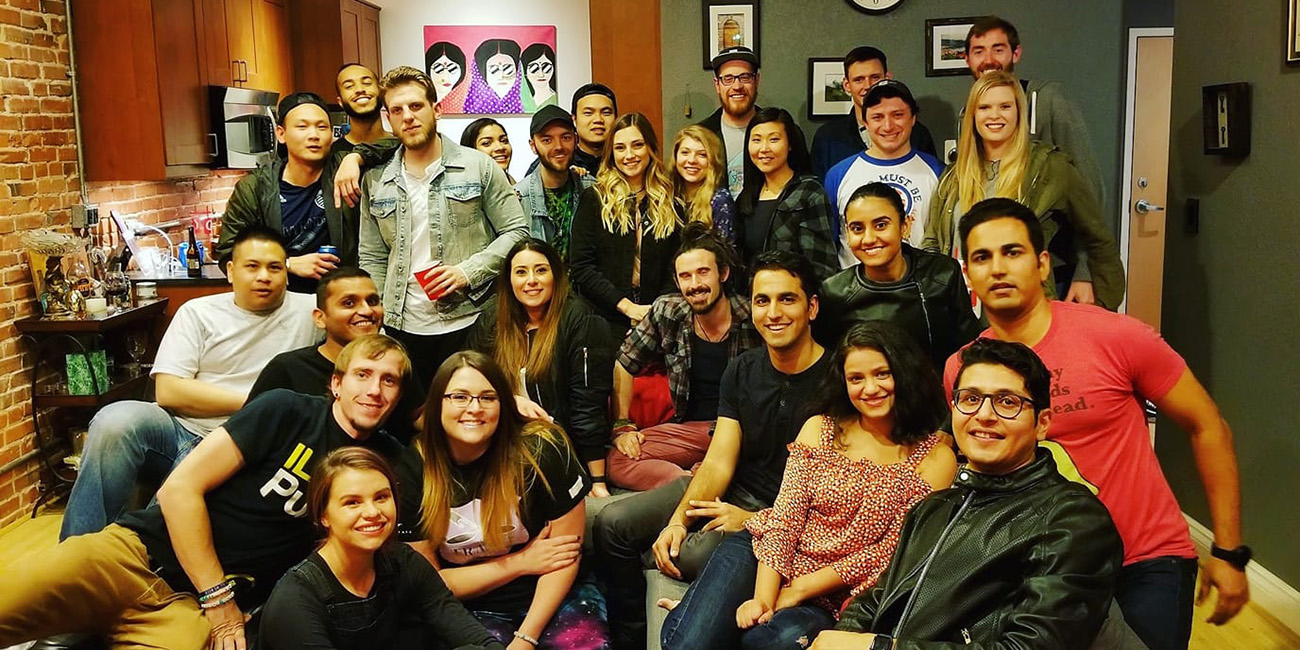 If you were to ask us why we love to rave, this page would be riddled with a thousand reasons (and then some!). Many do it for the thrill—others, for the extraordinary sense of love, acceptance, and belonging that comes with stepping into a music festival. For trance families around the world, however, there's only one reason that stands above the rest:
Do it for the love of trance.
Insomniac celebrates #WeAreTranceFamily by locating trance crews across the country and sharing their unique stories with our community. This week, meet TranceFamily Kansas City.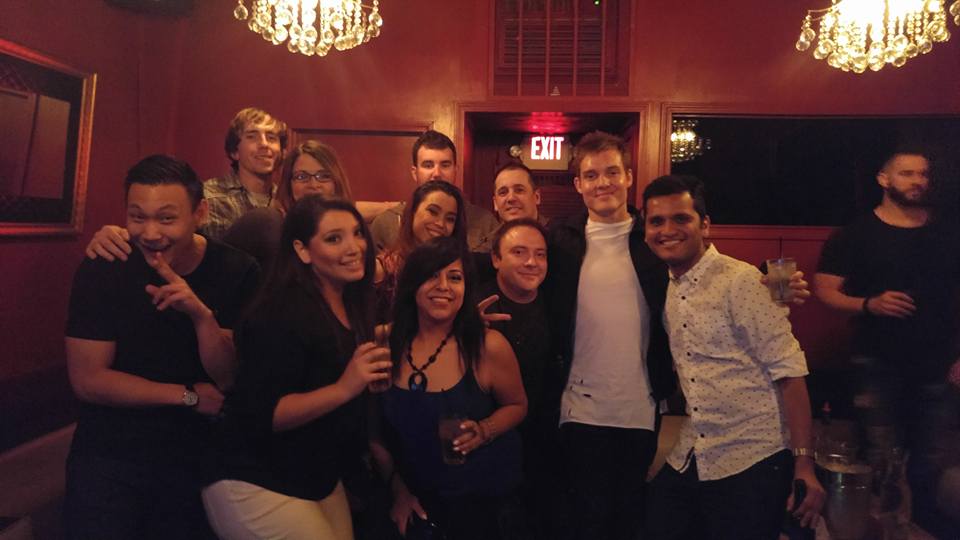 Family name: TranceFamily Kansas City
As told by: Cassey Varvel
Location: Kansas and Missouri
Number of family members: Approximately 200
In your own words, define "trance" and how it plays a role in your family.
Trance is not just a genre of music—it's so much more than that. Trance brings people together from all over the world in a way that so many other things can't match. What it does for each person is different, but it can mean friendship, love, a family, strength, hope, and so much more. It provides a sense of community, because everyone is passionate about the same thing: trance music. Trance is what brought our little Midwest family together. From shows here in Kansas City and all over the US, to Dreamstate and Luminosity—we've been all over! We've been able to make priceless, everlasting friendships and memories through trance music.
How did you find each other, and what brought you together?
We came together through trance music here in Kansas City, around the Midwest, and at festivals. The group was officially founded three and a half years ago but has existed before that through friendships made over the years within the Kansas City scene. Since the group's founding, we've been collecting new members through different events and introductions. We've been working on building the trance scene in Kansas City by helping foster new trance artists and shows, and we hope it only continues to grow, so that trance families all over the Midwest and beyond have a place to come to for trance music.
Are any members of your trance family actively involved in the dance community?
Yes, we actively promote Dreamstate, in addition to attending trance festivals around the world. We have connections with other trance crews around the US and stay in touch with everyone through different events and social media. Even though each trance family is separated by location, we are truly one big trance family.
What is the craziest, most exciting or unusual experience you've had together?
There are so many memories that we cherish, so it's hard to pick just one. However, one of the coolest, most unique experiences that comes to mind first is our trance barn party. One night, we threw a trance party in a barn located in the middle of nowhere in Kansas City. The show was free, of course, and we had awesome sound and lighting set up. Everyone brought their own alcohol, food, and even camping tents. We enjoyed the music and each other's company all night long, with the different DJs playing in no defined order. It was an amazing experience that we'll never forget.
What makes your #TranceFam unique?
We are unique because we are from the Midwest—specifically Kansas and Missouri—two places that typically don't come to mind when people think of trance communities. But here we are! We may be smaller in numbers than a lot of the trance families out there, but we have a big voice and the same level of passion for trance music.
If you would like the chance to celebrate #WeAreTranceFamily with Insomniac, please email osteinbe@gmail.com by Friday, June 29.
---
Share
---
Tags
---
You might also like