Watch 'Golf Cart Confessions' Episodes 10-12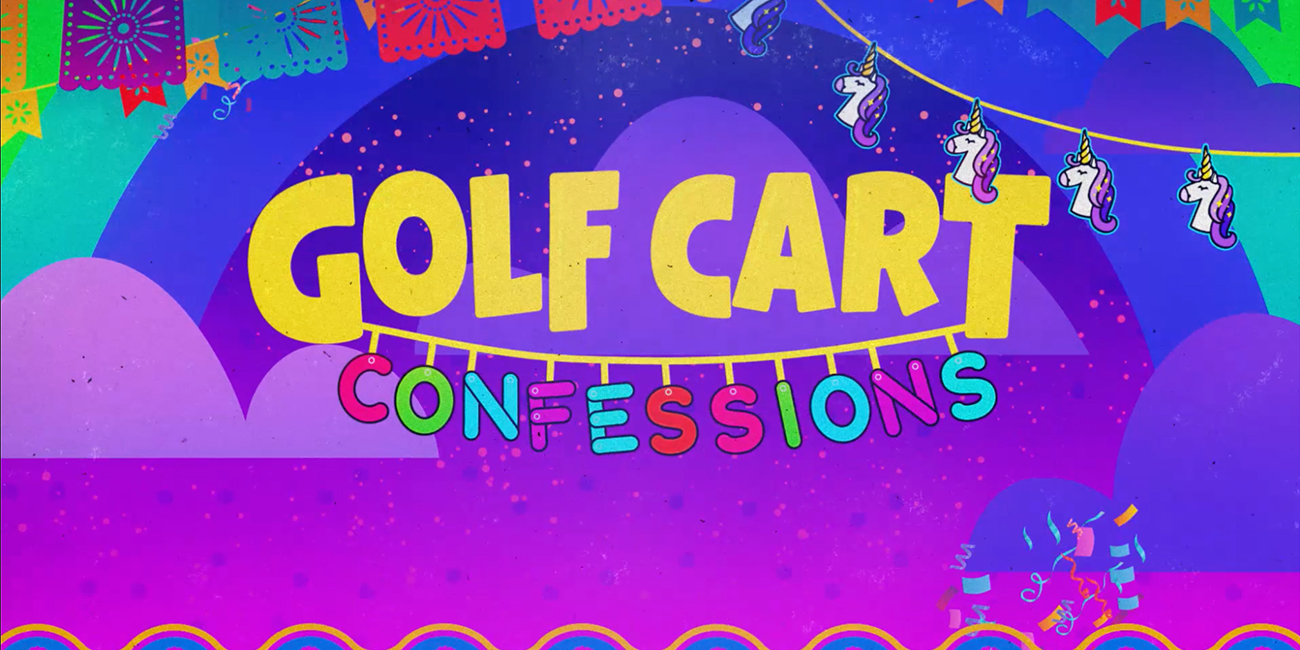 Broadcasting directly from the Las Vegas Motor Speedway, Team Confession slaps fresh tires on golf cart and chats up your favorite DJs. Watch Gentlemens Club throw down some mean karaoke vibes, find out how many tacos you need to bring to a SayMyName meet-and-greet to earn his unconditional love, explore the deep appreciation that Ookay has for John Mayer, and hear GTA talk about their guilty musical pleasures. Spoiler alert: It may or may not be Maroon 5. EDC Las Vegas was definitely not ready.
You can check out the new season of Golf Cart Confessions here. New episodes are launching every Monday!
Episode 10
Episode 11
Episode 12
---
Share
---
Tags
---
You might also like