You can get the lowdown on an artist's current happenings and read plenty of juicy gossip about them at way too many other places on the interweb; but we're not having any of that here. Instead, 'The Count-Off' aims to reveal a never-before-seen side of the top dance music names on our radar, by inviting them to share five songs, four things, three albums, two people and one wish.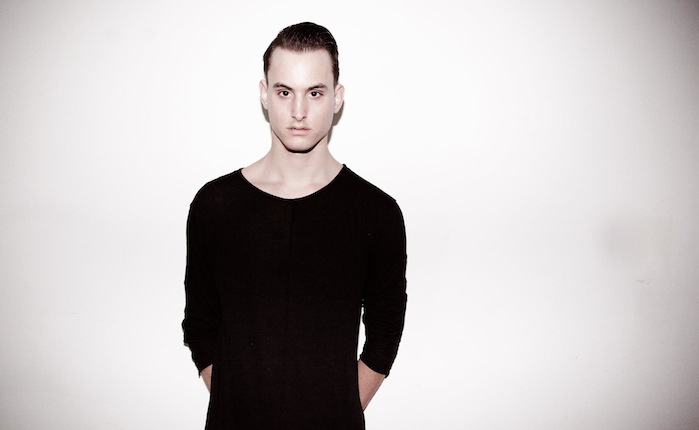 Profesh racecar driver turned high-octane DJ/producer Mackenzie Johnson pulls up to lead us into this ongoing series. Going from screeching tires to scratching records, MAKJ broke seemingly overnight after fine-tuning his production game at Icon Collective. The dude is fast on the come-up, and it's blatantly obvious people are noticing. He is just wrapping up a string of North American dates on the road and has a debut artist album en route. Basically, he's pretty cool, and we like the guy a lot. So, without further ado, we'll let MAK count it off below. 
5 songs I wish I'd made:
1. Blue Oyster Cult "Don't Fear the Reaper" 
2. Stone Temple Pilots "Sour Girl" 
3. Tom Petty and the Heartbreakers "Learning to Fly" 
4. Hans Zimmer "Mission Impossible II Theme"
5. Doors "L.A. Woman"
4 things I'm happy I did:
Didn't go to college.
Met my manager, Ryan Jaso.
Sent my song to Hardwell, which later became "Countdown."
Went to Icon Collective (side note: I didn't listen to parents).
3 albums everyone should own:
1. Dr. Dre – The Chronic
2. The Beatles – The White Album
3. Tom Petty and the Heartbreakers – Greatest Hits
2 people I wish I could hang out with:
Howard Hughes
Fuckin' Bono
1 thing I wish everyone knew:
Don't let anyone tell you how to live your life.
Follow MAKJ on Facebook | Twitter
---
Share
---
Tags
---
You might also like