Q of the Day: Whom Do You Owe an Apology?

We got some sound advice, wit and wisdom from some of the world's top DJs. Today's question:
Whom Do You Owe an Apology?
Kissy Sell Out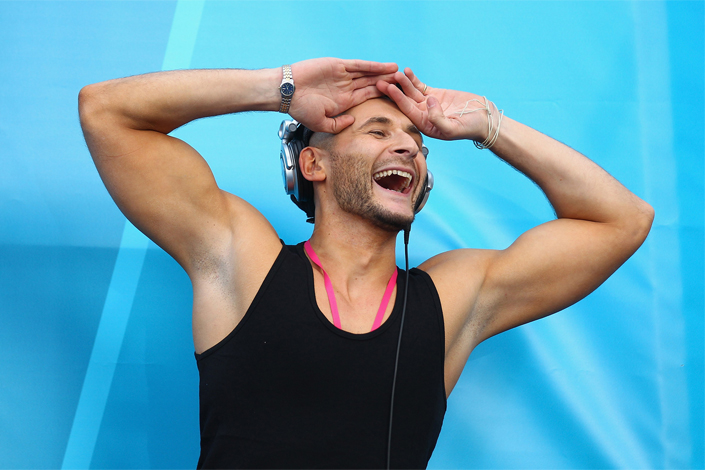 I talk way too much quite often. It's probably my worst habit! Not sure I've ever offended someone so seriously, though. I ride through life trying to remain grounded enough to always be grateful for what I have and also what could happen next. You'll never get anywhere in life without the people you love by your side!
---
Daedelus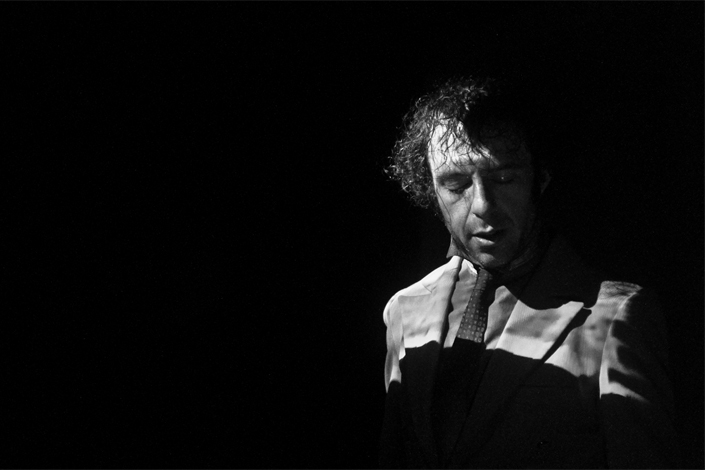 In my case, being a musician means being a poor husband and a terrible friend. It doesn't make a difference that yesterday you played in front of thousands; if you miss too many birthdays / weddings / anniversaries, you won't get considered highly for a future occasion.
---
Paul Oakenfold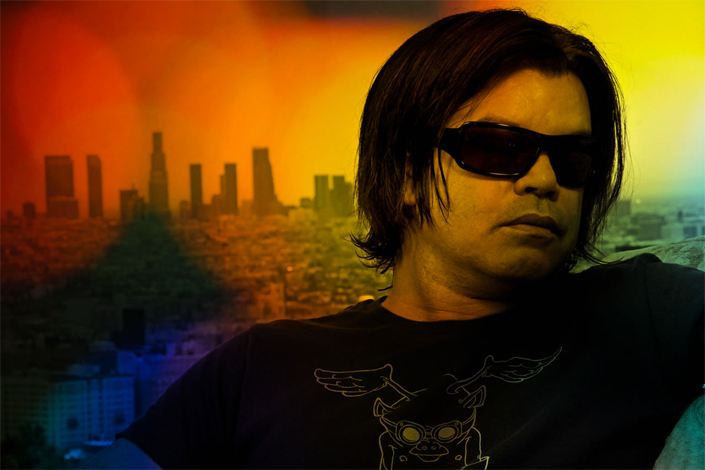 Her Majesty the Queen for not playing her diamond anniversary celebration party at Buckingham palace. Long live the queen.
---
Brass Knuckles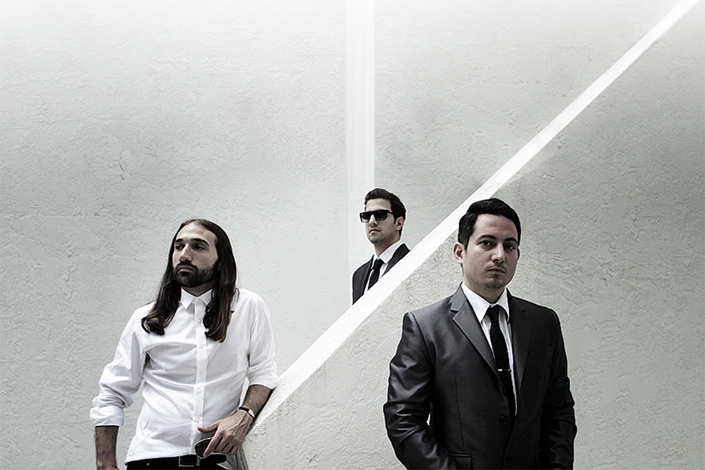 To every neighbor that lived next to us, and to every every place of business next to our studio. They had to endure hours upon hours of constant music on loop. So to them, we're sorry… that we're not sorry.
---
Benny Benassi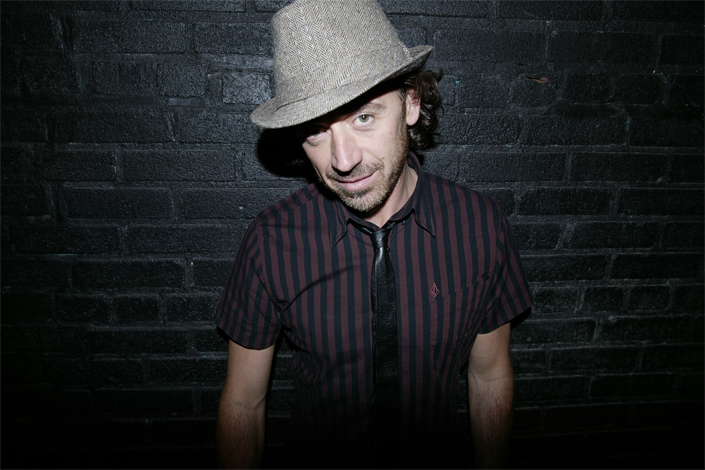 My first-ever UK show—over 10 years ago—was at The Gallery, and I was on after Tall Paul. I was so nervous, I put some of his vinyls in my record box. I gave them back to him the next day and apologized. I was really embarrassed, but I was in an emotional fuzz.
---
Dzeko & Torres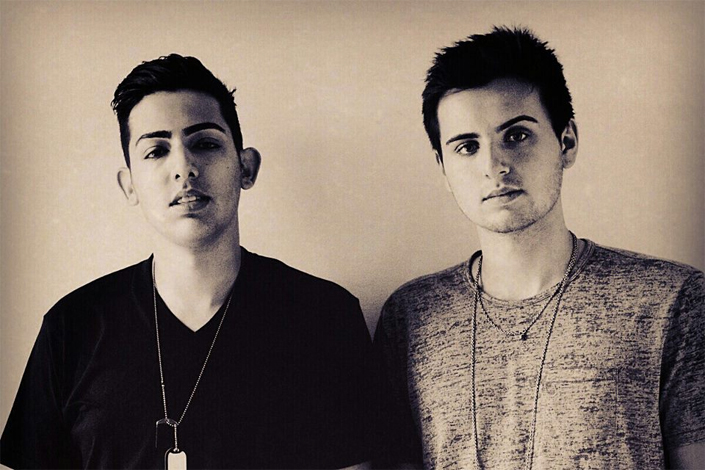 Luis: I'd say it's more of a combined apology and a thank you to my parents. Sorry for putting them through some of the stuff I did, but also a thank you for supporting me once they saw that I really loved this and that it could actually go somewhere.
Julian: I would have to owe an apology to my parents and thank them for helping me out and being there.
---
Share
---
Tags
---
You might also like