Paul van Dyk's Mid-Tour Dreamstate Report: "A Very Dedicated, Energetic Audience"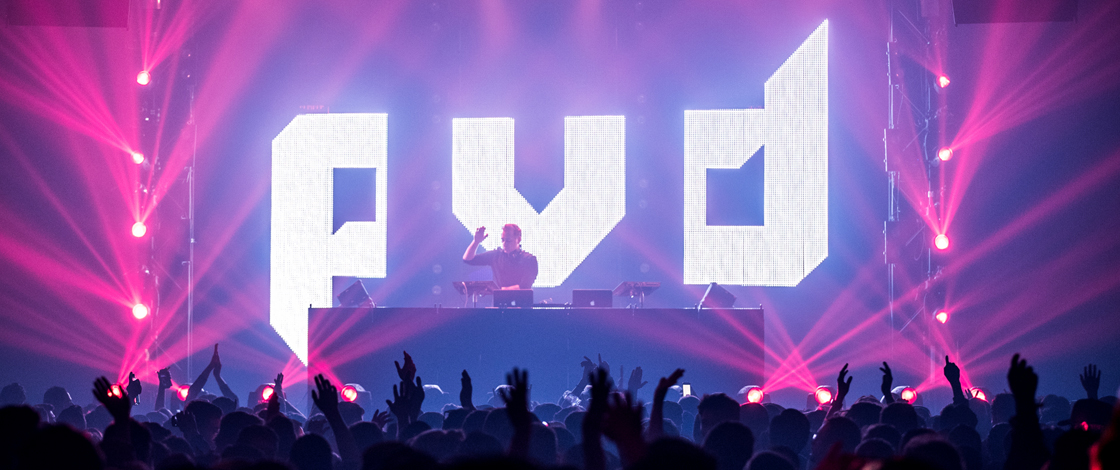 For trance veteran and dance culture stronghold Paul van Dyk, the months of April and May have been all about North America—and by association, they've been all about Dreamstate.
Since the closing days of last month, PvD has been underway on a special cross-country Dreamstate tour that started in Boston and will wind its way around to San Francisco. There, it will wrap up with the massive festival edition of Dreamstate in the last weekend of this month. With shows in Dallas, Phoenix, Washington and Atlanta already in the bag, he's got shows still to go in Albuquerque, Salt Lake City, Denver and San Diego.
"I'm crisscrossing all the time," PvD told us last week. "I'd describe it as the 'good' kind of hectic."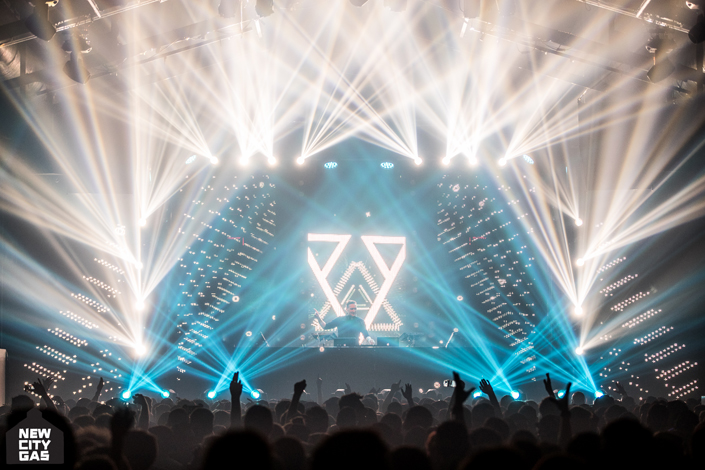 There's a fresh energy in the air at the moment when it comes to the US trance scene. While lifers like Markus Schulz have been pushing the sound here since the early '90s, and Paul van Dyk himself a regular visitor for nearly that long, a new audience has opened up in the wake of the EDM explosion.
There is this other whole dimension of energy and feel to the music, as well as a connection to the artist onstage. And you can really see this in the crowd."
"It's definitely an interesting thing to me that this sound is considered a fresh new thing by so many people," PvD says. "There's certainly an exciting new energy at the moment, but to someone like myself who's been involved with this genre of music for more than 20 years, it has always been about breaking the boundaries and trying new things, rather than just sticking to the proven formula.
"Trance has always had this element, but now it's very exciting to see that the younger audience in the US is really catching up with this, and that they really do understand that there is a real substance to it that actually has a lot more to give than your typical three-minute EDM track."
So, how have all the Dreamstate shows been so far?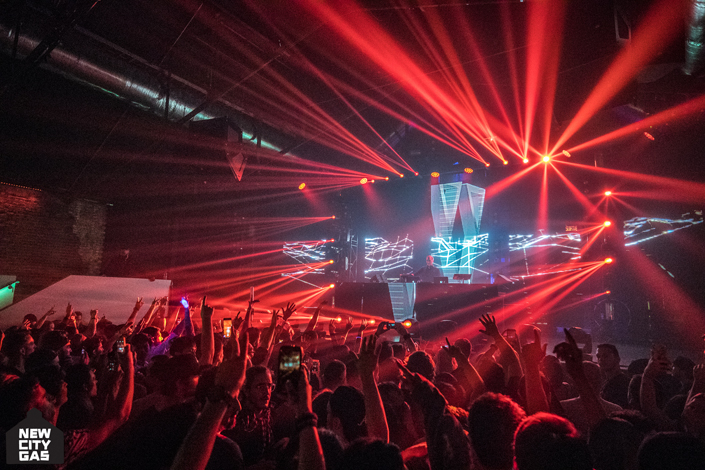 "They've all been really, really good," he says. "It's clear that the crowd at these shows are all very up for the fact that they don't have to listen to anything other than what is in the range of trance music. So, I think it's a very dedicated, energetic audience. For someone as passionate about it as I am, it's a great feel."
The observation that's often made is that trance represents a natural progression for the many younger clubbers swept up at the festival mainstages by the EDM phenomenon—who, after several years, might be looking to move on and connect with something a little deeper. This is the movement that Dreamstate positions itself in the middle of, and it's an assessment that PvD personally agrees with.
"Absolutely," he says. "I think you can really see this in the audience. It's people who, even though they might not necessarily have ever even gone to a Paul van Dyk show or Dreamstate festival before, they realize, 'wow'—there really is a whole other element to it. There is this other whole dimension of energy and feel to the music, as well as a connection to the artist onstage. And you can really see this in the crowd."
Catch Paul van Dyk at Dreamstate San Francisco 2017, taking place Memorial Day weekend, Saturday, May 27, and Sunday, May 28, at the Bill Graham Civic Auditorium. For more information, visit the official website.
Follow Paul van Dyk on Facebook | Twitter | Instagram
---
Share
---
Tags
---
You might also like