Here's Your Trance, Now Dance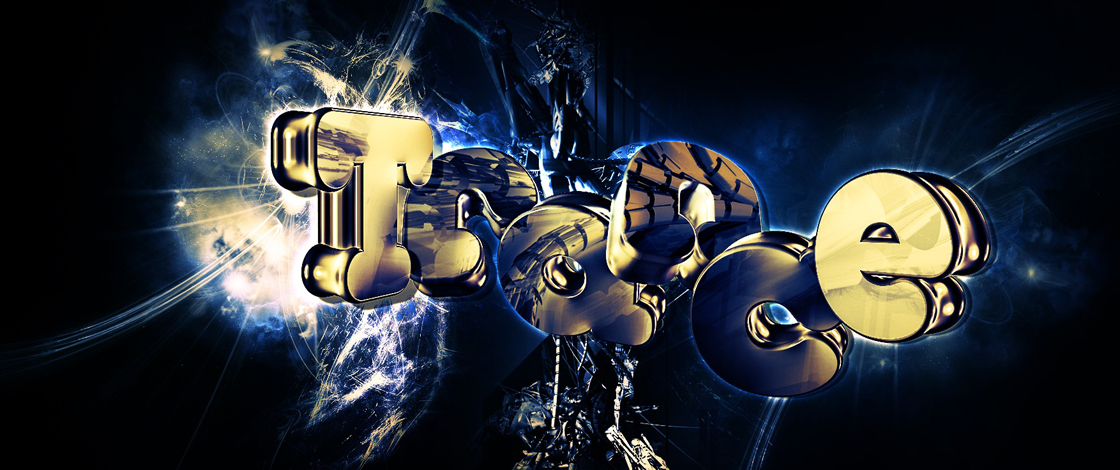 Darkness, doom and gloom cast a long, mean shadow over 2016, both in politics and dance music. There's plenty of negative energy in the world and coming out of our culture right now, from the fires, shootings, and hypocritical closures of many of electronic music's supposedly safe spaces. But while our physical spaces have been threatened, what would be impossible to actually take away is the safe space music gives us internally. It's where many of us go instinctively during tough times. It's what gets us through the day. While music cannot inherently solve any of our real-world problems, it can help elevate us and keep our minds and emotions from destroying ourselves.
So, it's no surprise that—either as a reaction to these bad vibes, or perhaps just coincidentally (though I don't buy that)—trance came back into the consciousness in a very tangible way in 2016. From festivals to the musical output to the media coverage, it feels like they're all converging to what could be a fully realized trance revival in the New Year.
Or you could play the "It never really went away" card, which also sort of applies, as every music scene usually has a few stalwarts carrying the torch during periods of lower popularity. But that doesn't fully cut it, because trance has never really felt like it did the first time around, has it?
Genres as polarizing as trance rarely approach any concrete sort of critical coolness, but a more sort of innocent, broad appeal. You're either really into trance, or you really aren't. It doesn't appeal to our casual sensibilities. It's too unabashed for that. That said, even trance has been able to trickle down into the all-too-cool confines of the underground.
A year ago, FACT ran a piece that essentially outlined how trance had seeped into the underground's drinking water. Artists like PC Music, Goldie, Amnesia Scanner, Aïsha Devi, Doss, Scuba, and Ana Caprix have all been taking mainroom trance and twisting and perverting it to their own ends.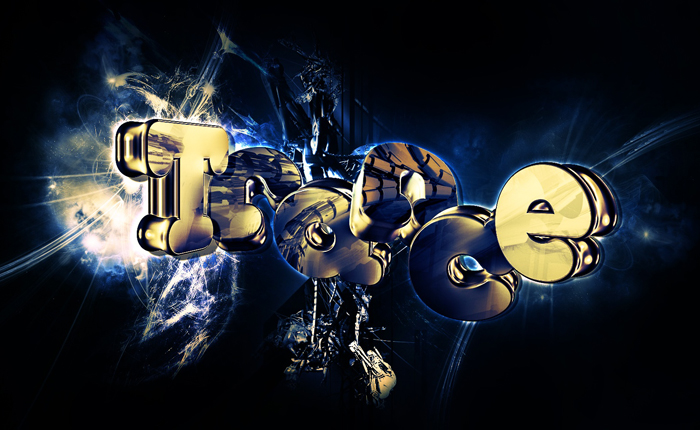 Of course, trance can go in many directions, but that tempo and heart-on-the-sleeve emotionality (whether positive, PLUR'd-out euphoric emotions or dark, aggro ones) are what really makes it trance. Right? It just oozes aggressive emotions and intensity, and trance forces you to dance and move and bounce around like an electron—or get off the floor entirely. No half measures. The genre's signature long builds and major chord changes take precedence over the bleaker, more brooding strains of minor-chord house and techno.
US and international festivals that focus on trance (like many of Insomniac's own, of course) are thriving, and for many electronic music fans, it is their first love, where millions of the scene's base comes to be indoctrinated initially—the whole gateway thing. It applied to trance before EDM was a twinkle in Afrojack's eye.
As proof that we're very possibly entering (or already in) a hard revival period, for one: Insomniac made Dreamstate one of its biggest festivals this year. On the radio airwaves, Pete Tong tapped trance selectors Aly & Fila for its first Essential Mix in two years. Producer and friend of Kanye, Evian Christ, has been throwing trance parties throughout the UK since 2014.
Ferry Corsten reignited his Gouryella project last year sans Tiësto (after an almost 15-year production hiatus), which has continued with releases this year. Tiësto, of course, is still a force of nature in the trance world and shows zero sign of his dominance waning anytime soon. Stephan Bodzin toured the world to critical acclaim with his electric live sets full of techno with, at times, a heavy trance bent. And then there was trance pioneer Paul van Dyk, who suffered a terrible fall earlier in February, only to make a hard comeback at this year's EDC Las Vegas. Van Dyk is still at the top of his game, drawing and satisfying huge crowds.
And of course, trance's influence can be felt across the EDM spectrum, from Calvin Harris to Skrillex to anyone playing with those big synth stabs in their hooks. It's difficult to find synthesizer-heavy pop music that isn't somehow a take on the genre. It's oozed into so much of American music over the past decade as electronic music landed in the mainstream. The line between trance and EDM is essentially nonexistent.
So, the question of a trance revival isn't really whether it's happening or not. It's how long until Kanye does a trance album, spawning countless knockoffs, which would potentially rinse the whole renaissance. He has a unique knack of setting and killing trends that no one else in our pop music ecosystem does. I say this half-jokingly, because if Kanye ever does drop a trance album, be prepared to hear about trance from all your non-music sources, like the NYT and others who are always criminally late to the party.
Is this trance crest a byproduct of our all-consuming lust for nostalgia? Nostalgia has long been a part of music culture, as long as humans have sung songs and told stories, but especially since sampling became a thing. Now that we have unlimited access to media to feed our nostalgia cravings, is every scene going to live forever? Is everything becoming evergreen? Will there be a chillwave coffee shop and bloghaus club one day? A free trance night in every major city? A dedicated stage at every dance music festival?
Probably?
---
Share
---
Tags
---
You might also like