Gavin Hardkiss Gives Life's Work Away in Hawke Treasure Hunt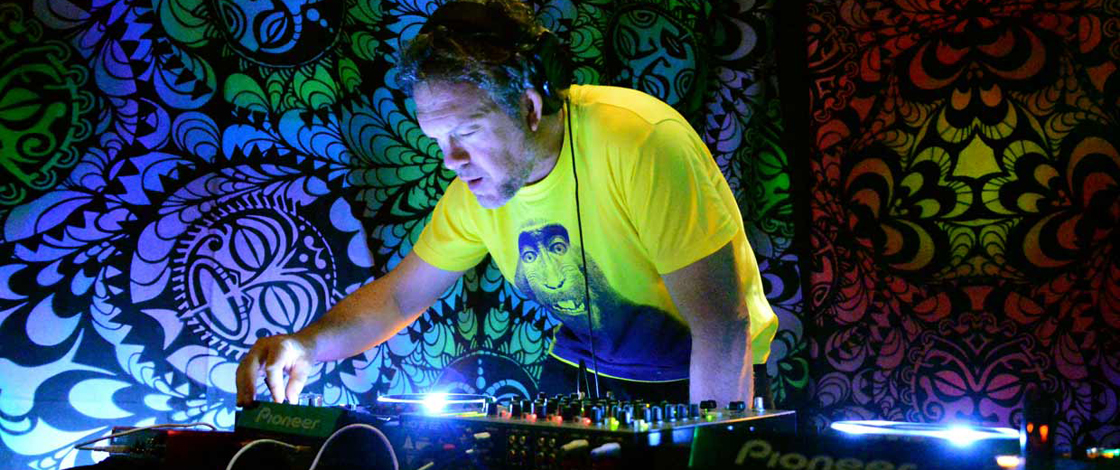 After Gavin Hardkiss (aka Hawke) received the rights to his full catalog of original music last year, he removed it all from the digital world. Having just been freed from one arcane music business system, he wasn't knocking himself out to rush into a new one.
If you want to hear Hawke's new album, Love in Stars—which he says is a tribute to artists like the KLF, Bonobo, Stone Roses, and MGMT—you can support its production on PledgeMusic, a crowdfunding platform that has also worked with Weird Al Yankovic and Flaming Lips, to name a few. There's one other way, though, and it's a real adventure: Head for the hills of the San Francisco Bay Area, where he's buried a handful of gold-plated USB drives loaded up with encrypted copies of the album, plus four other Hawke albums—basically his life's work. If you find this Willy Wonka–style golden ticket, you can contact Hawke, and he'll give you the code to unlock the beats.
The project is an experiment in giving both artistic and economic value to a digital music project. He's excited that, while this project is small in scale, he will get to know the people who pledged to make it possible, along with the people who find the USBs.
"As someone who grew up around a lot of art on the walls in my parents' house, there were these limited-edition lithographs, so why can't there be limited-edition digital files?" he ponders. "You had that one weird guy who bought the one copy of the Wu-Tang Clan album for a million dollars. Why can't you sell a hundred copies for $100 each? I got quite fascinated with the idea of reinventing the value of music. Value is always in the eye of the beholder, so it doesn't matter if 99 percent of the population don't give a fuck; it's just the two people who do."
"I got quite fascinated with the idea of reinventing the value of music."
Clues to the Hawke Treasure Hunt can be unearthed at independent record stores like Vinyl Dreams and Groove Merchant in San Francisco and Champion Sound in Oakland, and bars like SF's Hawthorn, where he spins during happy hour every Friday. Buy some rare Hardkiss vinyl or a cocktail (depending on where you are) to receive instructions for the next step of the hunt.
His original idea for the Hawke Treasure Hunt was even more adventurous—but probably prohibitively fatal.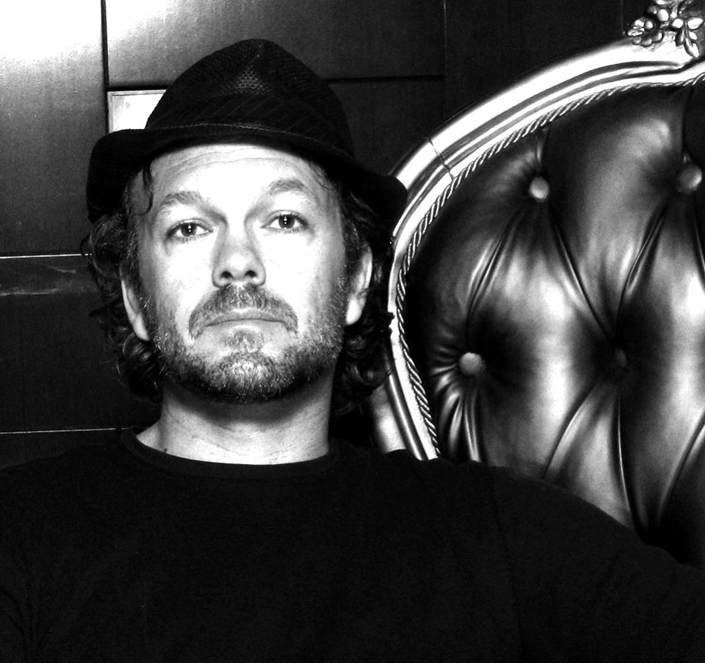 "I made all this music for the last 25 years, and I feel like hardly anyone has heard it," he says. "Everyone remembers this one minute on the clock of Delusions of Grandeur, and there's a whole catalog of my music that I'm super proud of and that I think is so dope, and I just wanted to get that known. The music preceded the internet; it preceded the electronic revolution, the tech revolution, the whole analog-to-digital motion. I thought maybe with all these high-rises going up in San Francisco, maybe if I just snuck into construction sites and placed gold USBs in cement mixers, then my music would become part of the buildings that are going up. I thought, that's just a great resting place for my music for the apocalypse—that when the aliens come down, they'll find my music."
Hardkiss is considering extending the treasure hunt to Los Angeles and other cities if the project captures enough imaginations. For now, he says he's already been contacted by people who plan to fly to San Francisco to look for buried treasures.
Follow Gavin Hardkiss on Facebook | Twitter
---
Share
---
Tags
---
You might also like