Experience Nocturnal Wonderland 2016 in GIF Form
It's surprising how much of a story one could tell simply through the use of the ubiquitous GIF. Where words and photos fall short, these animated loops come through to suspend a single moment in a way a freeze-frame never could. Stitch a few of these bad boys together, and there's the potential to recap a crazy night out. In Nocturnal Wonderland's case, we had three of them, all maxed out with a solid spread of selectors and live acts, art at every turn, black-lit AFness, and a cozy camping area where Headliners kept the party going until they were ready to call it quits.
Whether you were smack-dab in the middle of the action or living vicariously through your friends' Snaps, now's your chance to experience Nocturnal in GIF form. Thanks for making it happen the way it did—and for always dancing toward your dreams.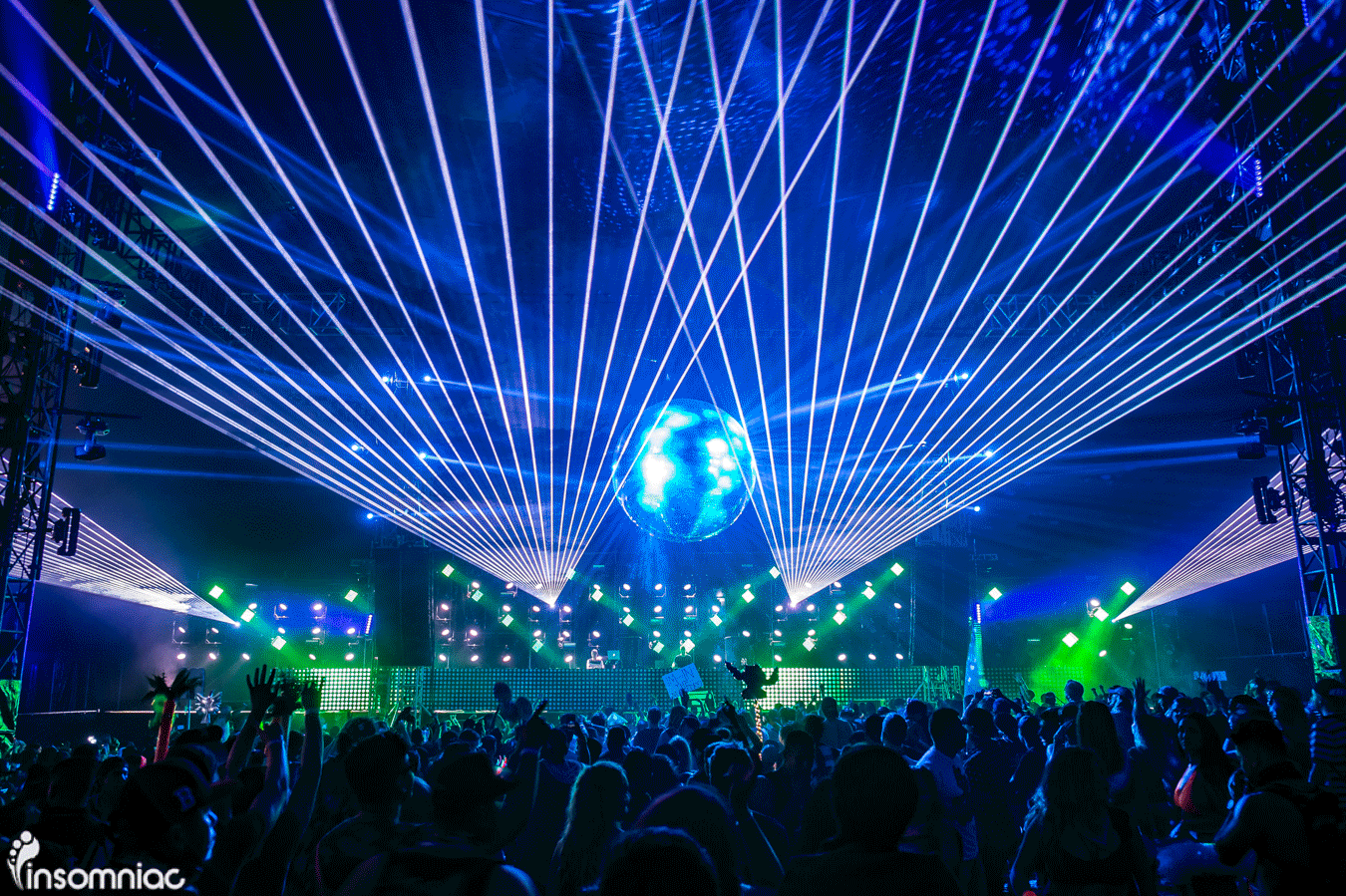 ---
You might also like