DJ Charts October 2016: Chris Lake, Ephwurd, NGHTMRE, Chus + Ceballos and Heatbeat
Upcoming Event
No one can answer the "Is it a banger?" question better than a booked-up DJ on the frontlines, road-testing new releases on the regular. At the end of each month, we'll be tapping a handful of selectors to find out which records have been popping off the most in their sets. These are the hottest jams according to some of our dopest DJ friends performing at this year's EDC Orlando. Take it from them; they know what they're talking about.
Chris Lake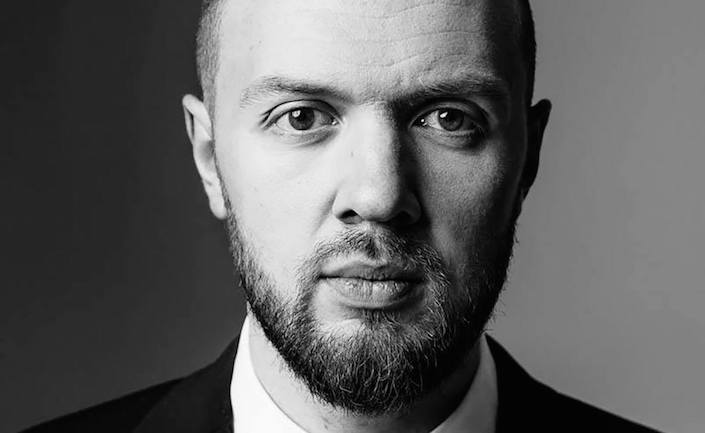 Crookers "A Place in My Heart"
Crookers seriously never disappoints! I love how fresh the vibe is on this new one. So tight!
Format:B "Okeey Yaaah"
This tune is just a straight banger, like you'd expect from Format:B. Perfect for when you want to turn up the energy to 11.
Weiss "You're Sunshine"
Sick piano house vibes from Weiss on Toolroom Records. I played this at a warehouse in New York last weekend, and the vibes in the room were electric.
FELIX ft. Brendan Reilly "Nothin More I Need" (Rrotik remix)
Rrotik has been on an absolute tear this year with his remixes, and this is probably my favourite this year from him. When the bass drops, it's impossible to stand still!
Jax Jones ft. Mike Dunn & MNEK "House Work" (Melé remix)
There's been some great mixes of this record. Danny Howard did a really solid tech house mix, but this one from Melé just has something that keeps me listening to it over and over again!
Ephwurd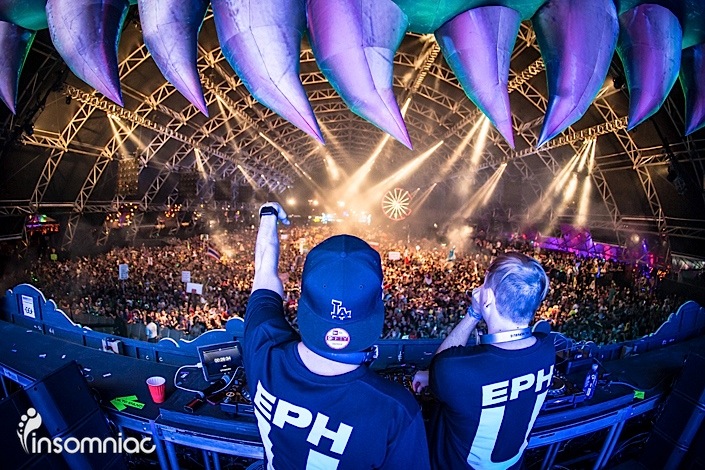 Ephwurd "Vibrations"
Gotta throw in some of that new new! Get this on Tiësto's label Musical Freedom.
Ghastly ft. Jameston Thieves "Fuk Whatchu Think"
Our boo boo Ghastly got nasty on this one! Also, the title of the song really resonates with us, lol.
JOYRDE "Hot Drum"
I feel like every time we hear a new JOYRYDE tune, it's like finding a unicorn.
Sikdope "I'm Back"
This tune just goes off—simple and effective.
Hasse De Moor & Wuki "Give It to Me"
Both of these artists are dope on their own, but together, they created some genuine fire! This one gives us the nasty face.
NGHTMRE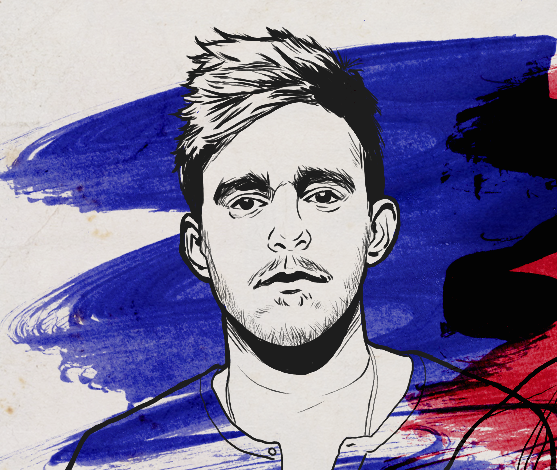 Slander & YOOKiE ft. JINZO "After All"
This track could definitely be considered for "drop of the year." 🙂
Travis Scott ft. Kendrick Lamar "Goosebumps"
This latest track gave me goosebumps the day it came out.
NGHTMRE & Slander "Gud Vibrations"
"Gud Vibrations" has a lot of meaning behind it, since it was released with my brothers Slander. This past month, Mad Decent released a newly mastered version that is finally available for streaming everywhere.
The Weeknd ft. Daft Punk "Starboy"
The Weeknd has been one of my favorite hip-hop artists for a while. Teaming up with the legendary duo Daft Punk definitely gave this track a good look in the current dance music scene.
Boombox Cartel & QUIX ft. Anjulie "Supernatural"
I have been playing this one in my sets for a while now. This hit is on a whole other level!
Chus + Ceballos
Andydy "Kiss"
Yes, you are right. It's "Kiss" by Prince, but with a fantastic cover revision very well polished. As sexy as it can get—a dancefloor killer.
John Creamer, Stephane K "Ah Whey" (Nick Curly Remix)
A stellar comeback from the legends John Creamer & Stephan K on Stereo Productions. After many years without any original material, they surprise us with this master blend of hypnotizing vocals and sonic landscapes, remixed with the magic touch of Nick Curly, "the king of groove."
Alex Kennon "Blue Line"
Ethnic vocals and tribal house grooves creating a nice musical flow on this one. Great job from the Lapsus crew, forza Italia!
Both Slap ft. Joseph Wolff "Get Lost"
Steve Lawler's VIVA music is always on point, supporting new artists, like Both Slap that made "Get Lost." It's recognized by the uplifting chords and the solid basslines carrying you to the epic crescendo in the breakdown.
Roger Sanchez & Carnao Beats ft. Gifty "Make Me Wonder" (Cocodrills Remix)
Cocodrills, one of the biggest rising talents from Miami, show us what they can do in the lab. The duo nailed it with this outstanding remix, featuring sexy beats and acid basslines.
Heatbeat
Alex M.O.R.P.H ft. Song and the Moon "Don't Talk Away the Magic (Heatbeat Mix)"
This is our brand-new remix we did for Alex M.O.R.P.H. It's techy, uplifting and high-tempo. Released on Vandit Records, tested a few times, and works really well live.
John O'Callaghan "The Forging of Steel"
Techy and dark, a great track by JOC, with some dark vibes. We are big fan of this.
Chris Schweizer "Sub Zero"
Our friend Chris Schweizer made another beast. Grooving and darker—clearly, he is not afraid of 138 BPM.
Talla 2XLC "Free Your Mind"
Legend Talla 2XLC making a great uplifting tune. Love the atmosphere of this one; super glad that Talla came with this one. Peak-time tune.
Ben Nicky "Chapel Street"
Melodic and uplifting 100 percent, Ben brings a future anthem. Love the main melody and the chord pads. This is a truly the Vandit sound.
---
Share
---
Tags
---
You might also like