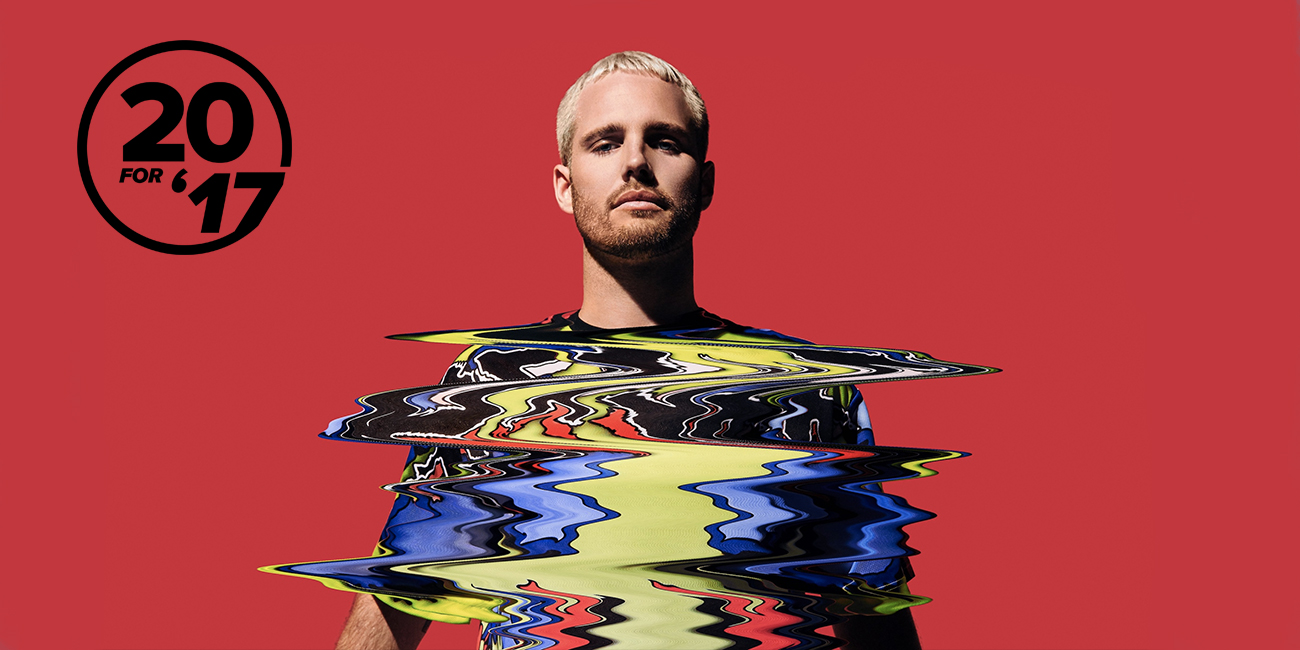 As often happens when engaged in pitched battle, What so Not is experiencing a bit of the fog of war when it comes to what's coming down the pipe, release-wise. With a load of dates and drops coming up, "There's a a lot going on," he admits. "I've got a ton of new music coming out. For a preview, check out 'Better' on Spotify and my 'Run' remix with QUIX on SoundCloud. Keep yourself tuned to my social media!"
And of course , it's the 100-foot-tall pink owl in the room, but fans are clamoring for a hint of what he might be offering up at Insomniac's upcoming annual send-off, Countdown. "I can say it's gonna be bright. I can say it's gonna be colorful. Most everything I'll be playing is newer, unreleased."
Before that happens, What so Not took a few moments out of what is most assuredly a completely full schedule to give us his 20 for '17. What is a "20 for '17," you ask? Well. It's a slam-bam series of hot takes—what he loved and what he loathed in the year that was: 2 0 1 7.
1. Song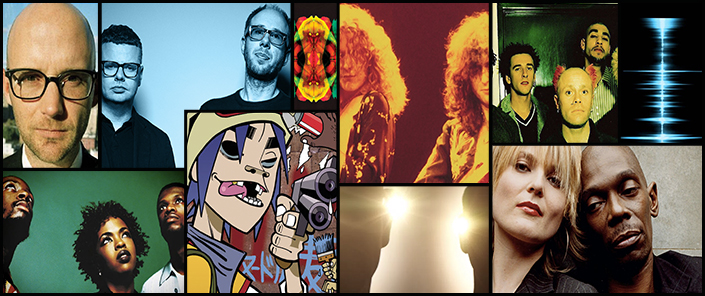 While working on my new album, I have really stopped listening to current music and only listened to classic records from people like the Chemical Brothers, the Fugees, Led Zeppelin, Gorillaz, Moby, and stuff like that.
2. Album
The first answer applies to this, too. Wait, I think Gorillaz did put out an album this year—I did listen to that, and it was dope. "Busted and Blue" was probably my favorite track of the year. Also, no offense to anyone who put out great records this year—I'll hopefully find them eventually—I really just took some time to isolate myself from what is happening now. You know what, though, honorable mentions to Bicep, Odesza, Kendrick, and Winston Surfshirt. I really liked their stuff.
3. DJ Mix
I love the RL Grime Halloween mix every year.
4. Music Video
Again, I'm sure there was a bunch of great stuff, but I feel like I unplugged a bit, so nothing is coming to me.
5. Album Cover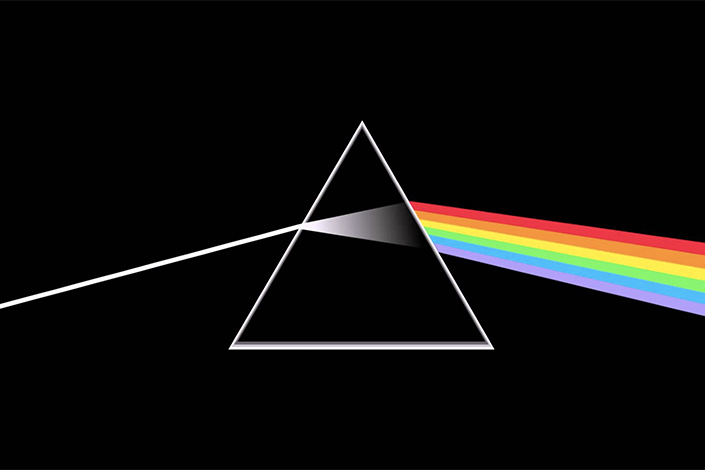 Pink Floyd, Dark Side of the Moon.
6. Gig
Building my first production ever and getting to debut it, while closing out the Gobi Stage at Coachella, was a pretty surreal experience.
7. Word/Phrase/Saying
"That's hard."
8. Book/Film/TV Show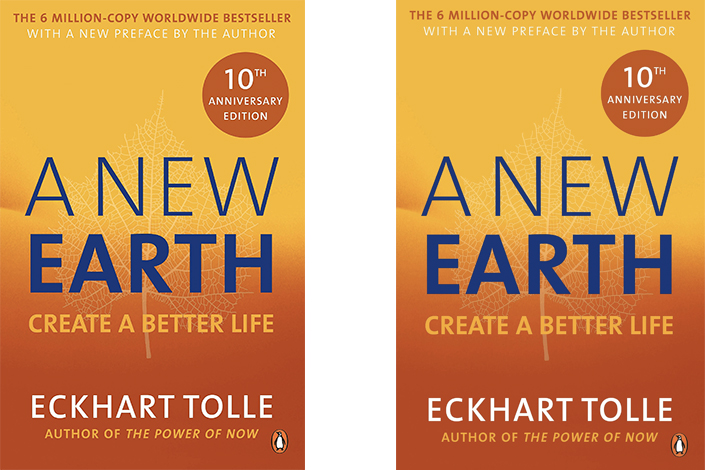 The 10-year edition of A New Earth by Eckhart Tolle was excellent.
9. Character (TV/Film/Book)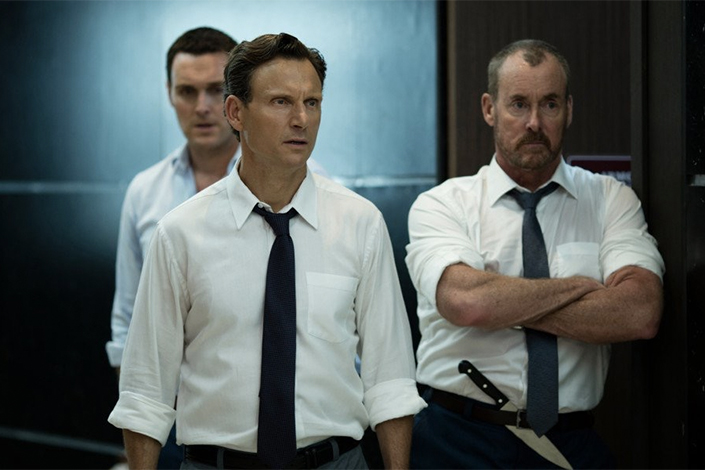 Evan in The Belko Experiment—a crucial character!
10. YouTube Moment
It's not YouTube, but Kookslams' entire feed is excellent. It's a dream of mine to get on there via a backwash catapult down at the Wedge.
11. Purchase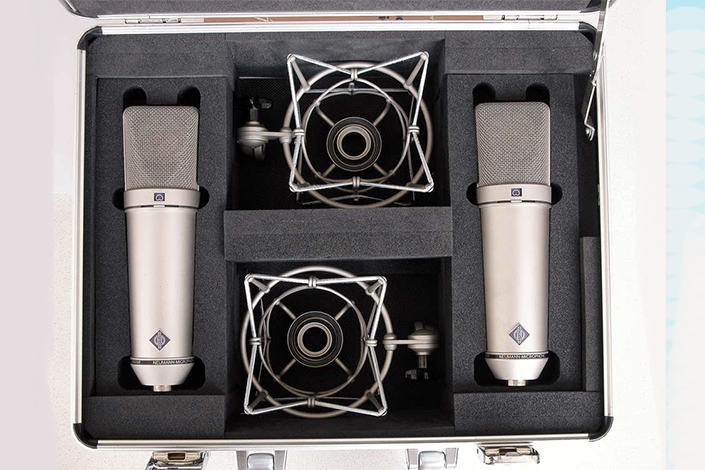 My Neumann u87 microphone.
12. Discovery
"Katosis." Google it.
13. Trend
I love that terrible '90s fashion is back—particularly atrocious sunglasses.
14. Day Off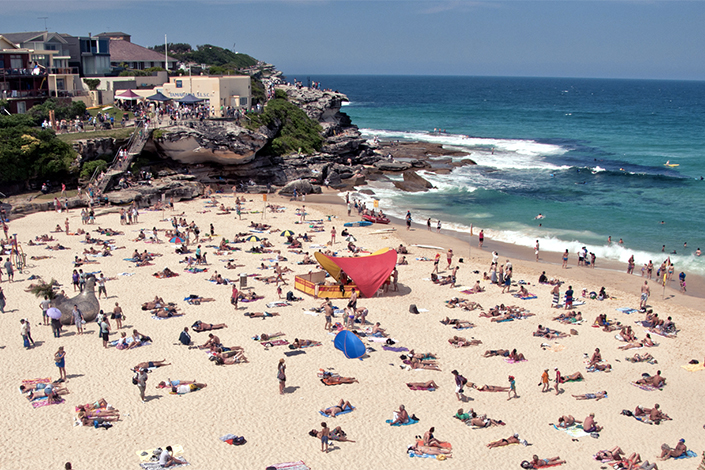 January 5, 2017. I was with all of my closest friends at home in Australia, swimming and surfing at the beach after having one of the best shows in my life at Field Day in Sydney.
15. "Holy Shit" Moment
My friend Jerm running to the common room in the house we were in, in Nicaragua, after being stung by a scorpion. He was very drunk and decided to increase that level of intoxication to decrease his level of pain.
16. Meal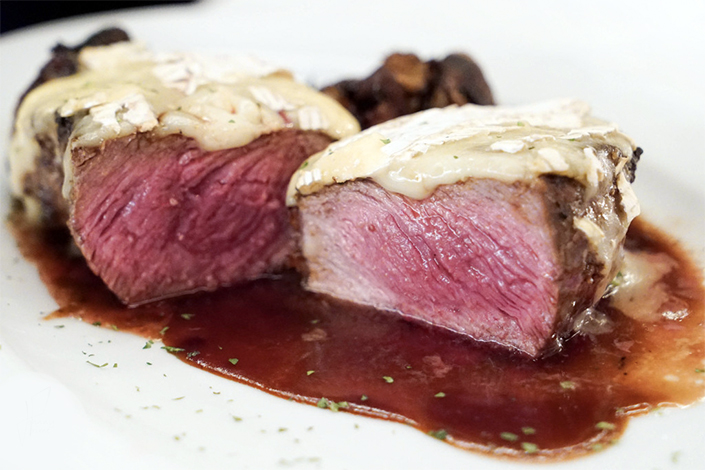 Discovering that if you put brie on steak, it's really good…
17. Place Traveled
Nicaragua.
18. Travel Accessory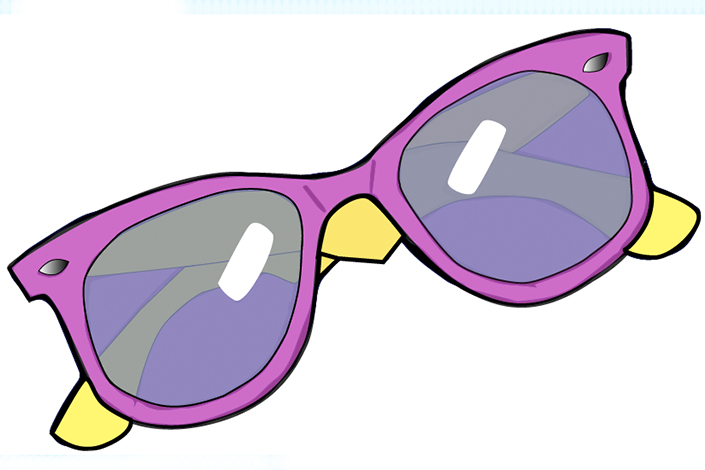 As I get older, I'm finding out just how essential sunglasses are. I never really noticed before, but now I struggle to go outside without them.
19. App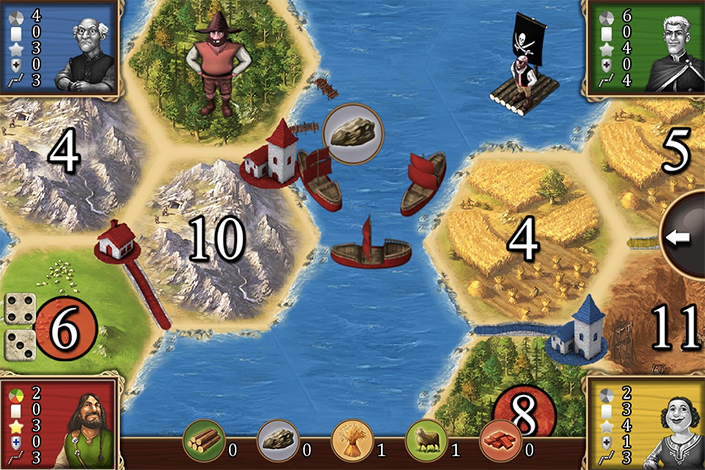 Settlers of Catan is an amazing game, and you don't need a wi-fi connection to play, so it works on an airplane.
20. Photo You Took
The first image I shot of my new stage production, when I saw it in the warehouse it was built in in New Orleans. It was a great photo, but it is on my old phone, so it's now lost forever. I wish you could have seen it.
Catch What so Not doing his thing at Countdown NYE 2017, an 18+ event taking place Saturday, December 30, and Sunday, December 31, at the NOS Events Center in San Bernardino, CA. Tickets are on sale now. For more information, visit the official website.
Follow What so Not on Facebook | Twitter | Instagram | SoundCloud
---
Share
---
Tags
---
You might also like