Overview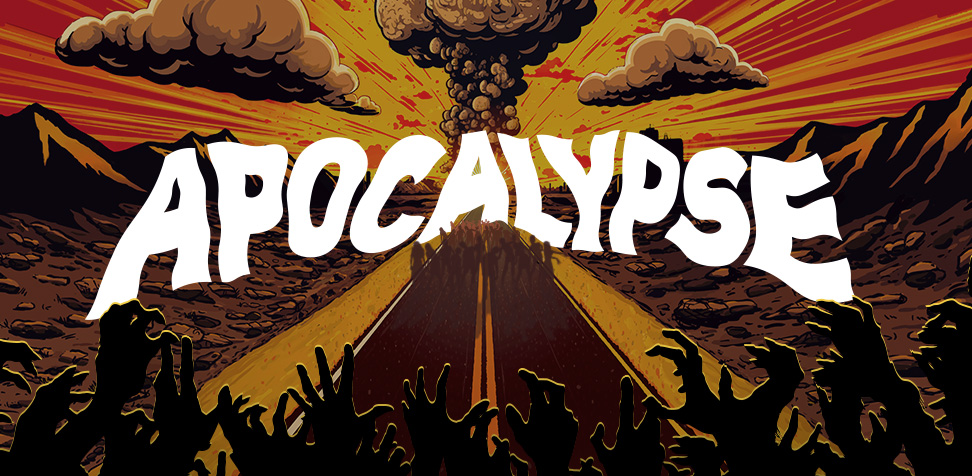 In the midst of chaos and mayhem, Apocalypse Fest emerges as the hottest and most exhilarating bass festival in Southern California. Presented by Bassrush, this extraordinary event harnesses the power of bass music to save the world! Headliners must navigate their way to the Queen Mary in Long Beach, California, serving as humanity's last glimmer of hope.
Our inaugural festival, aptly named Zombieland, immerses Headliners in the story of a world on the brink of destruction, overrun by zombies.Taking place over two unforgettable days in November, Apocalypse: Zombieland boasts four massive stages of bass that hold the key to salvaging our world!  In this dark era, Apocalypse Fest becomes more than just an escape, becoming a symbol of resilience and the triumphant spirit of humanity.
Join us on this exhilarating journey as we defy the odds, embarking on an unforgettable adventure where music and bravery intertwine in the face of an apocalyptic threat.
Past Events
---
Follow