'Wide Awake Stories' #014 ft. Above & Beyond, Mirik Milan, Slushii, Ray Volpe, and Tisoki
After a short hiatus, the Wide Awake crew returns to the studio and sits down with Amsterdam's Night Mayor, Mirik Milan, for a grown-up conversation about how major metropolitan cities can work hand-in-hand with the nightlife community to create a peaceful and profitable coexistence. We also linked up with producers Slushii, Ray Volpe and Tisoki to find out how they got introduced to dance music.
Last but certainly not least, Insomniac Founder Pasquale Rotella jumps on the phone with Above & Beyond to discuss their year-end show at the L.A. Convention Center and the new album they've got cooking for 2018.
Got a story you want to share? Hit us up at @Insomniacdotcom on Facebook and Twitter using #WideAwakeStories, or email us at editorial@insomniac.com. We want to hear from you!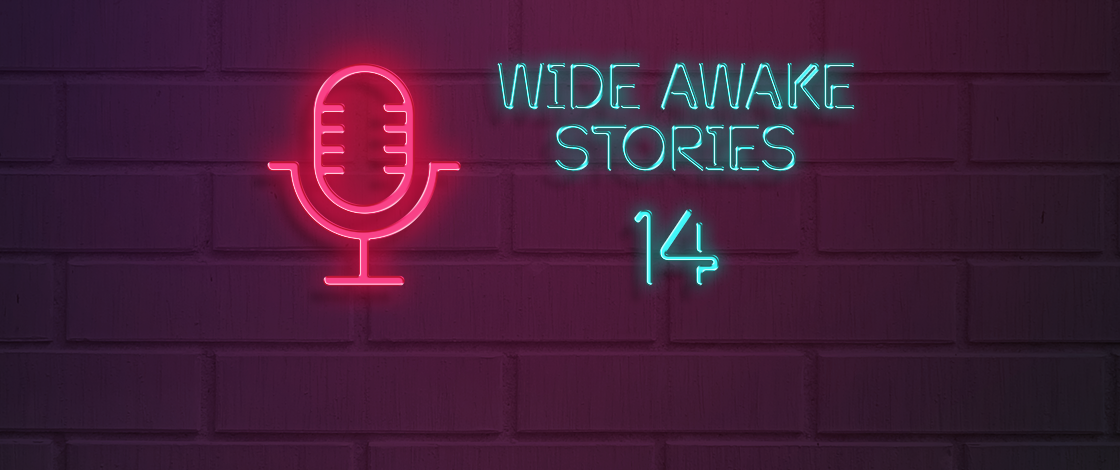 About Wide Awake Stories
Wide Awake Stories is a monthly radio show hosted by Insomniac's editorial team. We shine a spotlight on the fans, the artists, the DJs, and all the vibrant and creative people who make this culture so unique.
---
Share
---
Tags
---
You might also like