'Night Owl Radio' 255 ft. Will Clarke and Noizu
This week Will Clarke selects his Up All Night tracks and Noizu delivers the exclusive 30 min Guest Mix!
Night Owl Radio is available via iTunes, so get to subscribing on your iOS devices.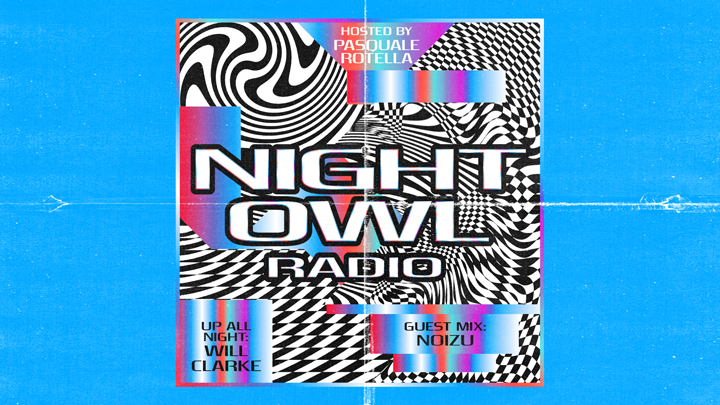 'Night Owl Radio' 255

Lost Frequencies, Zonderling & Kelvin Jones "Love to Go" (Icarus Remix)
Noissier "Aurora" (Christian Nielsen Remix)
CHANEY "Find Your Love" (Jansons Remix)
BAX "Nightingale"
Keeld & Frents "Moving Up"
Rebūke "Dial Tone"
Jones & Stephenson "The First Rebirth" (Reinier Zonneveld Remix)
Khrebto "Cannot Be Stopped"
Truth x Lies & Austin Hennessey "Other Side"
Truth x Lies & Austin Hennessey "Burn It Down"
Honey & Badger "Blaes"
Hidden Face "Anxiety"
Shadow Child "Mars"
NOY x Jordan Burns "Like Me"
Channel Tres "Controller" (Walker & Royce Remix)
Norsheep "Goliath"
Arnold Lane "All I Need"

Will Clarke - Up All Night
PNAU "Lucky" (Will Clarke Remix)
Will Clarke & MK "My Church"
Will Clarke "Hallelujah"

Noizu Guest Mix
Subscribe to the Insomniac Events YouTube channel now.
Follow Will Clarke on Facebook | Twitter | SoundCloud
Follow Noizu on Facebook | Twitter | SoundCloud
---
Share
---
Tags
---
You might also like