'Night Owl Radio' 188 ft. EDC Las Vegas 2019 Lineup Reveal
If you woke up today thinking it was going to be just another ordinary Tuesday, it's because no one could have guessed that Pasquale was ready to break the most exciting news of the year. Our Night Owl-in-chief is broadcasting a very special mid-week bonus episode in which he dishes out the deets surrounding this year's EDC Las Vegas lineup. However, he's not going to simply hand it over immediately (because where's the fun in that, amirite?).
Instead, Pasquale is doing the deed via a Music Through Music reveal, where he is offering up sonic clues that point toward the talent without giving too much away. It's going to take a little bit of detective work and a whole lot of team playing if you're trying to decode it all tonight. So, rally up your most music-knowledgeable friends and turn up the volume, because you're going to need to do both to crack this code.
Within an hour's time, Pasquale shifts the focus from stage to stage, dealing with each of the eight worlds within the EDC universe one at a time. The identity of every artist on the lineup is hinted at in the form of elements from songs they've produced, whether it be a super recognizable vocal hook, a snippet of a buildup, a blink-and-you'll-miss-it sample, or any number of other audible components that may or may not throw you off the scent. Hit the play button up above, and see if you have what it takes to piece the entire puzzle together yourself.
Night Owl Radio is available via iTunes, so get to subscribing on your iOS devices.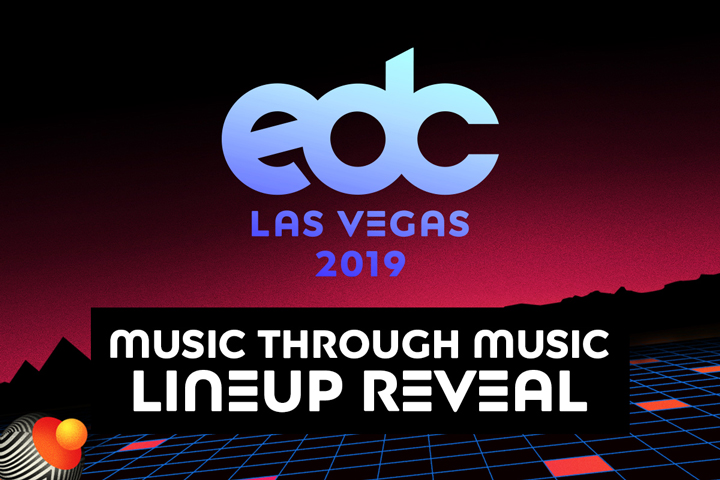 'Night Owl Radio' 188 Track List

???
EDC Las Vegas 2019 takes place Friday, May 17, through Sunday, May 19, at Las Vegas Motor Speedway. For more information, visit the official website.
Follow EDC Las Vegas on Facebook | Twitter | Instagram
---
Share
---
Tags
---
You might also like