JSTJR and Jenn Morel Grind It Out on Global Bass Collab "Tiguere" for Insomniac Records
JSTJR slides into summer with his latest for Insomniac Records, a sizzling collab with Dominican vocalist Jenn Morel. "Tiguere" is a grinding global bass romp that showcases JSTJR's flair for striking the perfect balance between sexy Afro-Caribbean swag and fever-inducing dancefloor energy. The title of the song is Dominican slang for "bad boy," which just so happens to be a fitting name for this badass tune.
JSTJR had been waiting for a hot minute to work on a project with Jenn—and as it goes with all great collabs, things came together in the best possible way for the two artists. "Excited to finally unleash 'Tiguere'!" JSTJR tells Insomniac. "I wanted to mix the best vibes from a bunch of different sounds, from dancehall to reggaeton to EDM. When Jenn Morel got on the track, I knew it was perfect for summer, whether blasting in your car with the windows down or a thumping warehouse party at 3am."
We're not going to waste any time before trying to feel this one out in either of those scenarios. Get down with your bad self by checking out JSTJR's new tune up top.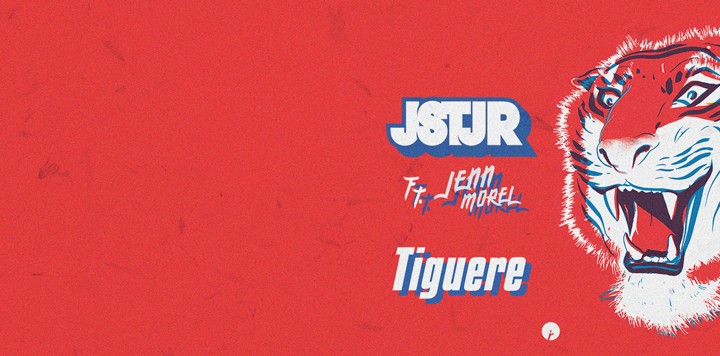 Follow JSTJR on Facebook | Twitter | SoundCloud
Follow Jenn Morel on Facebook | Twitter | SoundCloud
Follow Insomniac Records on Facebook | Twitter | SoundCloud
---
Share
---
Tags
---
You might also like