EDC Orlando 2023 Pre/Afterparties: DJ / Producer Competition
Overview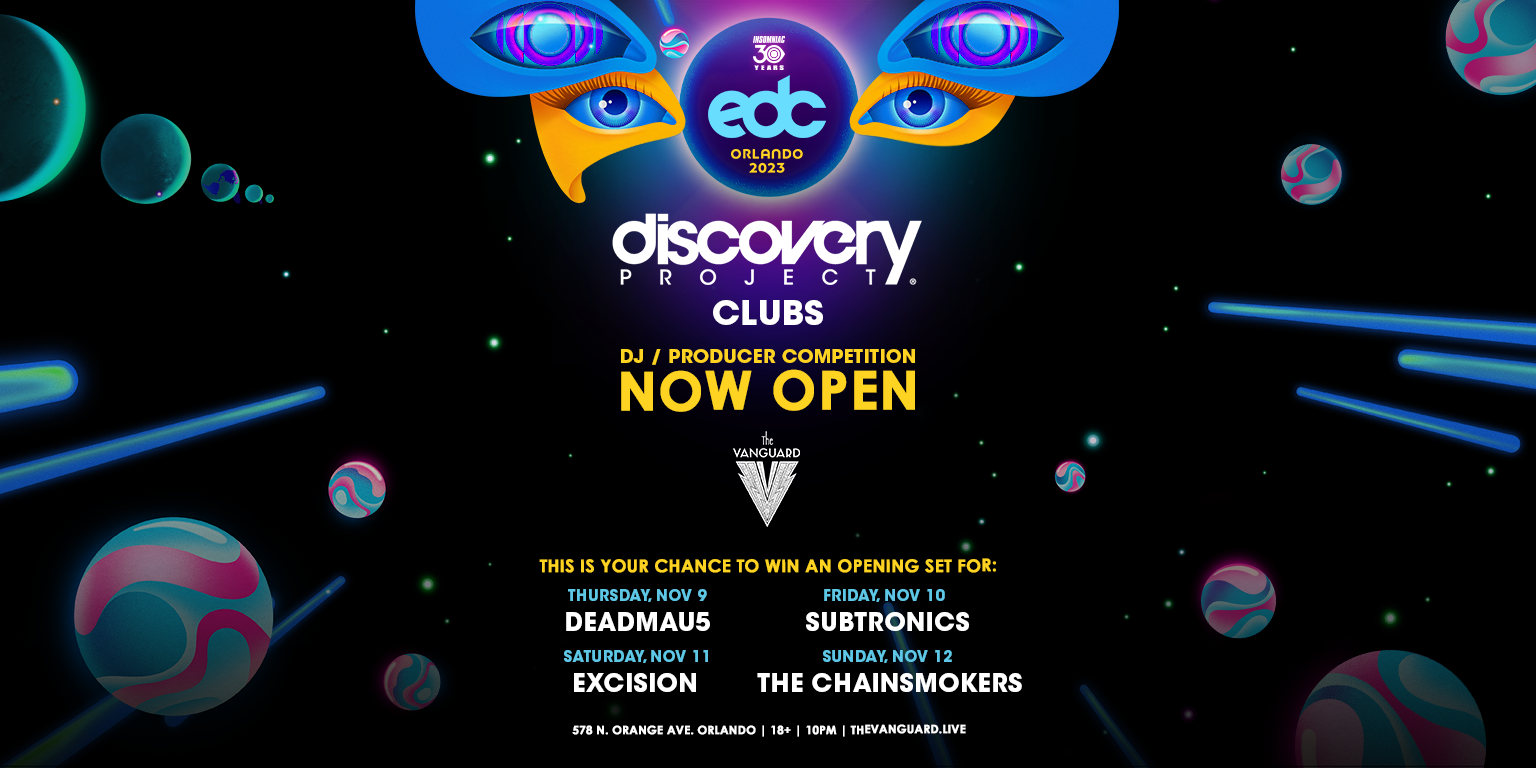 Competition Info
Competition Begins: Monday, October 30, 2023 12:00 PM PT
Competition Closes: Friday, November 3, 2023 11:59 PM PT
Insomniac's Discovery Project was created to give a voice to emerging artists in the electronic music world. Aimed at cultivating the scene's untapped talent, the platform strives to bring today's fresh faces to light through editorial exposure, performance competitions, and a unique artist collective.
Hand-selected by the Insomniac team, Discovery Project competition winners are given an opportunity to showcase their talent onstage at multiple Insomniac festivals across the country. Online, our content portal provides valuable news and opinions geared to creators of all calibers, while the artist collective highlights the work and achievements of past and present Discovery artists.
Now is the time to Discover your true potential.
Enter now below for your chance to play this year at one of the EDC Orlando official pre/afterparties at The Vanguard!
Prizing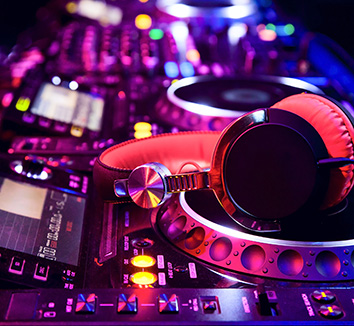 Opening performance at an EDC Orlando pre or afterparty.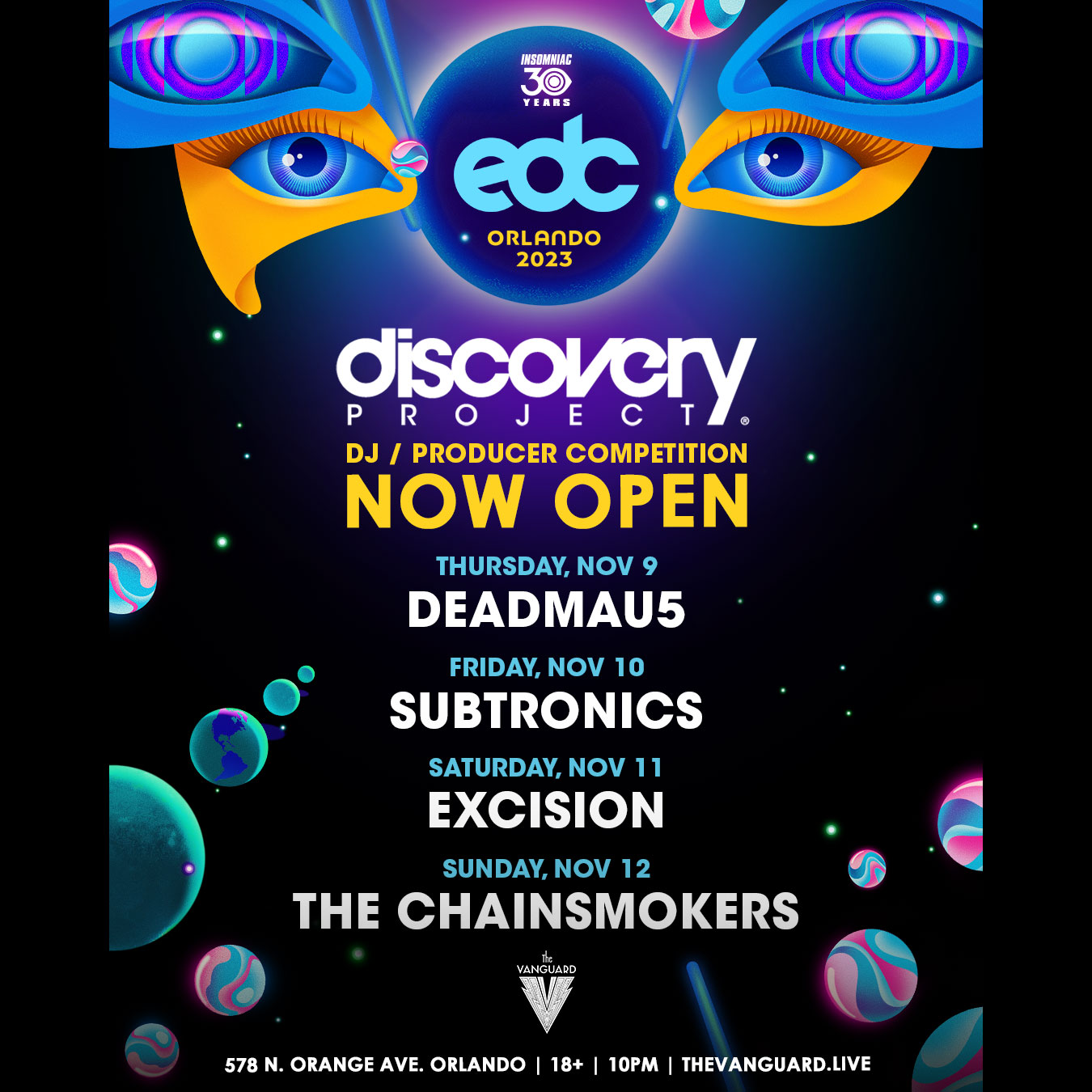 1 artist pass & 1 guest pass to the pre/afterparty.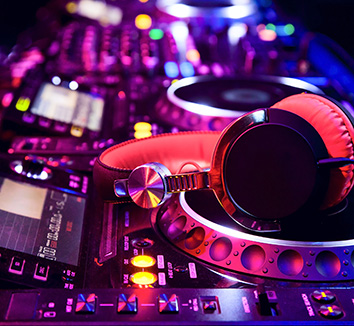 $150 stipend.