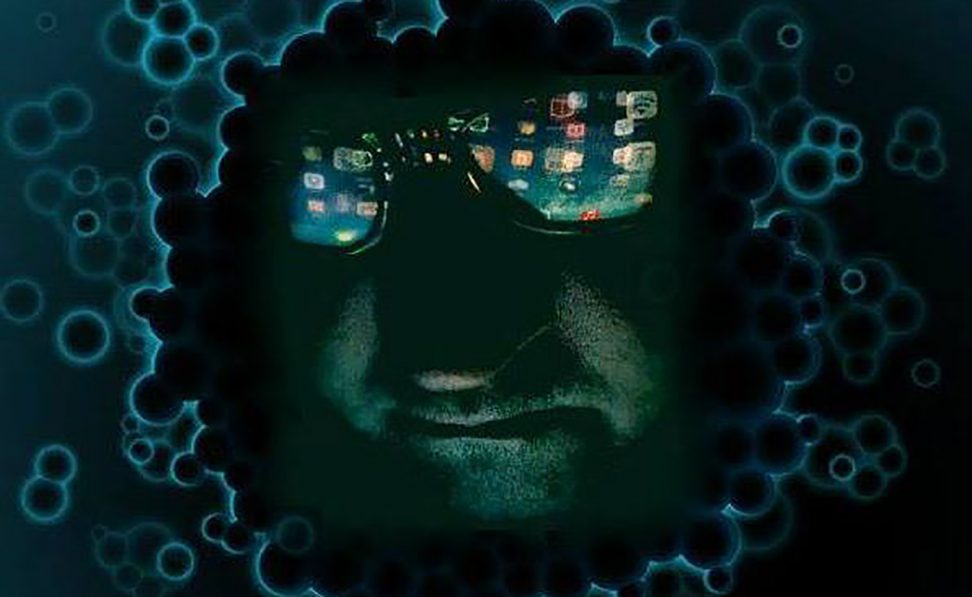 Origin: Germany
Zyrus, born in frankfurt / germany, started at early age getting addicted to the magic of electronic music. He began playing progressive trance from the end of 2002. Since then he has played and performed at big raves and festivals like ultra miami, nature one, Rolezinhos brazil, next to people like Astrix, Infected Mushroom, Paul Oakenfold and more, he decided in 2014 to start a new project and Zyrus 7 was born.
He´d released several solo singles, collabs with swiss psy artist "Liquid Soul" and with "Splattered implant" Uk. All of his single were top 5 at beatports psy 100 charts
In 2010 he was awarded by his hometown with the medal of honour for his international cultural work. In 2011 he travelled for the german goethe institute to the countrys of uzbekistan and tajikistan. He was the first electronic dj playing in uzbekistan and filled a tennis arena of 3500 ppl. The ticket were gone in 1 hour. During his tour, he did workshops with kids teaching them about the history of electronic music.
In april 2014 he performed at the psychedelic theatre in berlin and got awesome reactions by the crowd. Thats when he decided to start "Zyrus 7", focusing on progressive psy trance.
In 2017 he released a collab with "ZYCE" of Tesseract also his solo singles "Aeon Flux" and "Godspeed. A collab with lebanese psy crossover artist "Edie Bitar" is planned.
In 2018, he will push his new label "ZYFI" and touring around the world.
His second appearance at Electric Daisy Carnival, one of the worlds largest dance festivals, will happen in mexico on february 24th together with "Vini Vici" and other Psy artists.
A single with "Ghostrider" is planned for early 2018, a new solo single named "Digital Animals" and he just started an own monthly "Zyrus 7" radioshow at germanys largest danceradio "Sunshine Live".
---
Share
---
You might also like