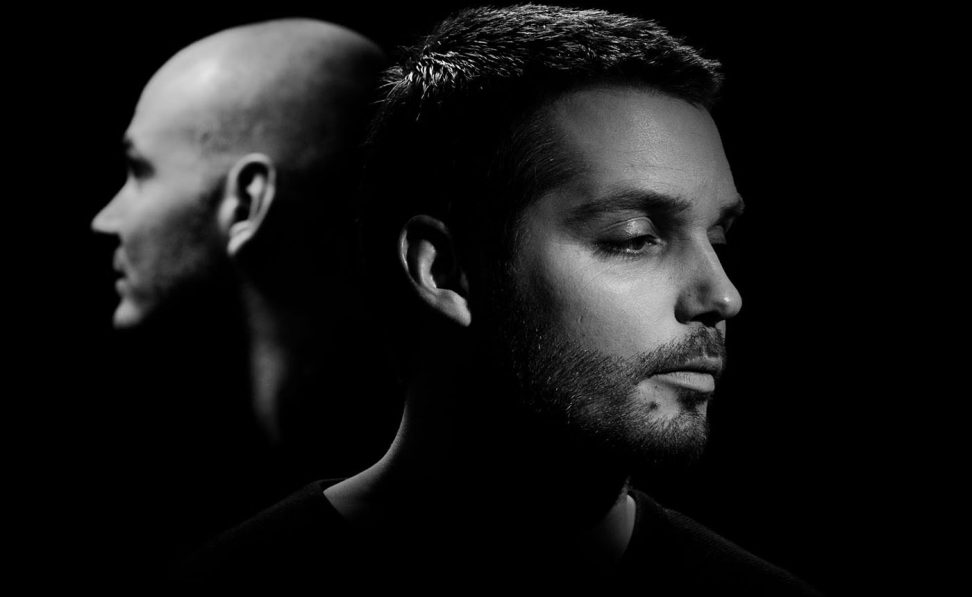 Zonderling comes from the north of Holland and have created their own version of current dance music. Freaky sounds by a headstrong duo working on musical impulses, leading to a couple of striking releases with a character of their own, including specific Dutch track titles like 'Pruillip' and 'Zonnewind'. Weird dudes? Not at all. It's simply Zonderling, exactly what this world needs.
Loosely translated into English a zonderling means an eccentric. So, following the dictionary you could say this is: "Someone who behaves differently than other people." Well, this surely goes for Martijn, a producer with a mind of his own, as well as for Jaap, a DJ who isn't afraid to take a musical risk more than once. What emerges is a unique duo from the crypts of world renowned dance-act Noisia, which has delivered an illustrious set of club tracks, received with critical acclaim for its raw and melodic use of house music.
In 2011, 'Sonderling' is the first introduction into the world of these gents, a trippy tech house adventure that gets a release on Dutch techno label Klopfgeist a year later. Lots of DJs pick up the track, while YouTube counts over three million views in no-time. Quite the crowdpleaser, for sure, which only increases the buzz around the unknown producer Zonderling; who is this guy, and when can we expect new music?
The answer remains unclear, and so, as they say, the plot thickens. Especially when Zonderling dissapears just as quickly as it emerged, questions about this outfit rise. Things are kept in the dark until Zonderling re-emerges again in 2014 on SPRS, a sublabel by Spinnin' Records. Again it's tracks like the dark and somewhat melancholic 'Pruillip' followed by the vigorous sounds of 'Zonnewind' that attract attention.
Connoisseurs go wild, if only for the trancey chords or 8bit sounds that come up in the music. This is house music with a mysterious, never heard before sentiment. Dutch rebels with international appeal.
December 2014 sees the duo follow down its path with the release of 'Zinderlong'. The haze surrounding these Dutchmen is slowly starting to lift; more DJ gigs follow, for 2015 the next releases are already scheduled. And so the saga continues, the story of this odd couple not anywhere near its conclusion, Zonderling keeps things in motion.
---
Share
---
You might also like