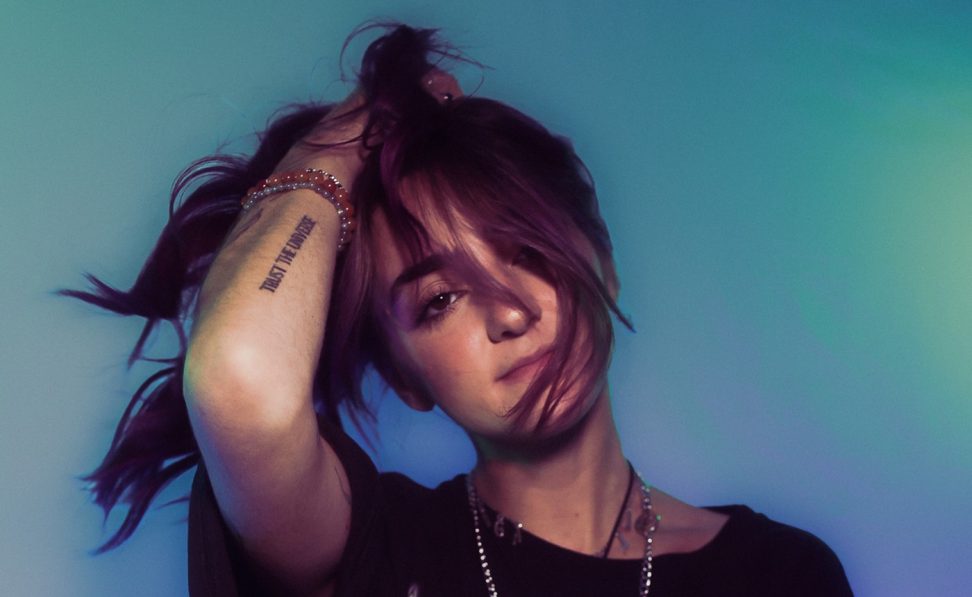 Genre: Trap
Origin: United States
Zingara is a producer and DJ from Maryland who is redefining the boundaries of sound by connecting her love for music and the spirit world. Music has always been a creative outlet for her as she was a dancer growing up. She has always felt very close to spirit and would tell her stories, experiences and hardships through dance.
In college she had to step away from dancing, but she knew she still wanted to be involved in music. Her major was videography and she got into the electronic scene by filming DJ's at venues and then trying to DJ herself. From the first time she got on the decks, she knew this was meant for her – no matter how long or hard the journey would be. Gabrielle switched over her classes at Towson University to study music as much as possible and has been fully immersed in this world since then.
While she was discovering this new world in 2017, 3 extremely important people in her life unexpectedly passed away. She decided to take all of the pain she felt and still feels and put it into her music with the hopes for others to be able to connect to that feeling of loss and feel seen.
"My music is their souls speaking. Our most important lessons in this lifetime come from our hardest moments, and I decided to transmute my pain into something beautiful."
Zingara has a versatile production style that can be seen through her debut EP 'Mind & Body'. Her standout single, "Astra" stands at over 400K+ streams as a self release which was just the beginning of the movement she plans to create. She went from playing her first festival, Bigfoot Electro in 2021, to now being booked on some of the premiere festivals in the US. She is on a mission to tell her stories, bring people together, and help them heal through her music.
---
Share
---
You might also like