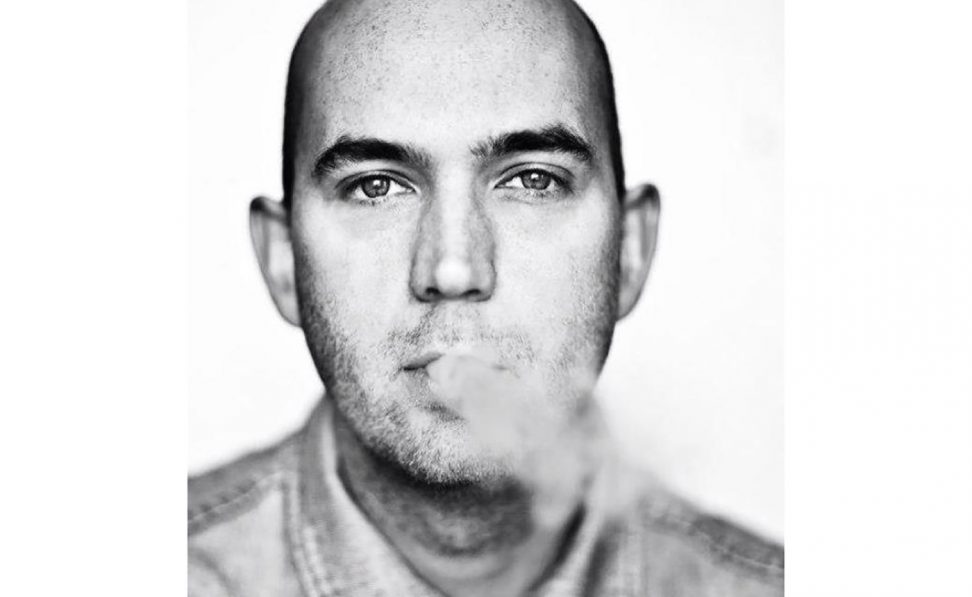 Genre: House
Origin: United Kingdom
London​ ​born​ ​and​ ​bred​ ​Nat​ ​Self​ ​aka​ ​ZDS​ ​(Zombie​ ​Disco​ ​Squad)​ ​​ ​may​ ​not​ ​yet have​ ​the​ ​weathered​ ​features​ ​of​ ​a​ ​house​ ​music​ elder​ ​statesman​ ​but​ ​his​ ​musical​ ​CV already​ ​reads​ ​that​ ​way. 
Leading​ ​light​ ​in,​ ​and​ ​most​ ​successful​ ​export​ ​of,​ ​East​ ​London's​ ​post​ ​millennial​ ​club scene,​ ​check.,​ ​check.​ ​Collaborator​ ​with​ ​Chicago​ ​booty​ ​bass​ ​don​ ​DJ​ ​Funk​ ​and​ ​UK soul​ ​legend​ ​Omar,​ ​check.​ ​Resident​ ​of​ ​Panorama​ ​Bar​ ​when​ ​it​ ​was​ ​just​ ​a​ ​twinkle​ ​in most​ ​techno​ ​tourist's​ ​eyes,​ ​check​ ​festival​ ​slots​ ​everywhere​ ​from​ ​LA's​ ​HARD Summer​ ​to​ ​super​ ​festival​ ​Kazantip,​ ​check,​ ​check,​ ​check.
His​ ​distinct​ ​take​ ​on​ ​house​ ​music​ ​has​ ​seen​ ​him​ ​pick​ ​up​ ​diverse​ ​long​ ​term supporters​ ​amongst​ ​the​ ​top​ ​tier​ ​of​ ​dance​ ​music​ ​including​ ​people​ ​such​ ​as​ ​Heidi, Eats​ ​Everything,Richy​ ​Ahmed,​ ​Claude​ ​VonStroke,​ ​Duke​ ​Dumont​ ​and​ ​Davide Squillace. 2017​ ​has​ ​seen​ ​Nat​ ​release​ ​some​ ​massive​ ​records.​ ​His​ ​track​ ​'Bang'​ ​​ ​received​ ​over​ ​30 BBC​ ​radio​ ​1​ ​plays​ ​as​ ​well​ ​as​ ​being​ ​supported​ ​by​ ​everyone​ ​from​ ​Jackmaster​ ​to​ ​Anja Schneider.​ 
​A​ ​debut​ ​single​ ​on​ ​Toolroom​ ​titled​ ​'Rick​ ​James'​ ​​ ​was​ ​an​ ​underground hit​ ​in​ ​Ibiza​ ​this​ ​summer​ ​as​ ​well​ ​as​ ​riding​ ​high​ ​in​ ​the​ ​beatport​ ​top​ ​100. 
2018​ ​is​ ​already​ ​looking​ ​like​ ​another​ ​strong​ ​year​ ​for​ ​ZDS​ ​with​ ​ep's​ ​already confirmed​ ​on​ ​Dirtybird​ ​and​ ​Food​ ​Music​ ​as​ ​well​ ​as​ ​an​ ​appearance​ ​at​ ​Dirtybird's new​ ​festival,​ ​Campout​ ​east.
---
Share
---
You might also like