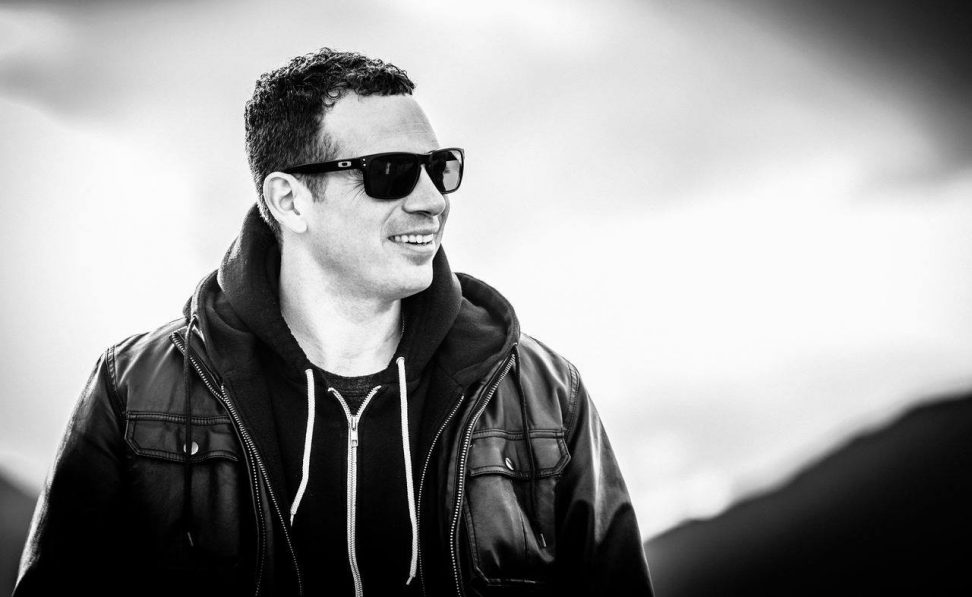 Z-Trip is often referred to as the Rick Rubin of the DJ world. His roots are based in Hip Hop, but he covers and loves all music styles. Considered by many as the godfather of mash-ups, his style of mixing and producing reaches way beyond that. Z-Trip received the title of "America's Best DJ" and still remains on the top 10 lists year after year. Above that, he helped design his own signature series DJ mixer, the Rane 62Z. Just like Rick, Z-Trip has collaborated with some of the very best to ever do it: Nas, Bassnectar, Public Enemy, DJ Shadow, Rakim, Shepard Fairey, Talib Kweli and many others.
Z-Trip's sound has a unique place in todays music scene. As a performer, he is one of the very few able to play traditional festivals like Coachella, Lollapalooza, Bonaroo, SXSW and Australia's Big Day Out, as well as the EDM circuit. His Electric Daisy Carnival and Electric Zoo sets were both festival highlights.
Z-Trip's artist debut album "Shifting Gears" received 4 stars in Rolling Stone. As a producer, he worked on Activision's DJ Hero series. He is a featured avatar in the game alongside Daft Punk, Tiesto, Grandmaster Flash and Deadmau5. Z-Trip also remixed tracks for Nirvana, The Beastie Boys, Dead Weather and The Jackson 5 to name a few. Most recently, he collaborated with Lee Scratch Perry to rework Bob Marley's classic "Punky Reggae Party" and with Brillz for Jay Z's hit "Dirt Off Your Shoulder".
No stranger to TV, Z-Trip closed out the 2013 Grammy Awards alongside LL Cool J, Chuck D, Tom Morello and Travis Barker. He has appeared on Jimmy Fallon, Carson Daly and Jimmy Kimmel Live, as well as in various documentaries and films.
In today's expanding DJ scene, Z-Trip's versatility, music and style continues to be a breath of fresh air.
---
Share
---
You might also like