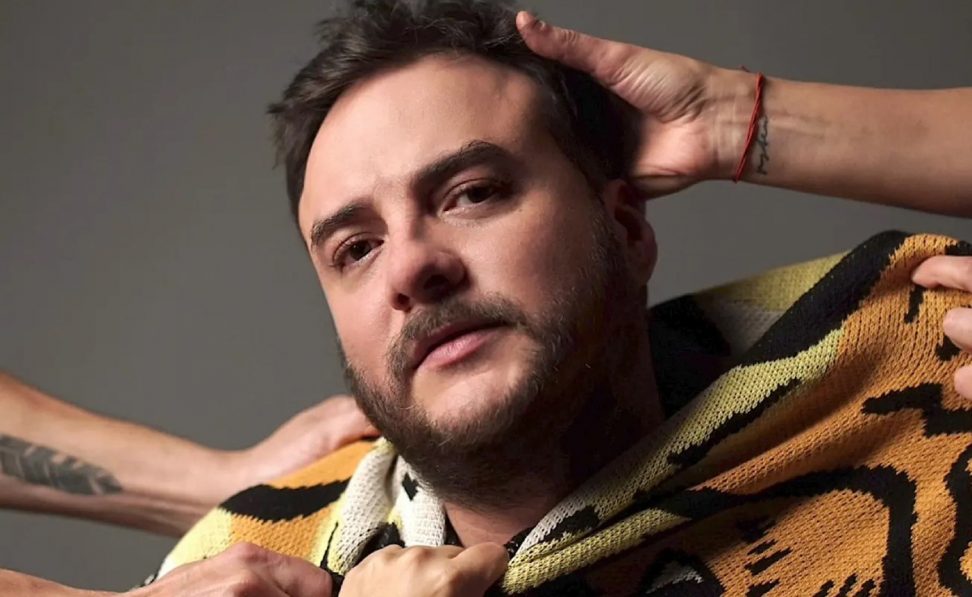 Genre: Electronic
Origin: Mexico
Roberto Matthews da vida al sonido embriagante de YoSoyMatt. Su música refleja los latidos tropicales de una infancia jarocha, la capacidad de asombro por recrear el universo entre notas y un pegamento armónico, sin complicaciones, que vibra en la magia de la electrónica suave elemental.
Siendo un proyecto casero, su música se compone de sonidos 100% digitales emulando el son latino y orgánico que caracteriza sus discos Cosmos Tropicale (2018) y Atlas (2019). Seguido de la mano de Polocorp — DJ de Polo & Pan —con el éxito de La Niña del Volcán. YoSoyMatt sigue enraizando su estilo mientras explora diferentes géneros, decorando su música con grandes personajes que dan vida a historias haciéndola casi un audiolibro.
Como un líder de la nueva generación de artistas (Warner Music Group), YoSoyMatt lleva al límite las líneas del sonido regional latino al futuro de la electrónica. Un apasionado y amante del mar, viene a revolucionar los sonidos del océano con su más reciente EP Once upon the sea (2021), inspirado por Ian Urbina, es un disco que le llega a aquellos que desean empaparse con agua salada.
Su último lanzamiento es una colaboración con Desta French para Ojos Negros, donde la mezcla del beat electrónico, hip hop y latin soul te tendrán bailando como si nadie estuviera viendo…
//
Roberto Matthews brings into the spotlight, the addictive sound of YoSoyMatt. His music portrays the tropical beats of a Mexican childhood, the innocence and surprise of recreating the universe in-between notes, and a harmonic adhesive, without complexity, that resonates in the magic of the most basic and smooth electronica.
As a strictly homemade project, his music relies 100% on digital sounds, emulating the organic and latin feeling of his albums Cosmos Tropicale (2018) and Atlas (2019). Following the massive success of La Niña del Volcán, alongside Polocorp — DJ from Polo & Pan — YoSoyMatt keeps tightening his style whilst exploring different genres and motifs, decorating the music with powerful characters living in sweet stories, turning back our attention into an exquisite audiobook.
As one of the leaders of the next generation artists (Warner Music Group), YoSoyMatt is pushing the boundaries of regional latin american sounds into the future of the electronic agenda and as a musical advocate of the sounds inspired by the ocean, Once upon the Sea (2021) came at the right time. Joining forces with Ian Urbina, this EP will surely reach the hearts of those who wish to take a deeper look into the water.
His latest release is a rework of Desta French's "Ojos Negros", where a clash of electronic beats, Hip-Hop jams and Latin Soul, collide. You will dance like nobody's watching…
---
Share
---
You might also like