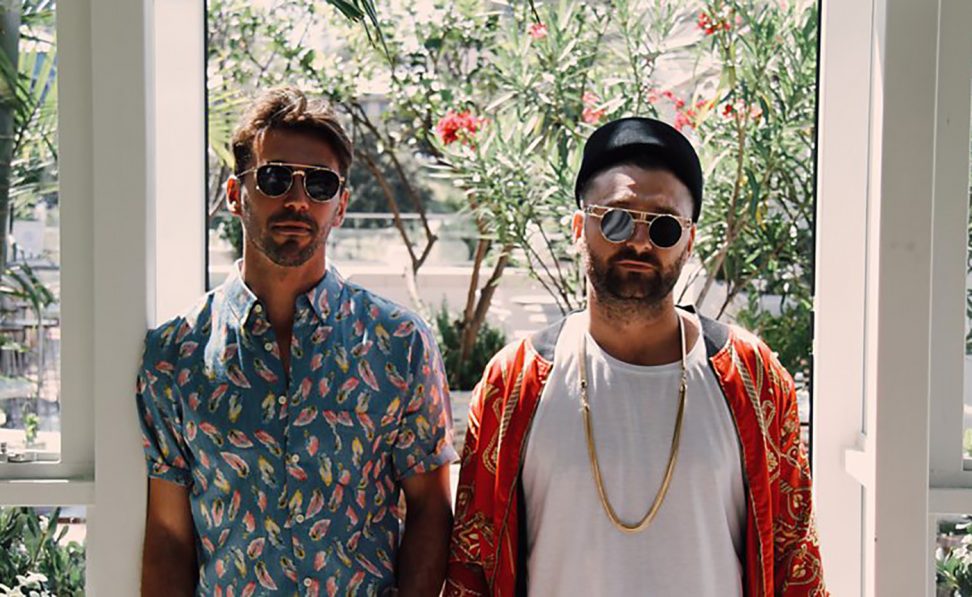 Genre: House
Origin: Australia
Let's not beat around the bush here, Yolanda Be Cool is a household name. You may not know what they look like (hot dudes alert), and you may not even know their names (Andy and Matt), but you will most certainly know their music. In fact, your grandma and nephew probably do too.
They didn't mean to write a worldwide number one/iconic anthem way back in 2010 when they produced "We No Speak Americano" with their brother DCUP… they just wanted to make a fun party track that their DJ peers would play. But the song ultimately fast tracked a road to the top for Yolanda Be Cool, a road the pair was uncomfortable with at times (after all, they are house music DJs and producers who love DC10 more than any "bottle" club, a Villalobos way more than a commercial superstar). But here they are, now veterans of the game but also endlessly improving their game, which their more recent release schedule would lay testimony to – with a roll call of the world's hottest labels like Solardo's "Sola", Lee Foss' "Repopulate Mars", Mele's "Club Bad", and their very own "Club Sweat", all the while maintaining their knack for making "accidental" hits for their more mainstream label Sweat It Out. Not to mention their curatorial hand in signing artists to their label, such as Purple Disco Machine, RÜFÜS DÜ SOL, Dom Dolla, and Torren Foot.
They are as proud of their platinum records and ARIA awards as they are of their Beatport number ones. They spend long hours in the studio, but perhaps their greater skills lie behind the decks from where they have been lucky enough to see the world many times. Be it a party in Morocco put on by the king for 90,000 of his subjects, or an underground afters club in Amsterdam, the guys feel equally at home on the main stage at festivals as they do in the small sweaty basements of clubs. They pride themselves on their ability to walk the line between cool and crossover, underground and overground, not too serious but never silly. "Fun with thought" is how they like to think of their sound, leaning on their vast sample knowledge and knack for twisting the unusual out of the unexpected and into something special for all to enjoy.
And the coolest thing about them…. they still f**king love it! As their boy Diddy once said, 'can't stop, won't stop.
---
Share
---
You might also like