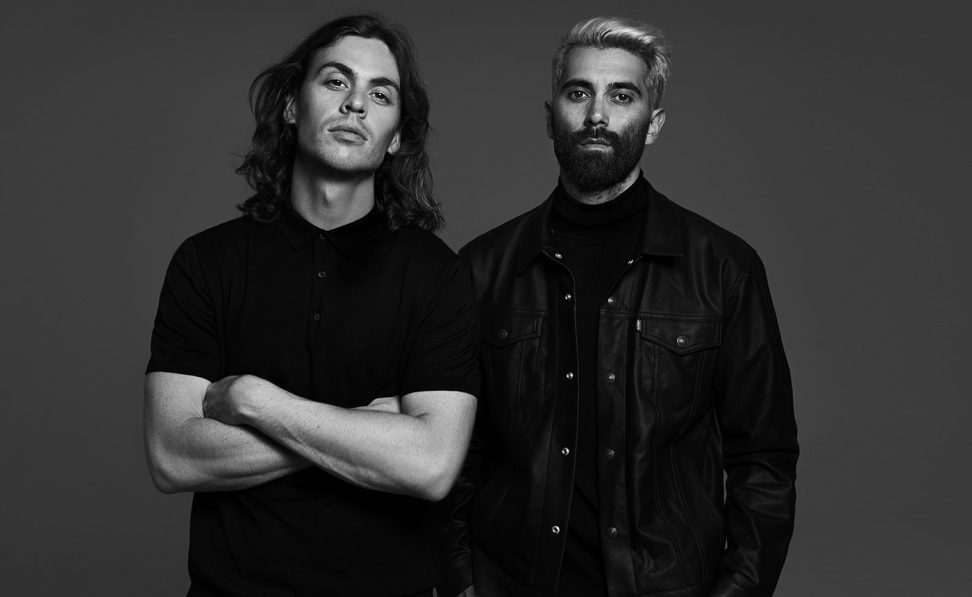 Genre: Trap
Origin: Netherlands
Dutch electronic icons Yellow Claw are known for their thumping club records that have fueled dance floors for almost a decade, now they are back with a brand new hard-hitting EP titled "The Black Delorean Project'. They debuted with 'Trap Anthem' and the next release on the block is 'Twitter' which sports the sound of a rebellious teenage youth featuring vocals from Jakarta talent 'Syaqish'.
To date the duo have accumulated over a billion plays on their music, performed on the biggest festivals and nightclubs and worked with some of the biggest players in the industry. Their collaborations include the likes of DJ Snake, Steve Aoki, Krewella, Gucci Mane and Tinashe, resulting in global hits such as 'DJ Turn It Up', 'Do You Like Bass' and 'Till It Hurts' which are blasted in clubs around the world till today.
The Delorean is an indisputable piece of pop culture thanks to the Back To The Future movie series, however for Yellow Claw it's a personal piece of their own story as their first ever music video featured the car. Now 10 years later, and after a 2 year long search – they are the proud owners of their very own Delorean. In true style they modified it to make it a truly one-of-a-kind car, featuring a chrome black finish and kitted with a glowing neon lighting which is now the centrepiece of their return to the sound that defined them.
---
Share
Upcoming Event
---
You might also like