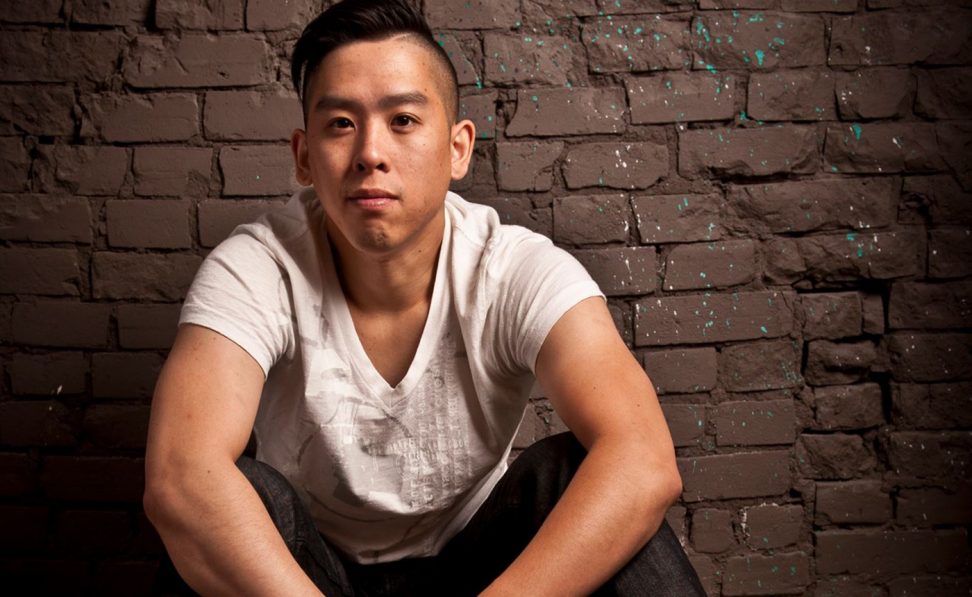 Origin: Canada
Canadian Producer & DJ Jesse Yang was born in Victoria B.C in 1985. It didn't take him long to fall in love with Trance music. That passion spread very quickly to the harder sounds. Jesse started producing Hard Trance / Hard Dance music in 2009 under the alias "JY Jelly". But after a couple years, his passion for Trance spoke higher, so he teamed up with Somna and released his first Trance track under his new alias "Yang". Since then, he's been constantly improving his production skills and releasing new music on Record Labels such as AVA Recordings [Black Hole Recordings], Lange Recordings [Enhanced Music], IHU Records [Armada Music], Black Sunset [Black Hole Recordings], Adrian & Raz Recordings, Raz Nitzan and Alter Ego Records. "Yang" has also remixed productions from Anske, Eximinds, Johann Stone, Mike Saint-Jules, Easton, Roxanne Emery, Beat Service and Ana Criado. His productions and remixes has earned the respect and support of several artists like Armin van Buuren, Dash Berlin, Max Graham, Andrew Rayel, Mark Sixma, Andy Moor, Giuseppe Ottaviani, Kyau & Albert, Lange, Beat Service, Paul Van Dyk, Photographer, Ben Gold, Richard Durant & tyDi. Yang's original track '9 Dragons", gained massive support and was featured on ASOT 686 as well as Armin Van Burren's EOYC 2014 Mix.
This up and coming producer has already played with names like Andy Moor, Aly & Fila, David Gravell, Ben Gold, Giuseppe Ottaviani, ReOrder, Will Atkinson, Shawn Mitiska, Zatox and Guns for Hire. As well as performing at massive Events like Armada Night, AVA 100, Dooms Night, Solid NYE and International Music Festival in Canada. Expect nothing less from his live performances as Yang takes you on a proper journey of Trance music fused with other elements that are full of energy and emotions just like his productions.
The future looks bright for Yang as he continues to craft his very own sound. His love and dedication for producing top quality Trance tracks are higher than ever. Get ready for more progressive, tech infused, melodic sounds in 2017!
---
Share
---
You might also like