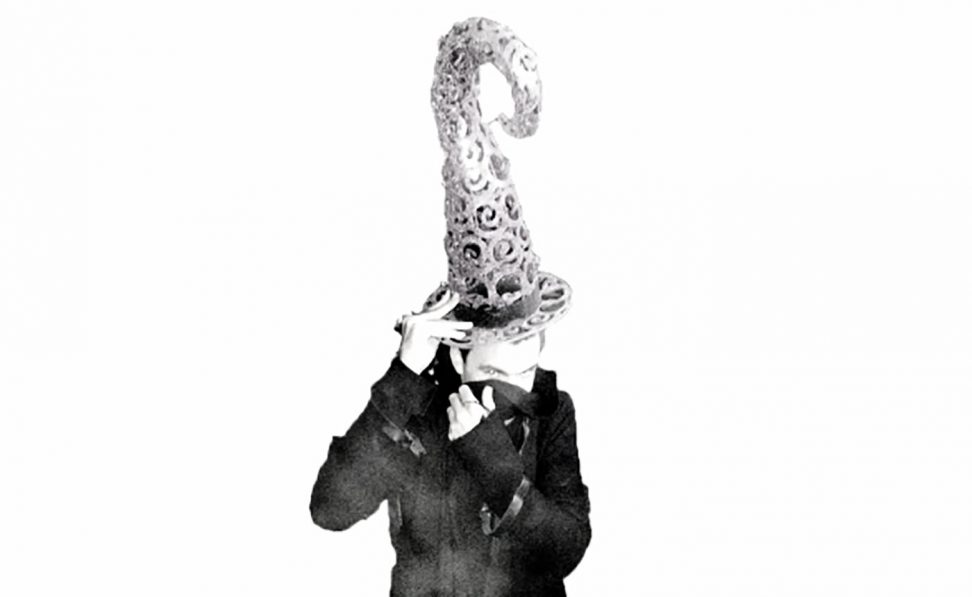 Wizard (also known as Wizard Schroder) is an emerging sought-after DJ and Producer based in the City of Angels. Hailing from Santa Fe, New Mexico, his passion for music began during his early childhood. By the age of 15, Wizard was dabbling in the art of DJing. Soon after moving to Los Angeles to pursue his love of music, Wizard made DJing his full-time gig. Before he knew it, he was expanding his horizons and taking up producing.
For over a decade, Wizard has been refining his spinning talents and continues to grow as an electronic-inspired artist. He is also an Honors Sound Engineering Graduate of Musicians Institute of Los Angeles.
Throughout his creative career, Wizard has had the opportunity to DJ at prominent venues like Hyde, Corona Electric Beach and Branded Arts. He has also performed at a multitude of celebrity parties. To date, Wizard has taken his music to New York, Miami, and countless other cities countrywide.
When it comes to his influences, Although he has been known to work around artists such as Dj Snake, Steve Angello, Dimitri Vegas & Like Mike, Dada Life, A-Trak, and Kaskade. Wizard has been shaped by more of a deep tech bass vibe similar to his fellow artists Claude Von Stroke, Disclosure, Justin Martin, Billy Kenny, and Eats Everyting. A great deal of his Major influences are from labels such as Dirtybirds, This Ain't Bristol, & Perfect Driver.
Widely known for his one-of-a-kind deep house/techno style and bass-fueled originals, Wizard strives to utilize distinct up-tempo sounds to take his audience on a musical journey that they won't soon forget. Both driven and equally as dedicated, he is on a mission to spread the universal language of music to as many people as possible across the globe. Currently, Wizard is working on his brand new EP, which features tracks like "I Remember."
Wizard's personal motto:
"I don't have problems, only solutions."
---
Share
---
You might also like