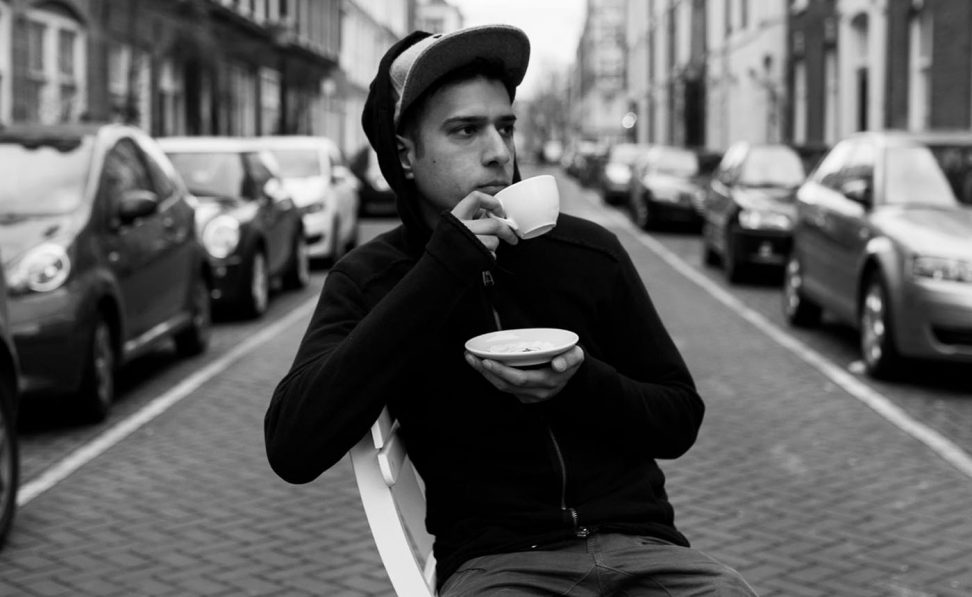 Wiwek, famous for his animal-jungle inspired sounds, has blown up after his first OWSLA EP. The EP release was bundled with the huge premier of the short movie "Still in the Cage" at the Ace Hotel in Los Angeles which was received with great acclaim. He has done multiple Solo tours in Asia, America and Europe this year and played most major clubs and festivals.
Wiwek is following up on his very successful year with a new EP on OWSLA at the end of Q1 and two singles releasing on February 1 st . 2017 is sure to be a promising year for Wiwek, releasing his EP and expanding his repertoire to other music genres as well. The Jungle terror brand has been growing steadily over the years with the originator Wiwek on top pushing its boundaries ever further!
Living in the small town IJsselstein in the Netherlands, Wiwek is known for fusing electronic elements with tropical rhythms to create a distinctive and refreshing sound, which he likes to call "Jungle Terror". The jungle terror style, created by himself, got inspired by his own Indian roots in combination with the love for Tribal House and Hip-Hop music.
After releasing the highly anticipated tracks "Angry Birdz" and "On Your Mark", two tracks that were among the most played tunes at Miami Music Week 2014, the Jungle Terror sound left its mark on the rapidly changing electronic music scene.
Teaming up with multiple artists including the likes of Hardwell, Yellow Claw and GTA in 2015 was a great step forward. Meanwhile reaching millions of fans globally with his highly energetic DJ sets, surprising releases and entertaining social media updates.
One of biggest influencers on the current dance scene, Skrillex, did not leave this unnoticed and signed Wiwek for an EP on his OWSLA label in 2016. The EP called "The Free and Rebellious" was released mid 2016 on OWSLA and includes collaborations with Skrillex and Yellow Claw amongst others. Besides the massive support from the scene and fans it was the soundtrack and main point of focus for the impressive short movie "Still In The Cage" directed by the very talented Jodeb.
"Me as a person is exactly this, when everybody goes left, I take a look, observe and decide myself if I take the road left, right, straight or in between. This can be heard in my music, my socials, my life choices and this will develop even more over time, with new music, crazy stuff for socials, visuals and merchandise. Creating a cool unique brand!"
---
Share
---
You might also like