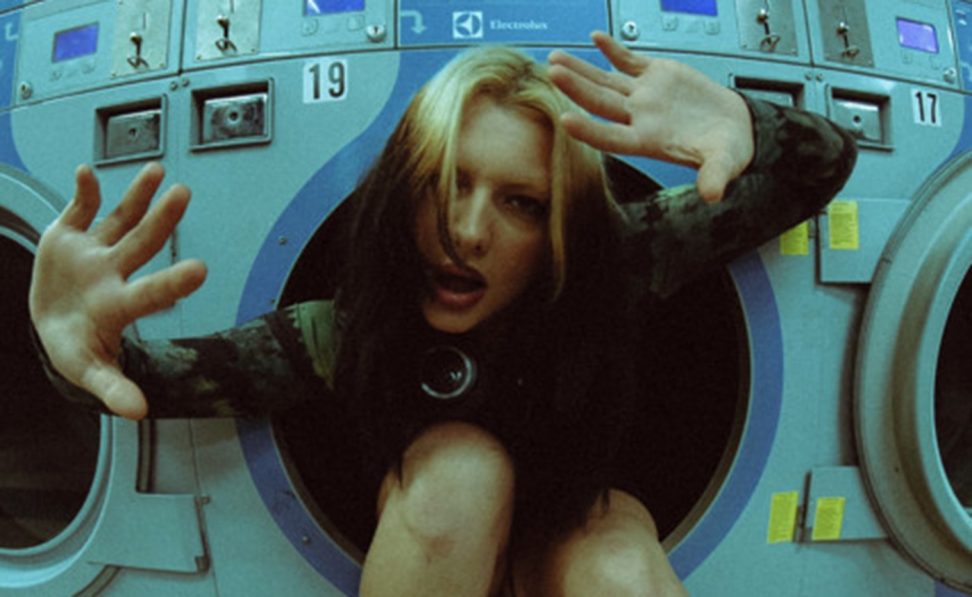 Genre: Techno
Origin: United States
Winter has a passion for movement and emotions, they have always used music to transcend the natural human connection to oneself and others. Whether it's through words and melodies or an instrumental track. With experiences like having a song featured on ABCs tv show "The Fosters" as well as opening up for Peter Hook and the Light. No matter what genre emotions are the leading factor.
With styles ranging from Techno, Pop to even alternative Winter Wrong is mainly influenced by her surroundings.
Her dancefloor is focused on movement, groove and nostalgia. She is focused on fusing the music that has been surrounding her her whole life. Another goal for her is to create a safe space for everyone to feel welcome and free to come as they are.
Moving forward in 2022 Summer will be dropping numerous mixes and eps.
Playing on lineups with Anetha, Dj tool, and 999999999.
In hopes to influence the dance culture with more fusions of techno, pop, electro, and deconstructed club music.
---
Share
---
You might also like