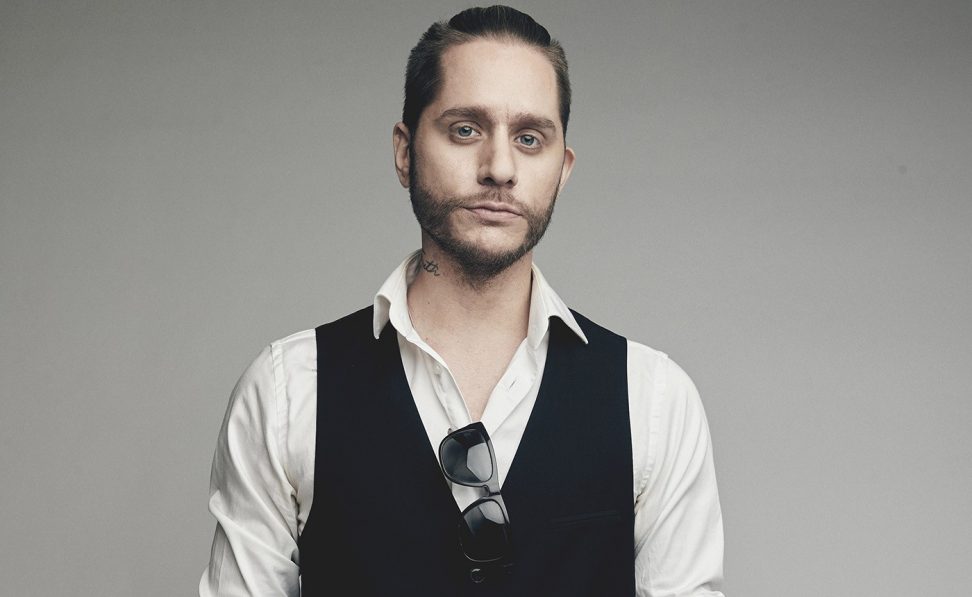 Genre: Hardstyle
Origin: Sweden
Pontuz Bergman, widely recognized by his stage name "Wasted Penguinz," is a prominent Swedish DJ and electronic music producer who has made a significant impact on the hardstyle music scene. Born on September 5, 1988, in Helsingborg, Sweden, Bergman's journey through the world of music began at a young age.
Bergman's early fascination with music led him to explore various genres, and he eventually found his true passion in the realm of electronic dance music (EDM). Drawn to the energetic and uplifting sounds of hardstyle, he decided to embark on a musical career and make his mark as a DJ and producer.
In the mid-2000s, Bergman joined forces with fellow artist Jon Brandt-Cederhäll, known as "Jon" or "Dan-J," to form the duo Wasted Penguinz. Together, they quickly gained recognition for their unique blend of euphoric melodies, powerful basslines, and captivating arrangements. Their music resonated with fans worldwide, earning them a dedicated following within the hardstyle community.
Wasted Penguinz made their debut in the hardstyle scene around 2008 and began releasing tracks on various labels. Their uplifting and emotional approach to hardstyle garnered them a strong reputation, and they became known for their anthemic tracks that often featured heartfelt and relatable themes.
Throughout their career, Wasted Penguinz released numerous singles, EPs, and albums that showcased their musical prowess and creative evolution. Some of their most notable tracks include "Melancholia," "Stay Alive," "Euphoria," and "Make It One Day." Their music often resonated with listeners on a deep level, connecting them to the emotional core of hardstyle.
The duo's performances at major festivals and events around the world solidified their status as influential figures within the EDM community. Their energetic sets and charismatic stage presence further endeared them to fans, and they continued to build their legacy as prolific producers and performers.
Despite their success, Wasted Penguinz announced their decision to split up as a duo in 2020, much to the disappointment of their fanbase. However, their impact on the hardstyle genre continues to be felt, and their music remains a source of inspiration for both aspiring producers and dedicated fans.
Pontuz Bergman's contribution to the world of hardstyle as one-half of Wasted Penguinz has left an indelible mark on the genre. His dedication to creating uplifting and emotionally charged music has earned him a place among the influential figures shaping the electronic dance music landscape.
---
Share
---
You might also like