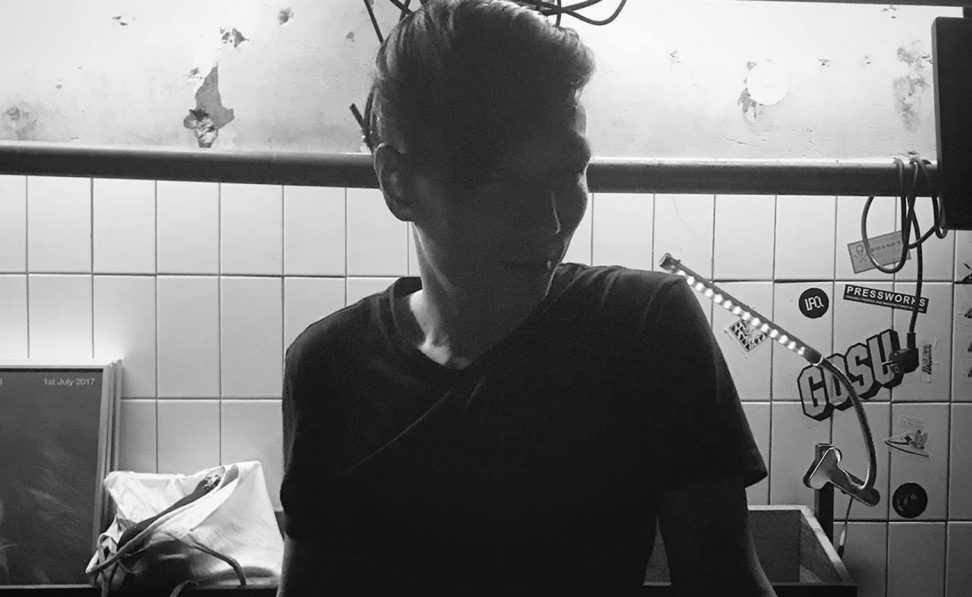 Origin: Korea, Republic of
Originally from Seoul, Korea, Unjin's international debut came with Miami WMC 2010 as Korea's best electronic musician. Since then Unjin is fast becoming known in Asian techno circles as one of top producers and DJs to watch. Unjin is the founder of Korea's first techno label 'ECI Korea' , a platform to expose emerging domestic and international talents to the world stage. As composer and producer, Unjin has played a key role in laying the foundation for a Korean techno culture.
In 2010, as a part of the duo East Collective, the first techno album 'Spiral Sequence' was released, receiving international recognition for the successful remixes of works for Ryogo Yamamori and DJ Sodeyama with Drumcell, Mr. Jones, Jonas Kopp, Tony Rohr & Layton Giodani, and inspiring many young Korean artists.
Under the ECI Korea label, Unjin's first concept album 'Kids In Seoul' came to life with support from DJs 2000 and One, Abstract Division, Efdemin, Etapp Kyle, Troy Pierce. 'Kids In Seoul' explores techno culture and night life in Korea and beyond.
Released in 2016, 'Fog Machine Remix EP' with Ness, Dorian Gray, Miller & Keane and Unjin himself, gained huge international success and support from global techno communities.
While holding residency at Vurt Club in Seoul, Unjin tours internationally. Host venues have included Tresor Berlin, London's Ministry of Sound, Zouk in Singapore, Tokyo's Womb and Air, the Sullivan Room in New York City, Spybar in Chicago, ℅ Pop in Germany, Ultra Japan, Midi festival, Shelter, Beijing's Lantern and Sonar Korea.
Unjin's reputation for pushing musical boundaries began back in the mid 90's as one of Korea's first underground indie musicians in Seoul's relatively young underground music scene, grew through his imaginative live ambient solo project Rainjacket, and continues to develop in exciting new directions as an independent producer and DJ on the international stage.
---
Share
---
You might also like