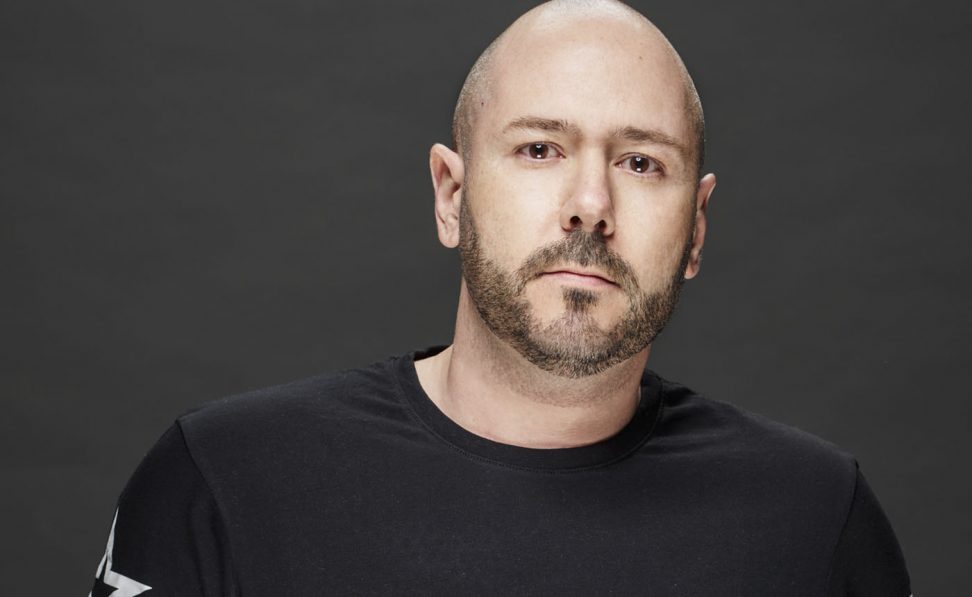 Antonio Donà a.k.a. Tuneboy was born in Bologna, Italy.
At the beginning of the Nineties, Antonio bought some equipment, a couple of records and started practising. His natural talent emerged quickly: in 1995 he produced his debut single titled 'Integrated' under the alias Wide World. Just one year later, Antonio gave his first live performance at the legendary Cocoricò club in Riccione, Italy.
In 2000, Antonio joined the Alternative Sound Planet production team where he met Cristiano Giusberti a.k.a. Technoboy. Together they became the pioneers of a new energetic sound today known as Hardstyle.
Antonio has produced under countless aliases such as HARDSTYLE MASTERZ, TECHNOBOY, K-TRAXX, TUNEBOY, TNT, THE KGB'S, 2 BEST ENEMIES, DARK OSCILLATORS and BUILDER. His tracks are released on Hardstyle's top international record labels: TITANIC RECORDS, BLQ RECORDS and DANCE POLLUTION.
Antonio became the man behind one of the most successful projects Hardstyle has ever known: Tuneboy. This project has always been a special one: he put his heart, soul and passion into Tuneboy. The hit track 'Housensation' was the first of a string of successes. Dancefloor fillers like 'Demolition', 'Sexbusters', and 'I Will Growl' followed and turned on hardstyle lovers all over the world.
In 2008, Antonio decided to drop out of the studio more often and tune in to where all the magic happens: the dancefloor. In 2008 he brought a CD map filled with his biggest productions to Holland and stepped into the DJ booth at Q-BASE. As Tuneboy he played a memorable set that made thousands of hands reach for the sky and for more of his music. Parties like Qlimax, Defqon, X-Qlusive, In Qontrol, Decibel, HardBass, Tomorrowland, Dance Valley, Black, Q-Base followed.
As well as performing worldwide, Antonio is still producing high quality hardstyle tracks. To date, he has produced over 500 tracks supported by the biggest international names on the scene. Tuneboy is also 50% of TNT a.k.a. Technoboy 'N' Tuneboy.
Past, present and future, Tuneboy is pure Italian Hardstyle.
---
Share
---
You might also like