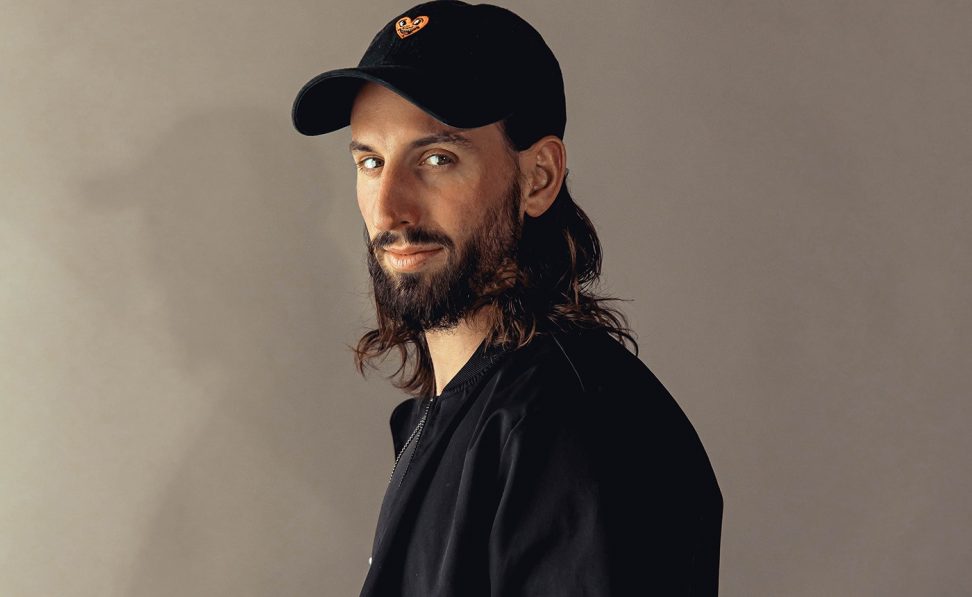 Genre: Electronic
Origin: United States
Tones is a rising star in the world of electronic dance music whose passion or music was ignited by his first experience as a festival-goer. The vibrant atmosphere and the beautiful energy of dance music swept him off his feet, compelling him to put his own unique twist on the music and travel the world, bringing people together with his electrifying performances.
Originally from Scottsdale, Arizona, Tones comes from an entrepreneurial background, leveraging his skills to launch a successful career in music. His high-energy live sets, featuring a mix of tech house and other genres, have captured the attention of EDM enthusiasts worldwide. Tones has performed in renowned nightclubs across Las Vegas, Scottsdale, and Dubai, sharing the stage with heavyweights like GTA and Party Favor.
Tones has garnered support from some of the biggest names in the entertainment industry, including Snoop Dogg, Randy Jackson, and Floyd Mayweather. With an eye on creating his own unique niche within the EDM community, Tones is committed to pushing the boundaries of his art and taking his fans on a thrilling sonic journey.
---
Share
---
You might also like