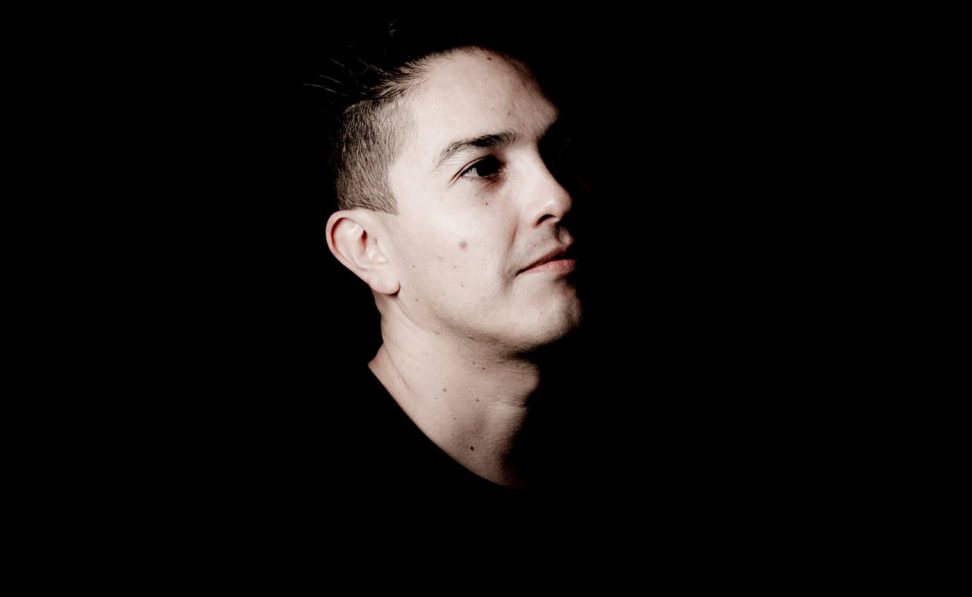 Tini Tun was born and raised in Mexico City, in 1990, along with his brother DJ Quecho, he formed one of the most important electronic bands in Mexico called Conditus. They composed several tracks like "Move Your Hands in the Air" and "Neptuno" which were released on several major dance compilations in his country.
A year later at the age of 15, Tini Tun began his DJ career playing at the first rave parties in Mexico City, with excellent response from the audience. He became one of the pioneers of progressive music in the Mexico electronic scene. From then on, he has played around the country in all major cities like Monterrey, Guadalajara, Tijuana, Puebla, Cuernavaca, Morelia, Chihuahua, Culiacan, Merida, Cancun, Acapulco, Vallarta, Cabo San Lucas, Playa del Carmen, among others. Every year he is invited to play at the legendary BPM Festival in Playa del Carmen.
Today, Tini Tun is asked to play around the world for his rapid career record and impressive impact on the international audience. He has played in several countries like Costa Rica (Contacto Parties), Peru, Argentina, Guatemala, El Salvador, the UK, Switzerland, Prague, Russia, Canada, Puerto Rico, the USA and South Korea.
After becoming a member of the prestigious Balance Record Pool back in 1997, he performed in several festivals and clubs across the US at The Mardi Gras Festival in New Orleans, San Francisco (1015), New York (Twilo), Chicago (Crobar), Los Angeles (Giant), Colorado, Virginia, Atlanta, Seattle, Minneapolis and Las Vegas.
He has appeared at the Ministry of Sound Sessions for the UK Radio broadcasted on several radio stations in North America. In the year 2000 Tini Tun played in front of 15,000 people at the ACA World Fest in Acapulco with an excellent performance. In 2002, John Digweed shows Tini Tun as the first Mexican DJ, to be on his radio show Kiss FM in London, having a great response from the radio listeners. In 2013, John Digweed invited him again for his radio show called Transitions.
Tini Tun has shared stage with prestigious Dj like Sasha, John Digweed, Guy Gerber, Hernan Cattaneo, Martin Buttrich, Heidi, Nick Warren, Lee Burridge, Bill Patrick, Blue Amazon, Paul Van Dyk, Chris Fortier, Jimmy Van M, John Creamer, Mobius Strum, Audiofly, Sean Cusick, Dave Seaman, Paul Oakenfold, Butch, Sandra Collins, Taylor, Anthony Pappa, Luke Fair, Pole Folder, Randall Jones, Quecho, Light, Vazik, Balcazar & Sordo, The Midnight Perverts, Richie Hawtin and Sven Vath, to name a few.
---
Share
---
You might also like