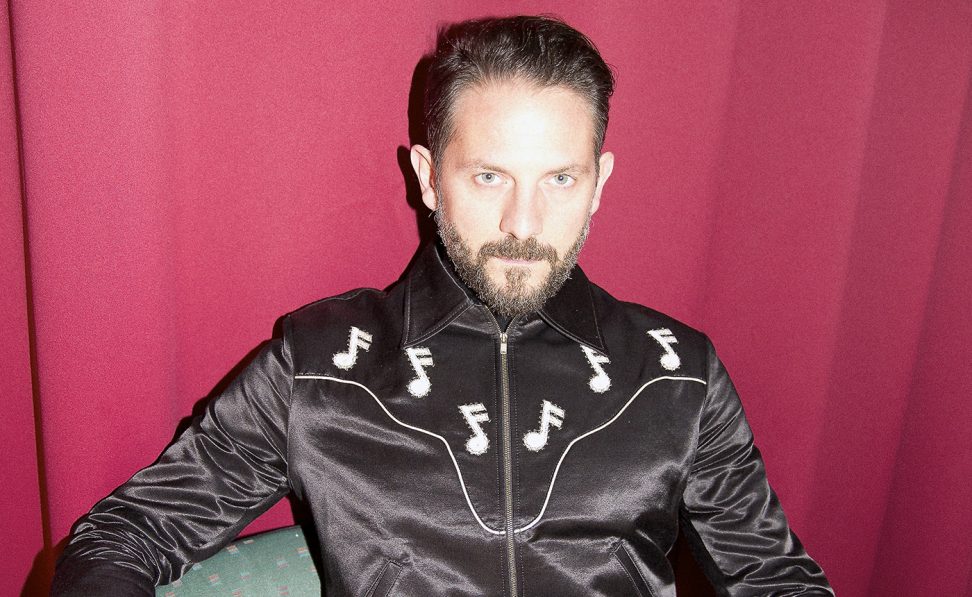 The Magician is the alias of talented DJ/Producer, Stephen Fasano.
One night not so long ago, he appeared from a place between space and time. Apparently he stepped into this world, materializing in a cloud of crystal stars and soft pink smoke. Some claim he's a former airline pilot who crashed an afterparty – some say it's all just an illusion, a well performed hoax.
Previously a member of revered Balearic disco duo, Aeroplane, he disembarked that flight and boarded his own magical carpet ride in 2010. Following a string of releases on the French tastemaker label Kitsune, Stephen finally struck gold with his re-work of Lykke Li's "I Follow Rivers" in 2011 (which has had over 55 million views on YouTube and chart topping placings across Europe) and Clean Bandit's " Rather Be" in 2014.
Lykke Li's "I Follow Rivers"
http://www.youtube.com/watch?v=oS6wfWu0JvA
Clean Bandit's "Rather Be"
https://soundcloud.com/themagician/clean-bandit-rather-be-the
After signing to Parlophone / Warner Records and joining the Machine Management roster of artists in late 2013, The Magician hit new heights with his massive summer 2014 smash "Sunlight" featuring the vocals of Olly Alexander from Years & Years.
The Magician "Sunlight"
https://www.youtube.com/watch?v=TFXlWfzW9Uo
With Top 10 "hit" status achieved in the UK, Europe and Australia, The Magician has been spending 2015 cultivating his own 'Potion' live events and record label across the globe. New single "Together" is also set to win The Magician a whole new army of fans.
The Magician "Together"
https://soundcloud.com/potionrecords/the-magician-together
During this whole time he has also been capturing the imaginations of music fans with his Magic Tapes on Soundcloud. Every month he sifts through new music – exclusives from other artists plus music from fans – crafting these tracks into new DJ mix tapes. He has now broke the 50 mark whilst along the way gaining a cult following of disco, pop and house fans. Everywhere The Magician DJs people come under his spell.
---
Share
---
You might also like