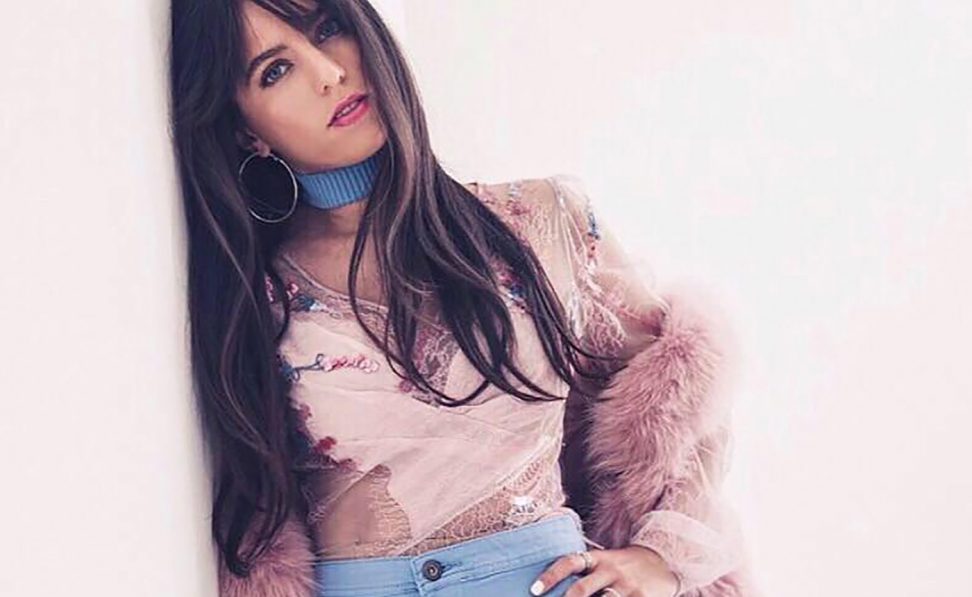 Origin: Australia
Tess Vockler is the lioness of the Australian club and major events scene, and boy does that girl know how to roar.
Quickly climbing to the #1 position as Australia's go-to DJ for the largest brands and hottest events and activations, Tess is set for a whopping 2017 with household names such as Bentley, Jeep, David Jones, Myer Spring Racing, Ralph Lauren, Nana Judy, Schweppes, Bardot, Formula 1 Grand Prix, Sephora, VAMFF and a National Brand Ambassadorship with Cotton On Body as their resident DJ both nationally and internationally tucked firmly under her belt.
When she's not setting the mood at the country's highest profile fashion and sporting events, Tess is slaying festival main stages and played to ten thousand people at the recent Sydney and Melbourne Oktoberfest 2016 and this year's St Kilda Fest. Tess is no stranger to moving the masses with her electric big-room and electro house sets and has shared stages with the likes of Sneaky Sound System, Tenzin, Mobin Master and international superstar Taylor Swift on her 2013 'Red Tour'.
Tess hasn't stopped at the Aussie market either; the international demand for Tess has been so strong that the Melbourne-born, global-bound lioness has embarked on a number of tours dominating the decks in nightclubs around Europe, Asia and recently the USA. Stepping into the LA market at the highly sort-after Create Nightlcub on Hollywood Blvd, Tess was main support opening for Michael Woods then showed no mercy as the headline DJ for Las Vegas' one and only Drai's Nightclub, hosting the hottest pool party that summer.
Aside from performing, Tess' passion lies where it all started from; the music. Growing up, Tess was a skilled vocalist and violinist and harnessed this passion of the fundamentals of music into DJing. Since falling in love with mashing and mixing behind the decks, Tess has taken production into her own hands working on her own recordings and remixes with big-name producers Social Hooliganz where she debuts her voice on the track. Taking her live-sets into the homes of thousands of homes around the globe, Tess was also handpicked to mix the September/October Ministry of Sound 'On the Download' as well as the exclusive Issa'min compilation series which showcased her musical style and taste-making abilities. The lioness is on the prowl and hungry for more; watch this space.
---
Share
---
You might also like