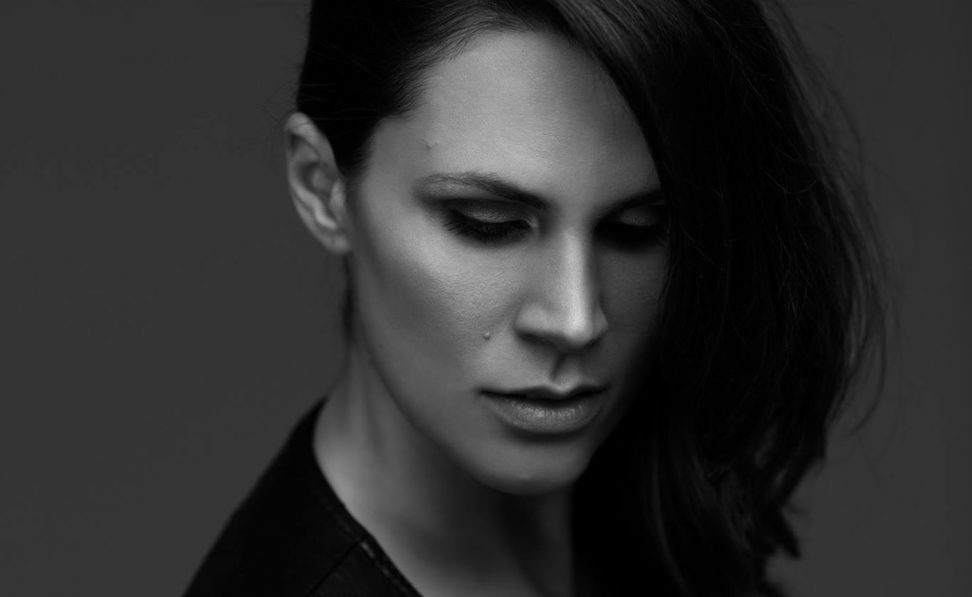 Origin: Netherlands
Dutch vocalist Susana is synonymous with the highest quality in Vocal Trance. She has an enviable back-catalogue of truly great chart-topping collaborations with artists like Grammy nominated Armin van Buuren, Aly & Fila, Dash Berlin and Markus Schulz, just to name a few.
After the success of these releases it was inevitable that Armin van Buuren wanted to use her incredible vocal talents on no less than two separate world tours: Armin Only Imagine and Armin Only Mirage. Many global solo tours followed and have proven Susana to be a crowd favourite.
Besides that she surely isn't afraid to think out of the box! She was the first Trance vocalist to release not just one, but two artist albums – Closer (2010) and Brave (2012) on Armada Music – and launched her Press Play compilation series in 2014 followed by the monthly Press Play Radio podcast under the same name in 2015.
Her hit releases such as Shivers, Closer, Unbreakable, Find A Way and the emotional Ramelia – already named a 'Trance Evergreen' by Armin van Buuren – in combination with her powerful voice, strong on-stage presence and forward thinking, have gained her a legion of faithful fans and established her at the pinnacle of vocalists in the genre.
Taking into consideration that all of her releases since 2014 have become Top 10 hits it may not have come as a surprise that she was voted #1 vocalist in the annual Trancepodium Awards four years in a row (2014-2017).
Not resting on her success Susana teamed up with Aly & Fila and Roger Shah in 2016 to create the first original Trance track with Spanish lyrics. 'Unbreakable' quickly made waves through the Trance scene, resulting in a Beatport #1 hit as well as the track being voted Tune Of The Year 2016 by the listeners of Armin van Buuren's A State Of Trance radio show!
After this successful collaboration, the songstress felt it was time to spread her wings even further and released her first solo single 'Only Summer Knows' in the spring of 2017.
To top things off Armin van Buuren invited her to perform on his two 'The Best of Armin Only' shows at the Amsterdam Arena in May 2017, adding another highlight to her already impressive resume.
Always up for unique new projects, Susana teamed up with fellow vocalist Neev Kennedy in the fall of 2017 which resulted in 'The Promise': a duet relating the story of two friends who lost touch over time and who, unknowingly from each other, reminisce about their friendship and everything they experienced together. Upholding the promise they once made to never forget!
Fast forward to the release in May 2018 of 'Love You Are Made Of' – the highly anticipated new collaboration with James Dymond! Thanks to the massive support of the fans and fellow Trance artists it soon reached the #2 spot on the Beatport Trance Chart as well as the Top 50 of the Main Chart and stayed in the top 10 for more than three weeks!
For her latest single 'A Million Memories' Susana recorded a music video in Amsterdam, her birthplace and the world capital of Dance Music! Not long after its release the track was picked up by Spotify for their Electro Mix playlist with 25.000 followers, showcasing her music to a brand new audience.
All in all it's safe to say Susana is on a roll and we can't wait to see what she has in store for us next!
---
Share
---
You might also like