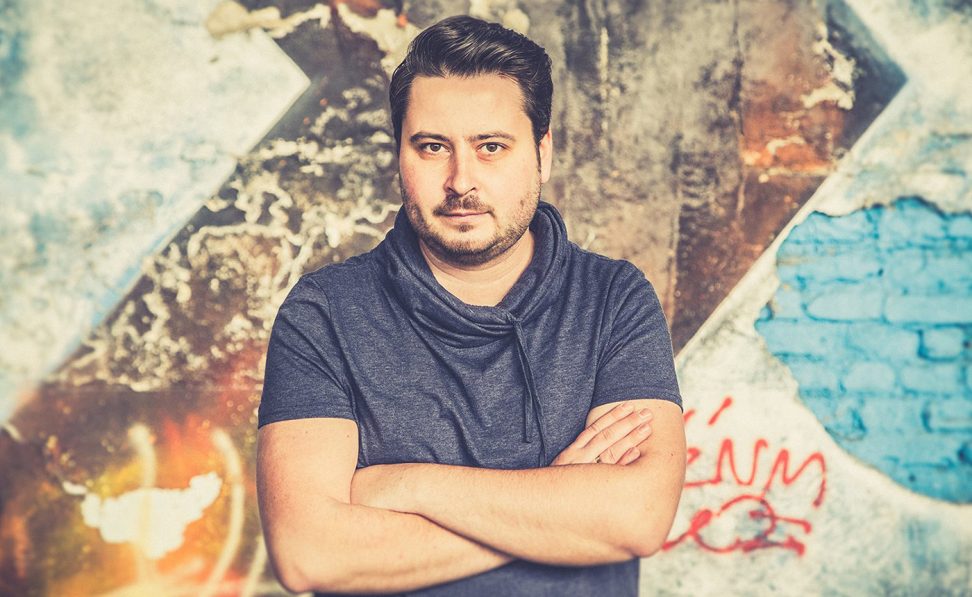 Origin: Hungary
Levente Márton surely better known as Sunny Lax is a hungarian DJ/Producer. He was born on the 6th of August 1986. As a young thirteen year old Levente was a keen enthusiast when it came to making electronic music, and it was only a matter of time before the hobby that was became a full time profession. Soon he had gained all the experience necessary when it came to employing the latest production techniques, something he is now famed for. His hard work turned fruitful when he was seventeen as he entered for two major Hungarian remix competitions and as a result Sunny Lax the artist was born on the progressional circuit through the publishing of these mixes.
His first success came in the year of 2005 after he sent his new track îPUMAî to one of the most famous dance labels Anjunabeats. The trio that are Above & Beyond were so taken back by his demo that they play the record for weeks on end (and didnít waste any time signing him up). As a result his first EP was released (which consisted of both PUMA and Cassiopeia) and within a short time everyone that mattered was in full support, including the worldís No. 1 DJ Armin van Buuren who made PUMA the Record Of The Week (and liked it so much it featured on Arminís legendary ASOT Yearmix Album for 2005).
Driven by the success of these records Levente soon started receiving remix requests from almost every major label in the dance music scene, averaging almost a mix a month. In addition his sets have featured on major radio networks, and he has been asked to play at many key clubs around the world. But most importantly, and the thing that has continued to drive him, has been the overwhelming support from his fans, and for Levente this is what makes it all worthwhile.
In the past years he created trance anthems like îBlue birdî, îRebornî, îMiquÎî and îMisgreyî, and continued to work with key labels such as Anjunabeats, Mondo, AVA Recordings and Deep Blue. At the same time he has continued to remix for all the biggest labels, and for leading artists in the scene such Above & Beyond, Super8 & Tab, Darren Tate, Lange, Daniel Kandi and Nitrous Oxide.
Recently Levente has been busier than ever. He has defined the uplifting end of Anjunabeats output in recent years with releases like "Karma", "Daenerys", "Melba" or the beatport topper "Enceladus". In may 2015 he has reached new highs in his DJ career with his first US North tour, teamed up with Genix. They've conquered seven cities from New York to San Fransisco with their fresh collaboration – making many fans happy – and reaching more new fans. After the successful tour he had the chance to open the legendary Dreamstate festival in front of 10 thousand people.
And the best is yet to come…
---
Share
---
You might also like